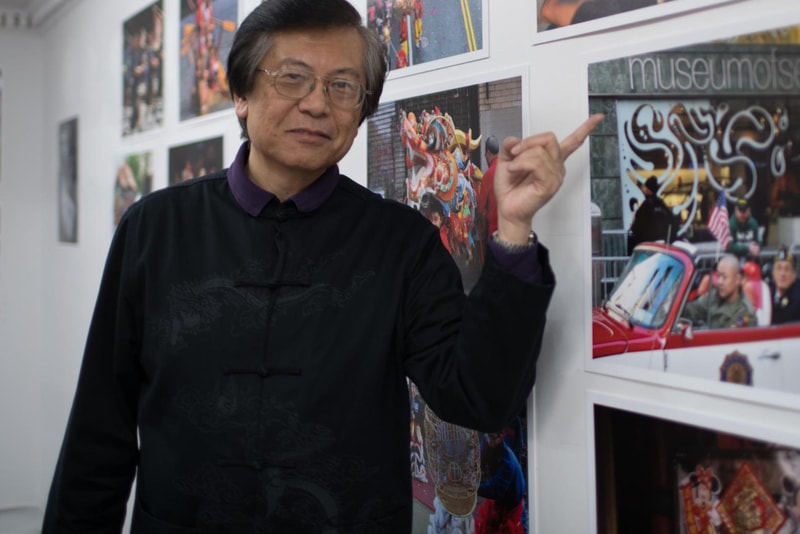 1 of 6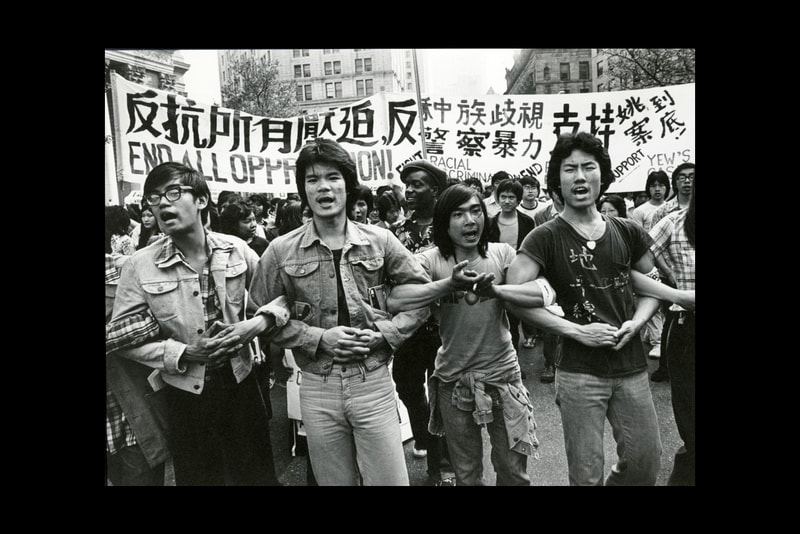 2 of 6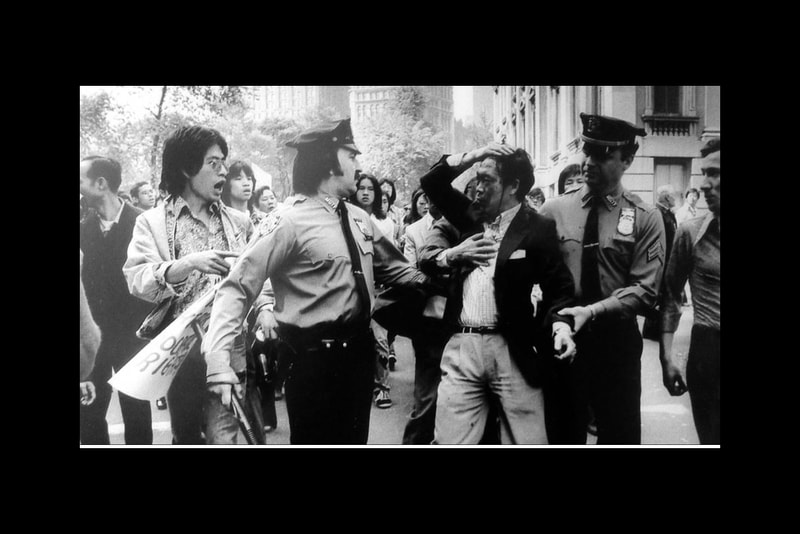 3 of 6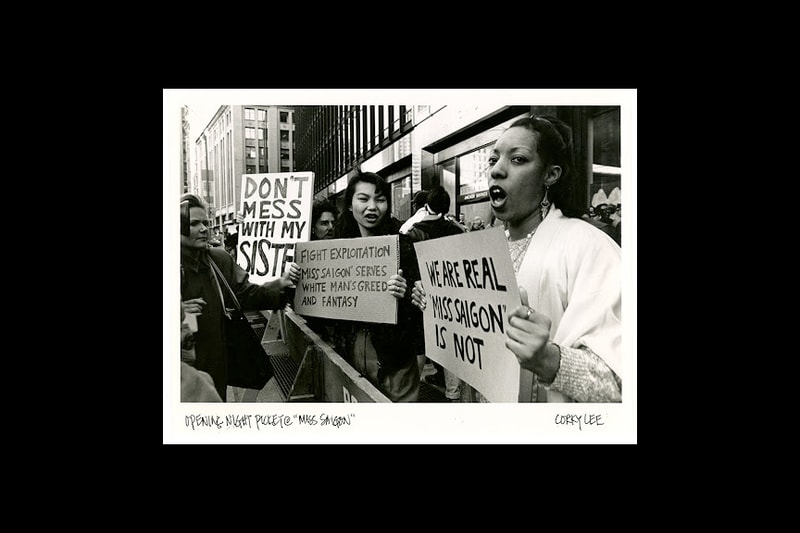 4 of 6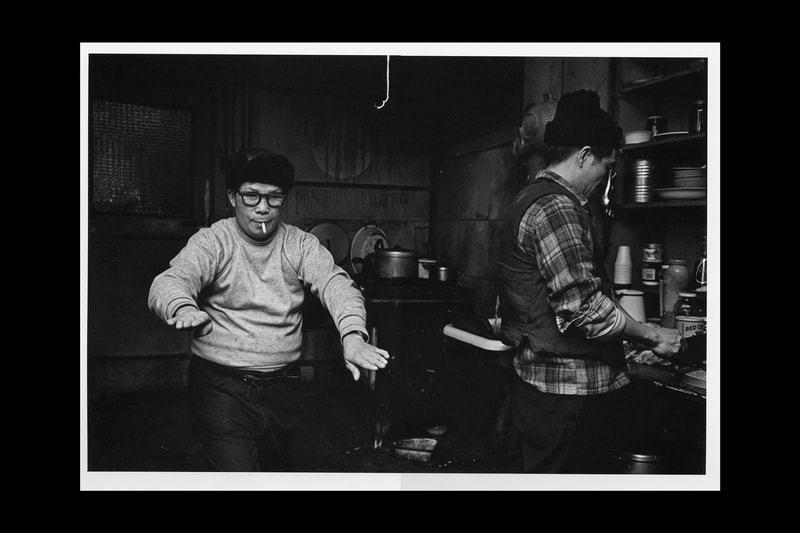 5 of 6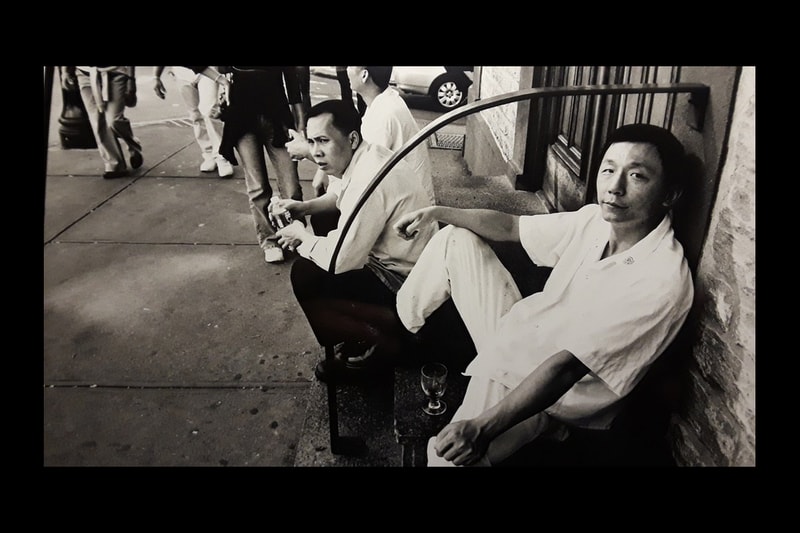 6 of 6
Corky Lee, Influential Asian American Photographer, Dies at 73
He documented overlooked Asian and Pacific Islander communities throughout his 50-year career.
---
Corky Lee, the influential photojournalist who spent decades documenting widely-overlooked Asian and Pacific Islander communities, has died at the age of 73. Lee passed away on Wednesday in his native Queens borough of New York City due to complications from COVID-19, as per CNN.
He born Young Kwok Lee in New York City to Chinese immigrant parents and was the first child in his family to go to college, graduating from City University of New York's Queens College. A self-taught freelance photographer, Lee documented subjects from anti-Vietnam war protests to police brutality. His images were published in the New York Times, TIME magazine, the New York Post, New York Daily News, The Associated Press and Asian American publications. His most recent endeavor encompassed documenting anti-Asian racism following the COVID-19 pandemic.
"His passion was to rediscover, document and champion through his images the plight of all Americans but most especially that of Asian and Pacific Islanders," his family said in a statement to CNN. Lee used his expertise to champion "photographic justice." He is always seen with a camera around his neck and attended crucial moments impacting Asian Americans over his prolific 50-year career. Lee was there when the Asian American Movement protested the lack of jail time for the killers of Vincent Chin — the 27-year-old who was beaten to death in Detroit in 1982 which was a time when Japan was targeted for the United States auto industry's decline. The pair of laid-off white autoworkers who murdered assumed he was Japanese. They were convicted of manslaughter but were only sentenced to three years of probation. In 2017, Lee organized a vigil outside the Nevada home of one of Chin's attackers.
Lee was an important figure at the Museum of Chinese in America. Several of his photos are part of the museum's permanent collection. Lee also supported new generations of Asian American journalists. He was a founding member of the New York chapter of the Asian American Journalists Association and helped raise over $100,000 USD in scholarship funds through annual photo auctions.