Zack Snyder Confirms Four-Hour Runtime for 'Justice League: The Snyder Cut'
Premiering this March 2021 on HBO Max.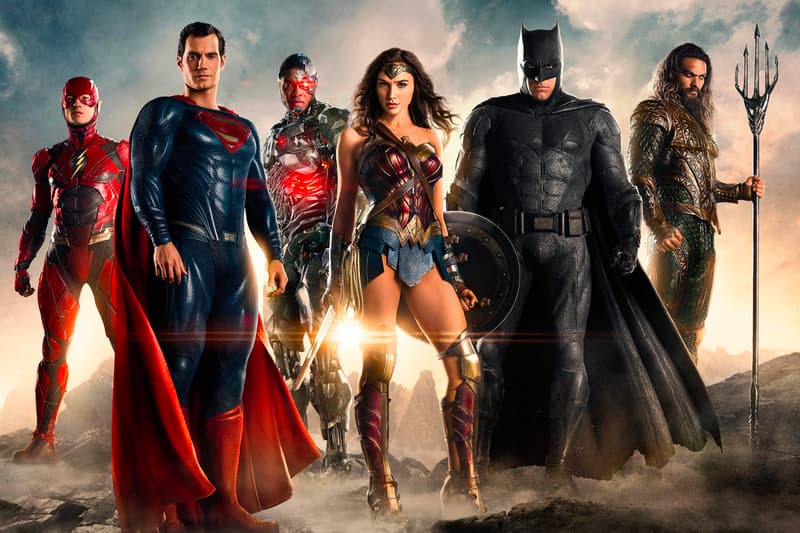 The upcoming Justice League: The Snyder Cut is set to have a four-hour runtime.
During August 2020's DC FanDome, director Zack Snyder shared that HBO Max will be splitting his Justice League into four one-hour parts. This no longer seems to be the case as the filmmaker revealed to a fan on Vero that the highly-anticipated film will be a "one shot [watch of a movie]" rather than a miniseries of some sort.
Earlier this January, Snyder also confirmed that a "very small portion of the movie" will include the new scenes he shot. He only added two new scenes:  "One bit that I had really sort of hoped to shoot in post but never got the chance to and then one, that scene, with Jared. This whole little piece with Jared. The truth is, the rest of the four hours of the movie are really just what I shot."
He added, "The truth is I was in a struggle with the studio, you know and famously we had a lot of stuff we had to do, and make it funny, and all that stuff. I just kind of, in a slightly subversive way, just kept also doing my thing at the same time so I would have, what I believed would be closer to what I wanted to do without any influence. I always try to shoot that way anyway. I always try to shoot what I think is right. Putting the movie back together was like an archaeologist, pulling all the pieces, what I had, what I had shot, and what would never have seen the light of day even thought I had shot it."
Stay tuned for the official release date of Justice League: The Snyder Cut.
Zack Snyder confirms #ZackSnydersJusticeLeague will be 4 hour movie and not 4 episodes series. #TheSnyderCut opens March exclusively on HBO Max. pic.twitter.com/GM2N0G0qkt

— What's On HBO Max (@WhatsOnHBOMax) January 17, 2021
Elsewhere in entertainment, Ethan Hawke will reportedly star opposite Oscar Isaac as the villain in the Marvel and Disney+ series Moon Knight.