Nichirei Introduces Easy To Make Microwavable Okonomiyaki
Designed to be enjoyed with just one hand.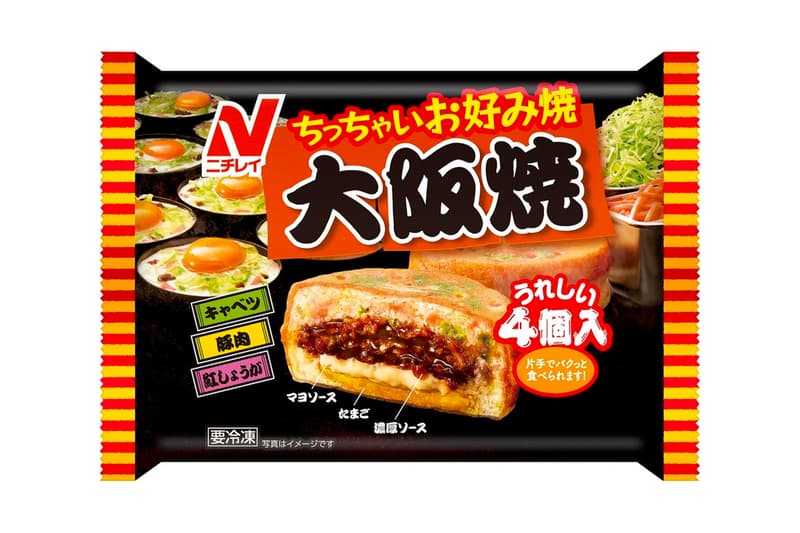 1 of 2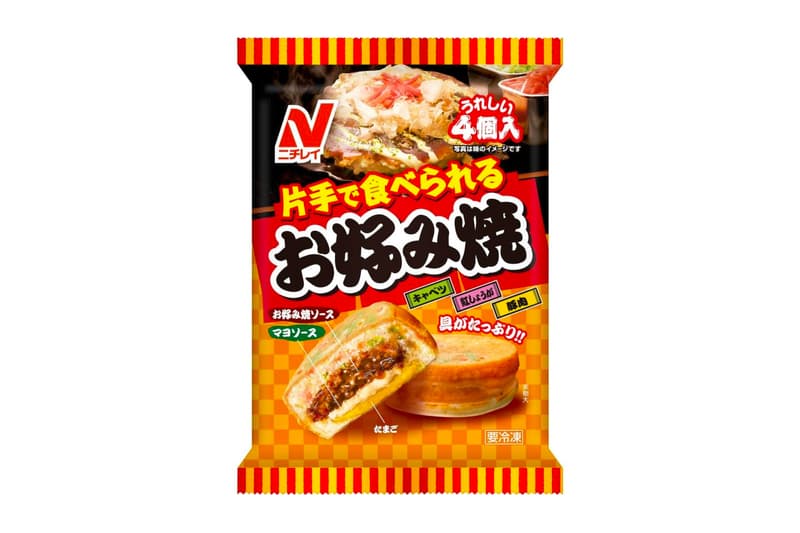 2 of 2
For fans of okonomiyaki, a Japanese savory panfried pancake-like dish, packaged food purveyor Nichirei is now introducing microwaveable okonomiyaki.
Skipping the hassle of preparing a batter and accompanying ingredients, "Katate de Taberareru Okonomiyaki" is an instant alternative that makes it easy to enjoy okonomiyaki. Reimagining the dish that dates back to 16th century Japan, Nichirei has created a way to eat okonomiyaki with just one hand.
Sold frozen in packs of four, the reimagined snacks come in a thick, palm-sized disc filled with pork, cabbage, egg, okonomiyaki sauce, mayo and beni shoga pickled ginger. To prepare the Katate de Taberareru Okonomiyaki, simply place one of the discs into a microwave set for 50 seconds, after allowing to cool the one-hand okonomiyaki can be enjoyed.
Nichirei's Katate de Taberareru Okonomiyaki is available in supermarkets, grocery stores and other retail locations in Japan with stateside imports expected to come in the near future.
For more food and beverage news, FamilyMart recently introduced the "FamiChiki Burger" with new sauced buns.