BMW Plans To Take on Tesla by Doubling EV Sales in 2021
The automaker sold 193,000 electric cars and hybrids in 2020.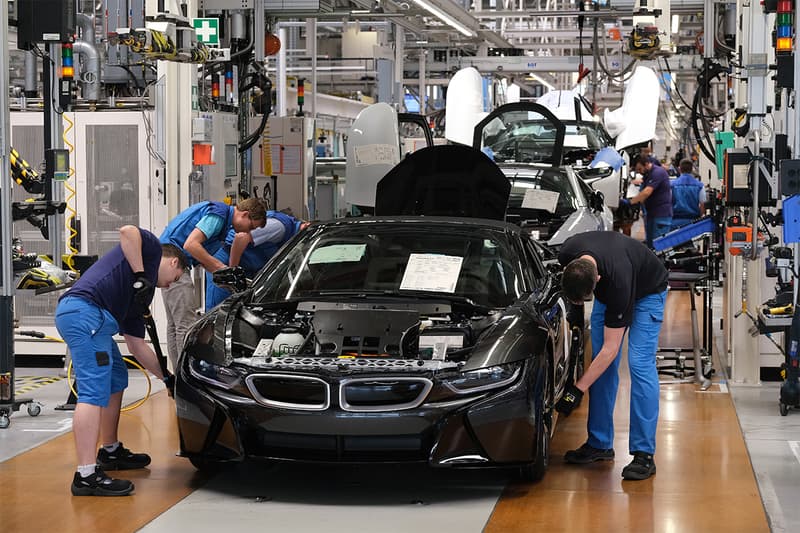 Following an ongoing trend from automakers to shift focus onto electric vehicles — including the likes of Bentley and Hyundai — German automaker BMW is now planning to take Tesla head-on by doubling its EV sales this year.
According to a company announcement made last week, BMW revealed that close to 193,000 electrified vehicles (both full EVs and plug-in hybrids) were sold across 2020, marking a 31.8 percent growth in sales in the category globally, and accounting for 15 percent of all its sales within Europe. In comparison, its competitor Tesla delivered a staggering 500,000 EVs last year.
The German automaker currently offers 13 different electrified vehicles, and it plans on doubling the number of electric models by 2023 in an effort to meet emissions targets from various regulators. At the same time, more and more countries are moving to ban the production of new fossil fuel-reliant vehicles by 2030, forcing the shift for carmakers across the globe.
In other automotive news, Sondors has debuted its Metacycle electric motorcycle.