Bentley Will Phase Out Non-Electric Powertrains by 2026
Shifting its focus to hybrid and fully-electric vehicles.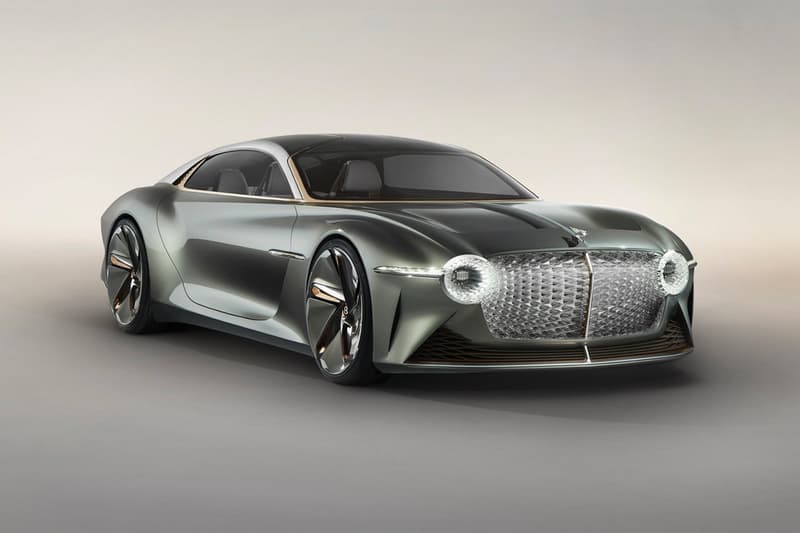 British luxury automaker Bentley has announced during its recent centenary event that it'll phase out all non-electric powertrains by the year 2026, shifting its focus onto both hybrid and fully-electric vehicles for the future.
"Within a decade, Bentley will transform from a 100-year-old luxury car company to a new, sustainable, wholly ethical role model for luxury," said CEO Adrian Hallmark, who added that the company will also be aiming to become carbon neutral by 2030. Despite this statement, he also noted his disagreement with the ban on combustible engines and hopes to facilitate the transition towards hybrid or fully-electric vehicles. "Whenever the deadline is for banning combustion engine sales, we're advocating an overlap so that hybrids are allowed to be sold for longer until everybody can afford, charge, and live with the range of an electric car. I think we're now getting through; we trust the right decisions will be made."
The automaker's board member for finance Jan-Henrik Lafrentz also noted the influence legislation has had on Bentley's decision but highlights that consumer demand is also there. "I won't pretend it's not driven by regulations, because of course, it is, but we definitely see a demand from the customers,"  pointing to research showing that 55% of the brand's customers are open to buying an electric model in the coming five years.
Elsewhere in the automotive world, LUMMA Design has crafted a widebody kit for the Mercedes-Benz G-Class.