99%IS- Reissues Bajowoo's Signature D1SPOSABLE MASK
HIDE so we can all SMILE.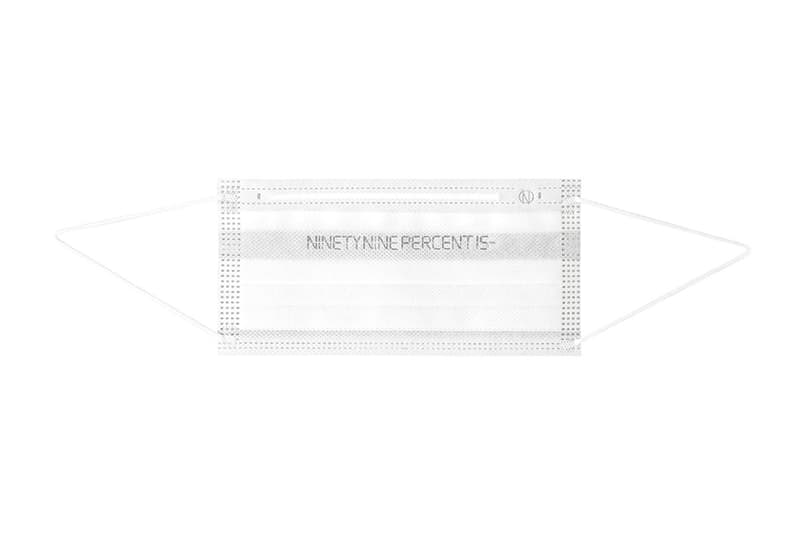 1 of 5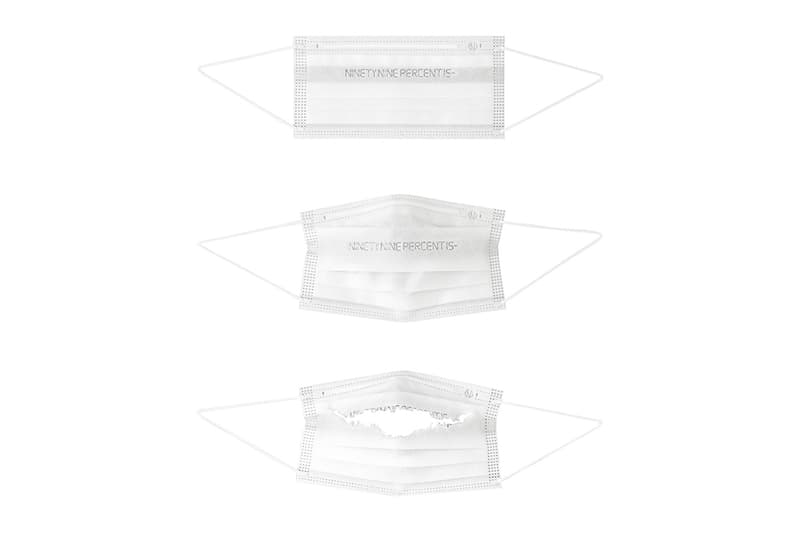 2 of 5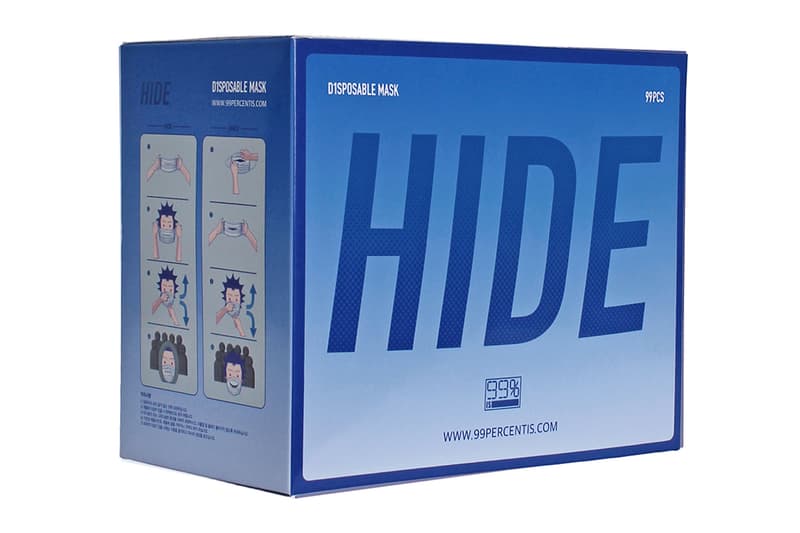 3 of 5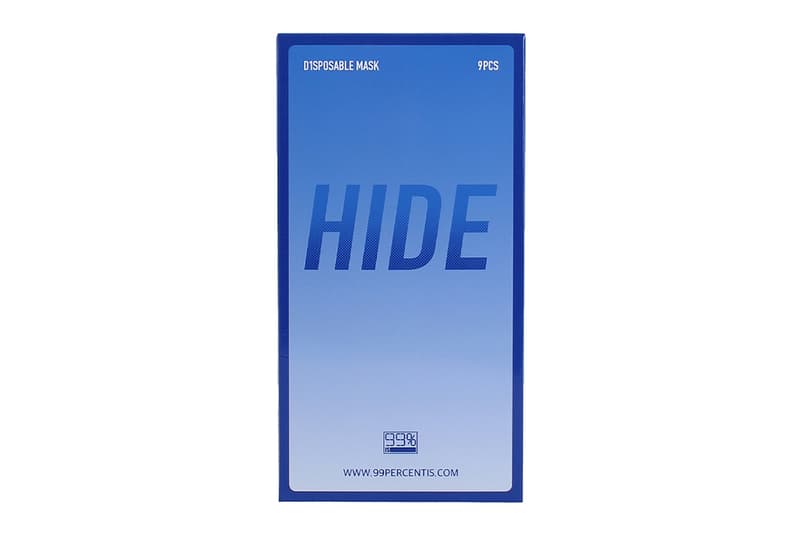 4 of 5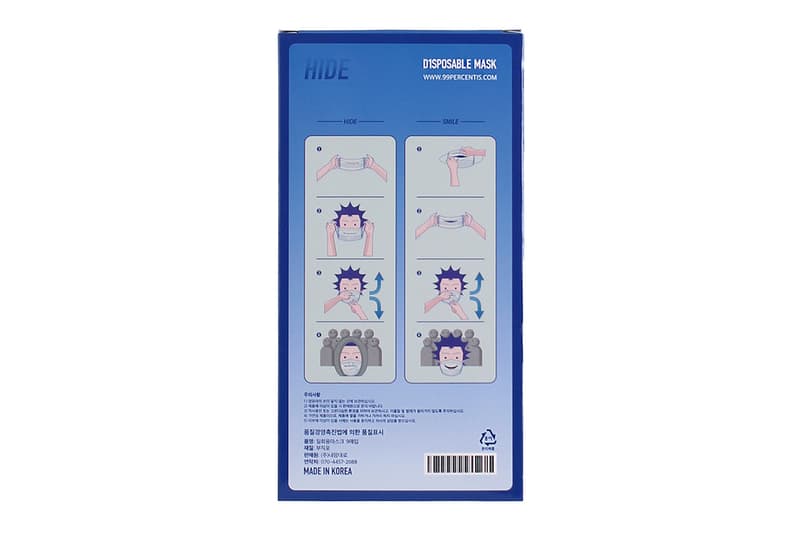 5 of 5
99%IS- is now set to reissue South Korean designer Bajowoo's signature D1SPOSABLE MASK. A staple of the enigmatic figure's wardrobe, the striking personal protective equipment has been redesigned for effective protection during the ongoing Coronavirus pandemic.
Available in 9-Pack and 99-Pack offerings, the newly designed D1SPOSABLE MASK is crafted for comfort and to express a new take on Bajowoo's HIDE/SMILE tagline that is optimistic towards a better future. Each mask comes complete with "NINETYNINEPERCENTIS-" that can be ripped to create the smile design made popular by Bajowoo. The 9-Pack comes in sanitary plastic packaging, while the 99-Pack arrives in a larger box with multiple sealed plastic bags containing the masks.
Priced at ₩11,000 KRW for a 9-Pack and ₩99,000 won for a 99-Pack (approximately $10 USD and $90 USD), the eye-catching D1SPOSABLE MASK are set to release January 18, 12 p.m. KST (January 17, 10 p.m. EST) on 99%IS-'s website.
View this post on Instagram