Unopened Pokémon First Edition Base Set Booster Box Sells for Whopping $408,000 USD at Heritage Auctions
Breaking Heritage Auctions' previous world record sale that sold a similar booster box in November 2020 for $360K USD.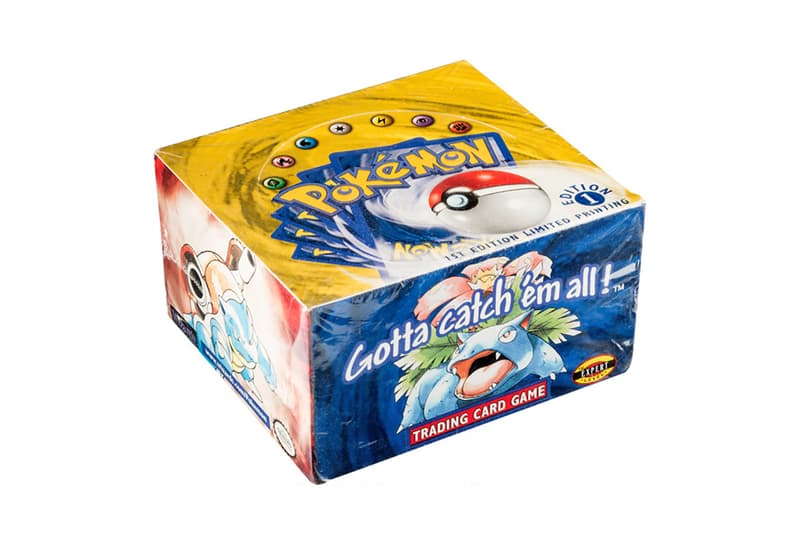 1 of 3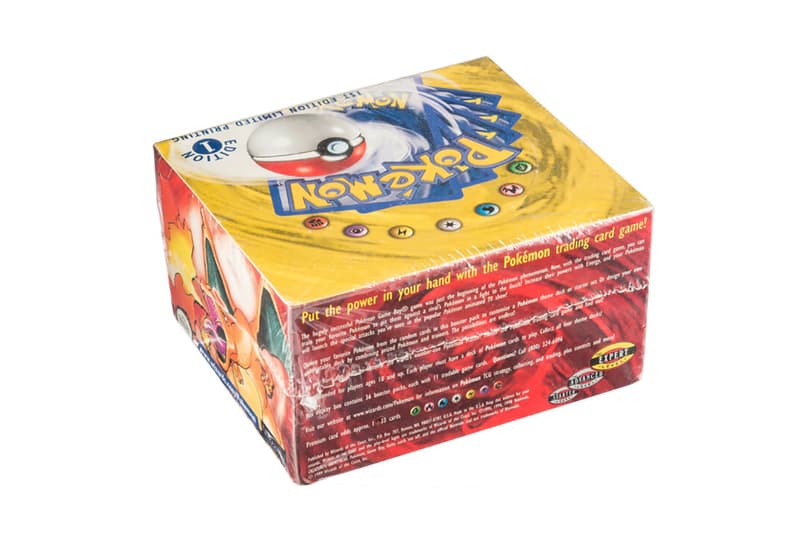 2 of 3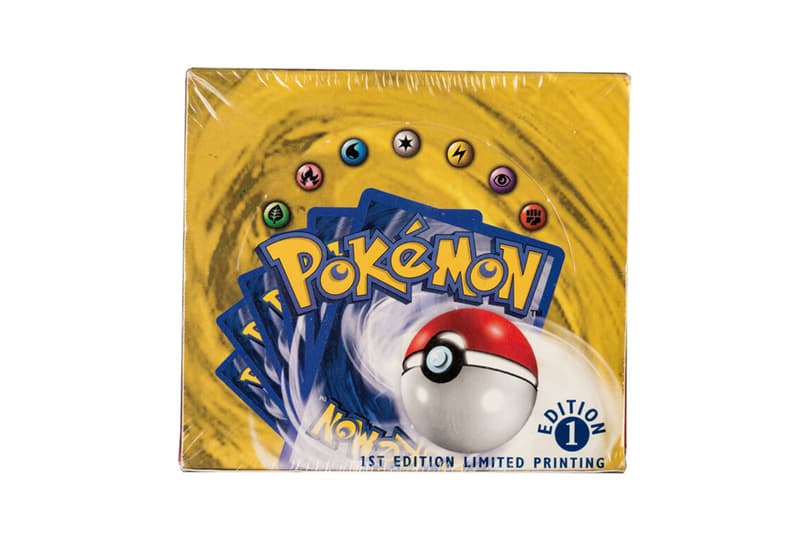 3 of 3
If for some reason you've got Pokémon cards stashed in your old childhood bedroom, up in the attic or anywhere else in your possession, you might want to dust those off as you have the potential to receive some serious change for them. At Heritage Auction's last Comics & Comic Art event, this never-been-opened Pokémon First Edition Base Set Booster Box from 1999 sold for a handsome $408K USD.
The box includes 36 booster packs, each of which contain 11 cards which adds up to 396 cards total. The sealed packaging is what really sets off the price here as it's highly likely that the cards are in ultra-mint condition considering the packs haven't seen the light of day.
This broke HA's previous world record which saw a similar booster box move for a whopping $360K USD back in November 2020. "Recent history has shown that the demand for First Edition Base Set Sealed Booster Boxes is soaring," stated Jesus Garcia who its a Trading Cards Expert in Heritage Auctions' Comics Department. "Based on the competitive bidding when Heritage Auctions sold a similar set in November, we expected the interest in this set to be even higher, and our collectors did not disappoint."
In case you missed it, a Gengar hybrid Pokémon pillow was recently launched by Bandai.