Sondors Debuts Its Streamline Metacycle Electric Motorcycle
Priced at $5,000 USD.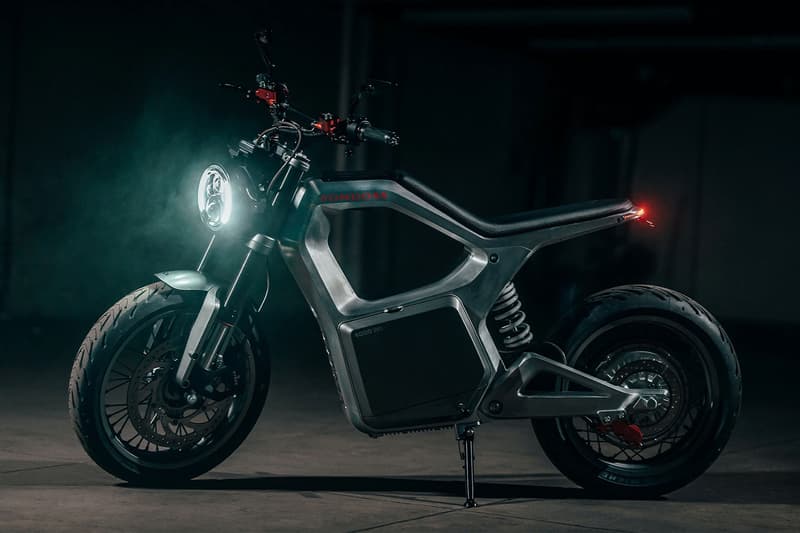 1 of 4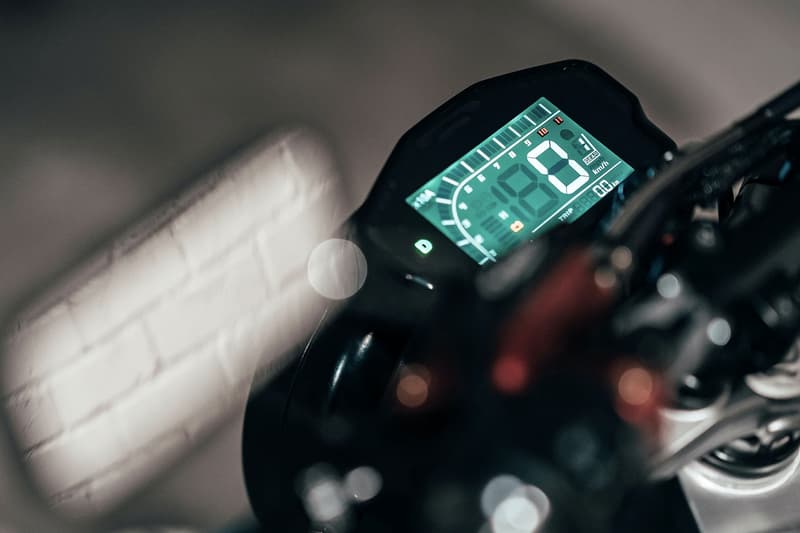 2 of 4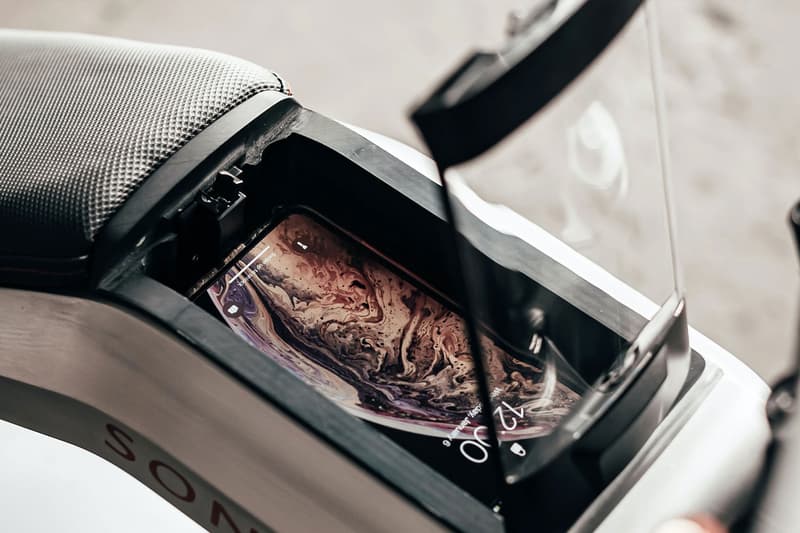 3 of 4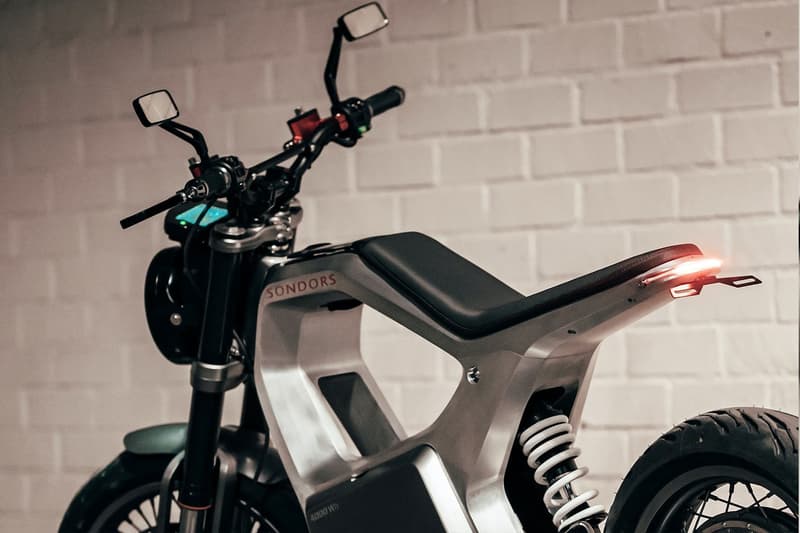 4 of 4
Sondors, makers of electric bikes, has just unveiled its first foray into the world of electric motorcycles. Meant for urban living and navigating congested city streets, the Metacycle weighs just 200 pounds and is constructed out of lightweight aluminum.
Not meant for long-distance travel, the Metacycle can travel up to 80 miles from its 4-kilowatt-hour battery. Its single hub motor can also take the bike up to speeds of 80mph. Other features include a wireless charger, LED lighting, and swappable batteries. The Metacycle will cost $5,000 USD, which when compared to some of the larger E-motorcycles (averaging $40,000 USD), seems like a more viable alternative for city commuting.
In other automotive news, the legendary Renault 5 hot hatch is back in electric prototype form.