Legendary Renault 5 Hot Hatch Is Back in Electric Prototype Form
Paying homage to classics like the R5 Turbo 2.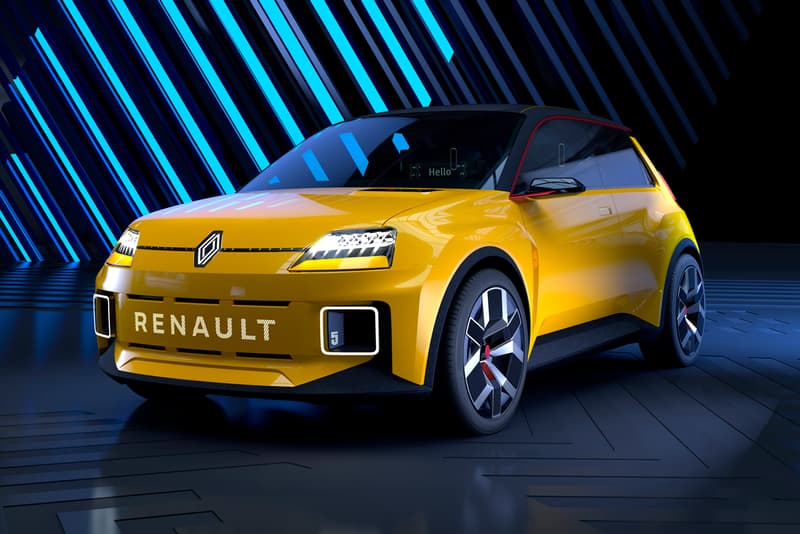 1 of 6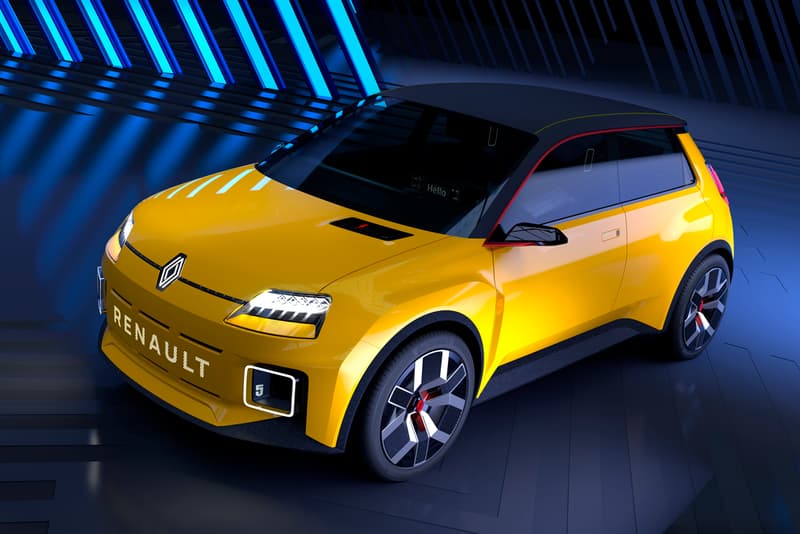 2 of 6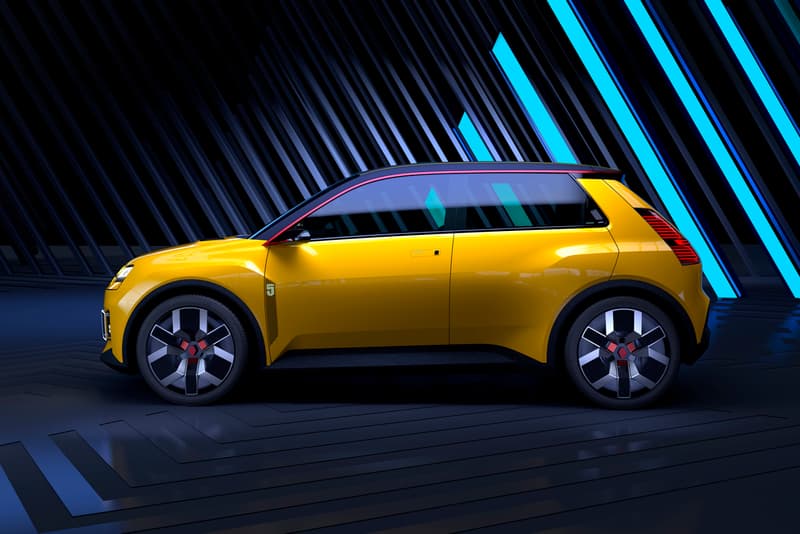 3 of 6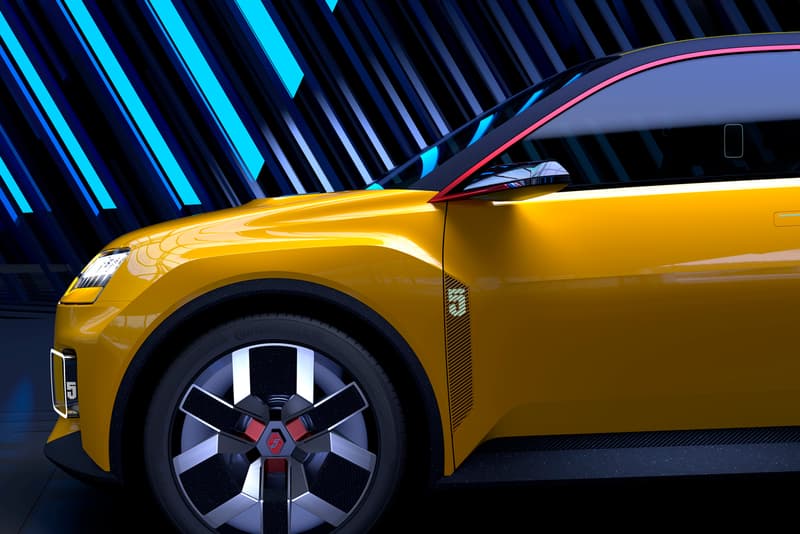 4 of 6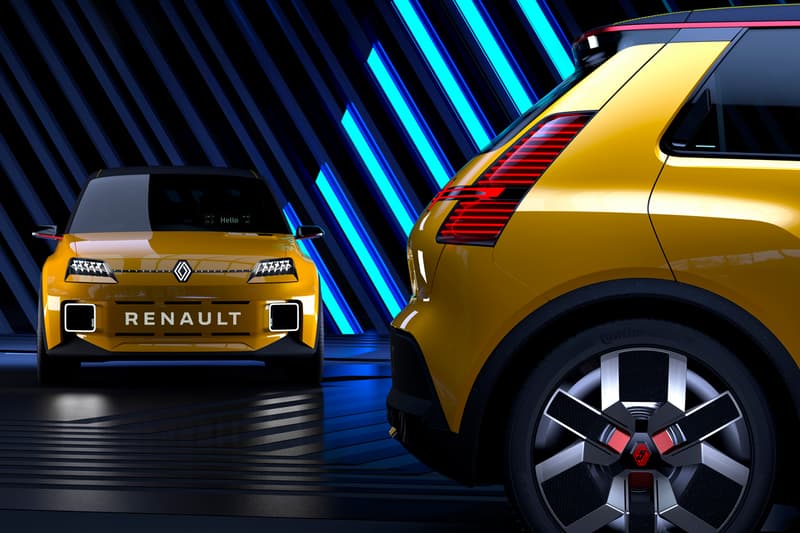 5 of 6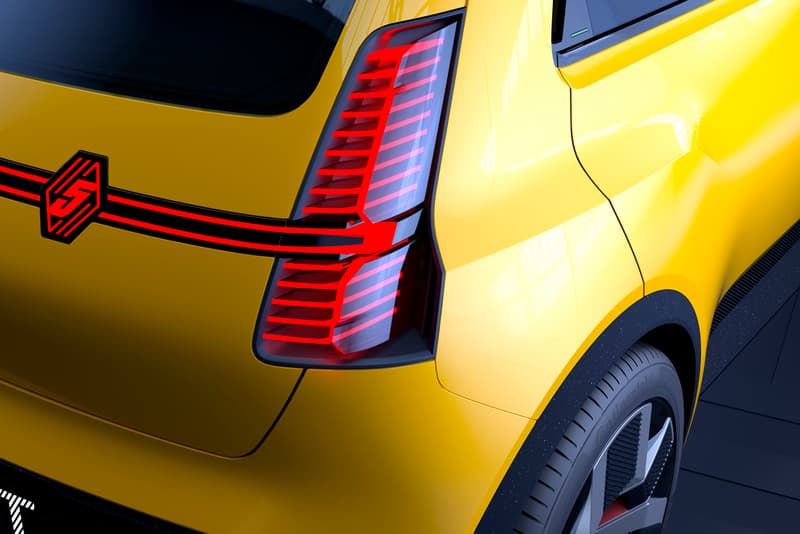 6 of 6
French automotive company Renault has announced the return of the Renault 5, however in true concept form, it's an electric vehicle of the future.
Renault dominated France in the 1970s with its R5, a supermini that could be afforded by the masses and was great fun to drive. It continued to do so in the rest of Europe with its second-generation R5 (especially in GT Turbo form), and by the late '70s, Renault had unknowingly birthed the term "hot hatch" with its R5 Gordini. Later on, came the legendary R5 Turbo and the R5 Turbo 2, both of which are incredibly sought after today and can fetch tens of thousands on the second-hand market. As a result, this new prototype has a lot to live up to.
Luckily, the marque has not fallen short with delivering something that's respectful to the past, but exciting enough for the future. As Luca de Meo, CEO of Groupe Renault says, "The new R5 is the Nouvelle Vague: it's strongly connected to its history, and yet it's the future, making electric cars popular." And what does "Nouvelle Vague" mean? It's Renault's idea of bringing modernity to automotive history, and its new R5 is just that.
A reinterpreted design sees the electric hot hatch sport square edges and plenty of rally-ready angles, with its wheel arches flaring out on the side, its front bumper being nearly flat and rather aggressive, and its singular bonnet vent once more paying homage to the past.
Elsewhere, Renault's new model features a pillarless window design with a straight-edged finish for more retro angles, a short wheelbase like the original model, and a number of modern updates such as an illuminated Renault logo and moniker on the front.
Last but by no means least, is the rear end. It's highly reminiscent of the Renault 5 from the 70s and 80s, sporting a wedge-shaped rear sweeping down from the furniture-inspired roofline, coming to a neat point where you'll find the rear lights. The lights are equally stunning, capturing the spirit of the old car with its illuminated "5" logo in the design.
Take a look at the Renault 5 prototype above, and stay tuned to HYPEBEAST for more information about the car as news unfolds.
For more car news, take a look at this apocalypse-ready Toyota Tacoma.