Bill Gates Is Now the Largest Farmland Owner in America
Owning over 242,000 acres across 19 states.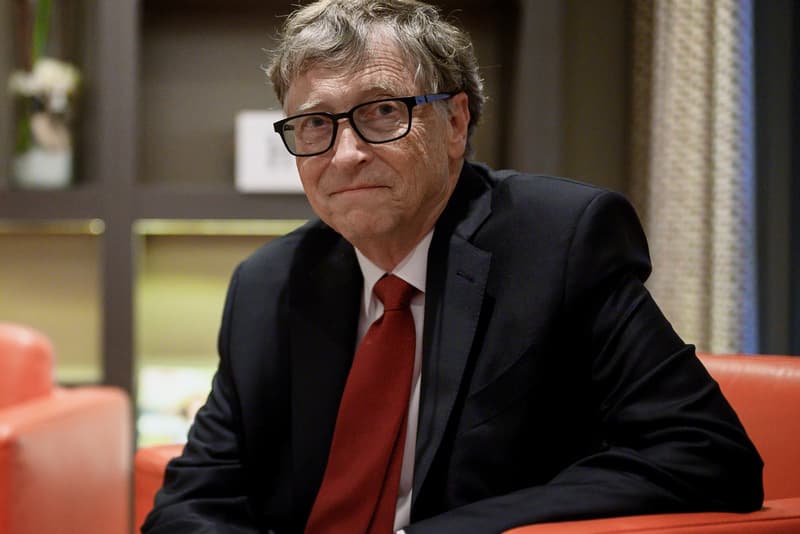 According to the Land Report, Bill Gates is now the largest farmland owner in America. While his top position as the richest man in the world has been taken by other tech billionaires like Elon Musk and Jeff Bezos, that hasn't stopped him from buying up over 242,000 acres of farmland across 19 states.
Gates' largest farmlands are in Louisiana and Arkansas where he owns a combined total of 116,998 acres in those areas alone. His farmland purchases started as early as 2014 when he already had at least 100,000 acres of farmland, but his most recent large land purchase was for a 14,500-acre tract in Horse Heaven Hills for a price of $171 million USD.
While it is uncertain, many are deducing that the amount of land is for the future use by the Bill & Melinda Gates Foundation with regards to sustainable farming and agricultural support for countries in need. Marketwatch comments that while Bill Gates does own the most farmland in America, he does not own the most land. That title goes to John Malone who owns over 2.2 million acres of land in America.
In other news, Microsoft joins Oracle and Salesforce to develop digital COVID-19 vaccination cards.