Microsoft Joins Oracle and Salesforce to Develop Digital COVID-19 Vaccination Cards
A crucial step towards resuming travel.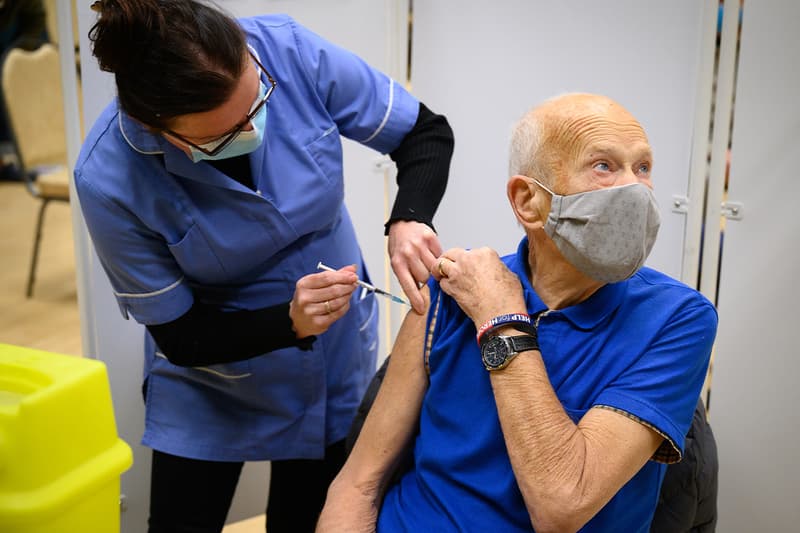 As COVID-19 vaccines are gradually being administered across the world, a group of medical experts and tech companies including Microsoft, Oracle and Salesforce have now joined forces to develop a digital vaccination card in the hopes of resuming travel as soon as possible.
The group — named the Vaccination Credential Initiative — will focus on providing people with a secure digital method to prove they've been vaccinated and immunized from the coronavirus, soon a requirement in the U.S. for airports and airlines to allow you to board flights and travel. It hopes to do this using the current SMART Health Cards framework, and those without access to smartphones will simply be given a QR code that can be scanned to access their records.
"As the world begins to recover from the pandemic, having electronic access to vaccination, testing, and other medical records will be vital to resuming travel and more," says Mike Sicilia, executive vice president of Oracle's Global Business Units. "This process needs to be as easy as online banking. We are committed to working collectively with the technology and medical communities, as well as global governments, to ensure people will have secure access to this information where and when they need it."
In other coronavirus-related news, online shopping has skyrocketed over the course of 2020.