PXG Introduces Entry-Level Priced Clubs for Amateurs and Professionals
Making its golf clubs much more accessible to the masses.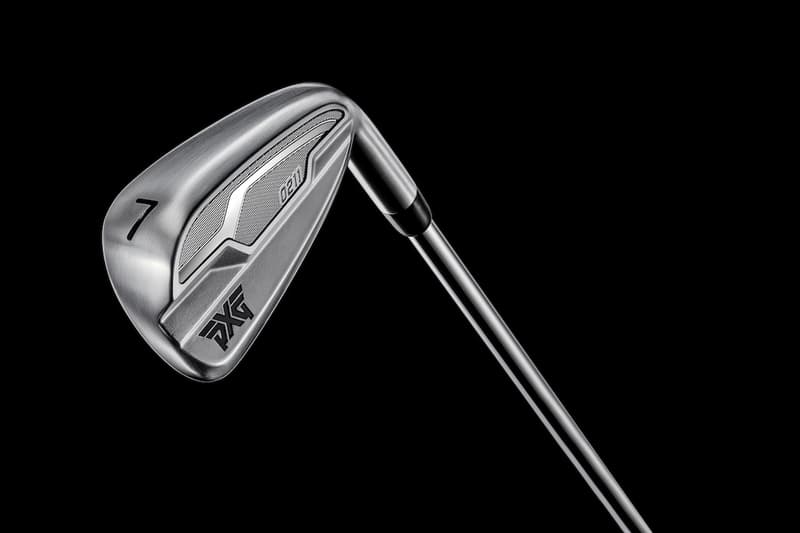 1 of 4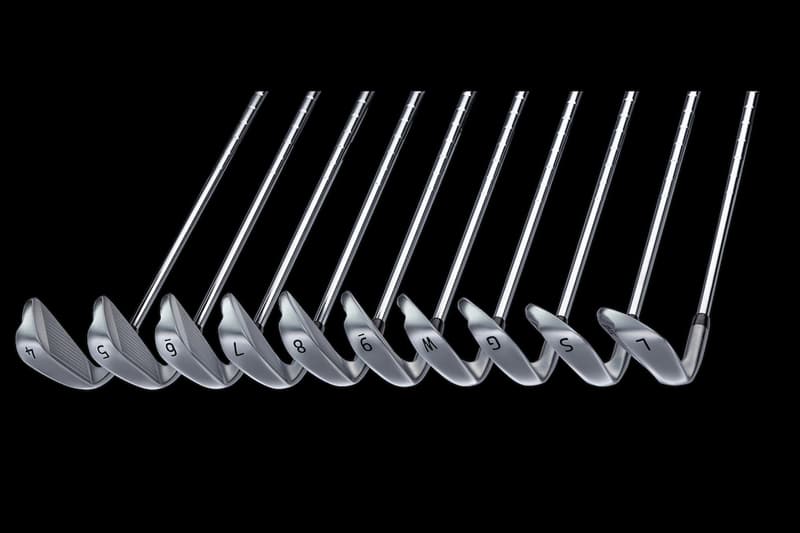 2 of 4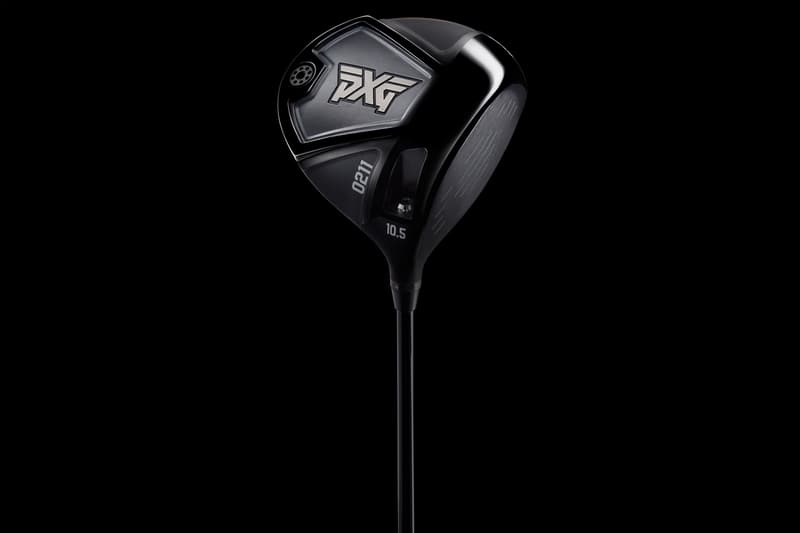 3 of 4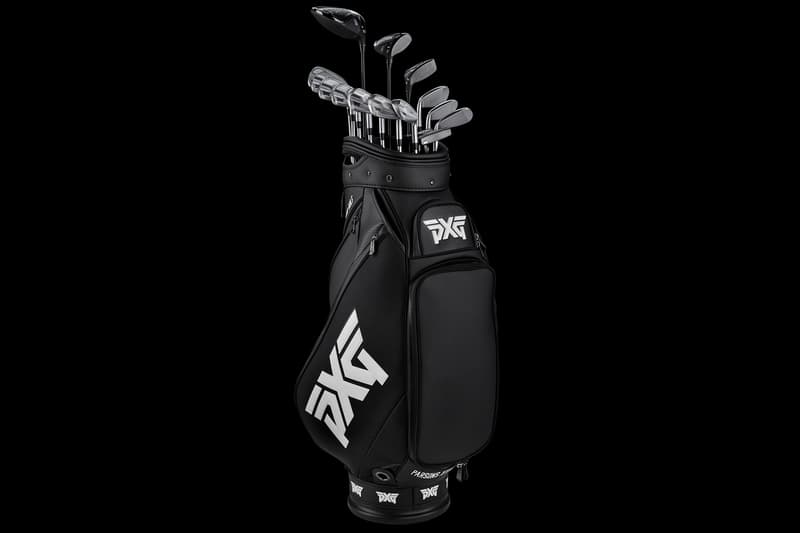 4 of 4
Parsons Xtreme Golf, or PXG for short, is recognized for its focus on fabricating performance golf clubs no matter the retail cost, but this season its purpose was to pivot to high performance at an approachable price with the 0211 set. The collection encompasses the full range of clubs, including irons, drivers, and woods.
The 0211 irons use a trademarked DualCOR System and are manufactured with 431 stainless steel. The progressive set design makes it easy to deliver the clubhead square at impact and the ultra-thin club face works like an accelerated jump assist. The iron sets are available in 4-LW and are priced at $195 USD each.
Components of the 0211 drivers include a Ti811 body and a strong, but incredible flexible Ti412 face material that delivers extra hop and accelerated ball speeds. To turn out an elevated ball flight, a single weight is designed on the driver's sole for a lofty moment of inertia. Drivers are priced at $375 USD and available in 9°, 10.5°, and 12° angles.
Both 0211 Fairway Woods and Hybrids employ an AM355 body material and an HT1770 face. The Fairway Woods circular face design yields reassurance on the heel and toe perimeter to form predictable striking. All fairway woods a priced at $325 USD and are up for grabs in 3, 5, and 7. The 0211 Hybrids, however, feature squared face designs that extend forgiveness and ball speed. A distinct attribute is the single weight port spotted in the anterior which can be altered to impact the head weight and spin. Available in 19°, 22°, 25°, and 28° varieties and are priced at $275 USD.
The PXG 2021 0211 Collection is for players who are starting but want high-grade clubs without that premium price tag. Visit the PXG's official site for more information and club fitting.
Elsewhere in golf, the Nike Golf Air Zoom Tiger Woods '20 is just released.