DaBaby Addresses November 2018 Walmart Shooting in New Track "Masterpiece"
The rapper's first release this 2021.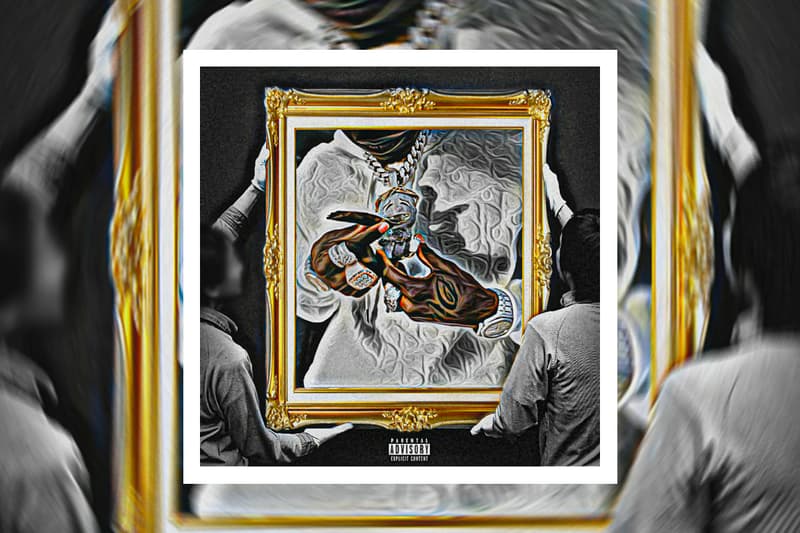 DaBaby is opening his 2021 with the brand new single "Masterpiece," where he briefly addresses his involvement in the controversial November 2018 Walmart shooting.
Produced by DA Got That Dope, the three-minute cut hears a steady and high-energy delivery of boastful bars from the KIRK rapper. He touches on the shooting incident pretty early on in the song, rapping, "They just told me that somebody die / But it don't bother me, that's a G thing / No, it don't bother me, it't the G way / I don't know what went down at that Walmart / I don't know what happened on that freeway / Okay, there go DaBaby, he back now."
The incident at the North Carolina Walmart resulted in the death of 19-year-old Jalyn Domonique Craig. DaBaby claimed that he was shopping with his children, who are one and five years old, and their mother when a man pulled out a gun, threatened his kids and "tried to take my life." The rapper shot and killed Craig reportedly in self-defense, and was found guilty of carrying a concealed weapon. He was, however, cleared of all charges in March 2019.
Stream DaBaby's "Masterpiece" on Spotify.
In other music news, Cardi B revealed her "WAP" visual cost $1 million USD.