Pringles Is Launching a Chicken Karaage Flavor in Japan
Best enjoyed with a squirt of lemon.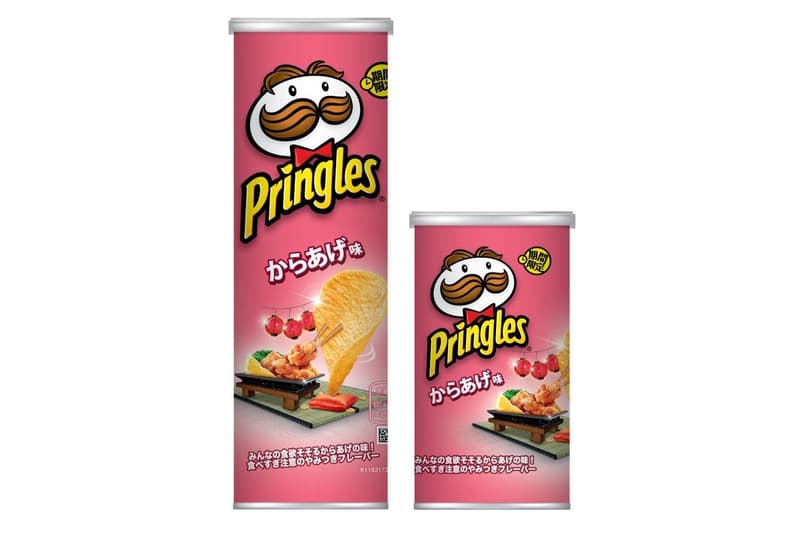 Pringles Japan has just teased a new upcoming chip flavor set to release at the end of this month. The flavor releasing will be of the delectable snack of fried chicken karaage.
Pringles "Karaage Aji" will taste of chicken with onion and garlic powder, all combined will a mix of spices. The chips are packaged in a vivid pink container with traditional Japanese elements appearing next to the chips.
Set to release starting January 25, head over to Pringles for more info.
In other food news, Kit Kat is going minimal with new "Thins" version.