Kit Kat Is Going Minimal With New "Thins" Version
2 bars instead of 3, and one less layer of wafer.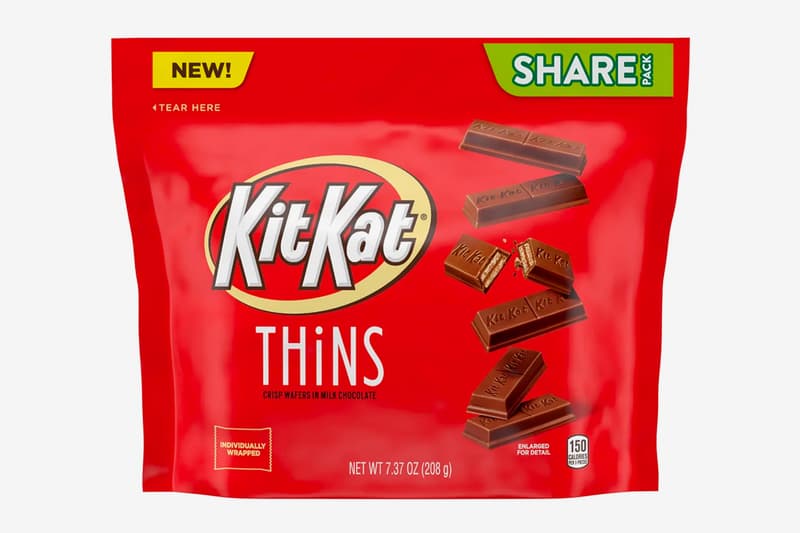 1 of 2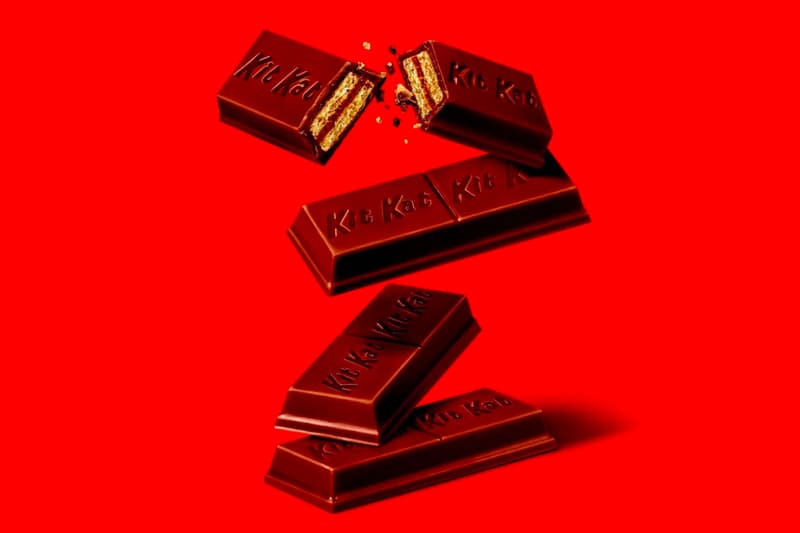 2 of 2
Kit Kat has just announced a new minimal version of its iconic wafer-chocolate. This new "Thins" version reduces the number of bars per pack from three to two, and at the same time, shaves off a top layer of wafer for a slimmer profile.
Containing 150 calories per pack, the Kit Kat Thins will be available in either a 3.4-ounce or 7.2-ounce bag for the price of $2.40 USD and $4.90 USD, respectively. Those looking for a bite-sized version of the Kit Kat bar can expect these to drop in the coming weeks.
For more chocolate news, Pokémon readies for Valentine's Day with a chocolate collection.