Sealed Pokémon Booster Box Sets New Auction Record at $360,000 USD
Smashing the previous record by $160,000 USD.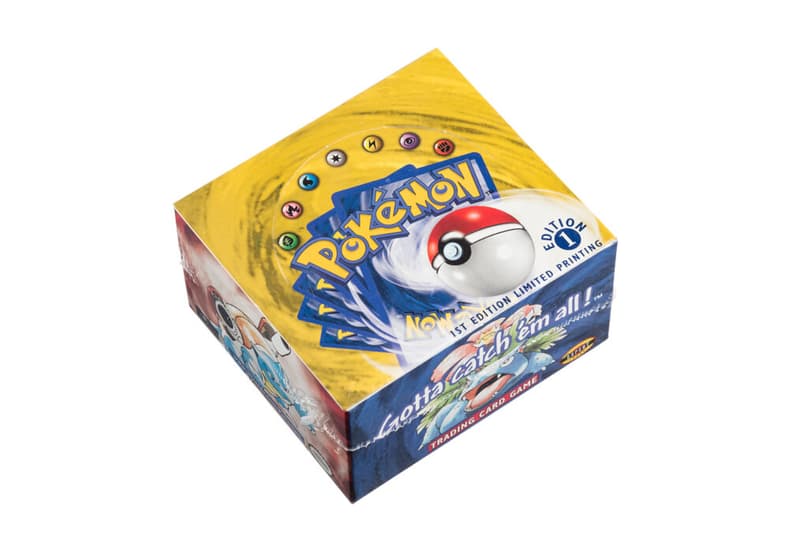 1 of 2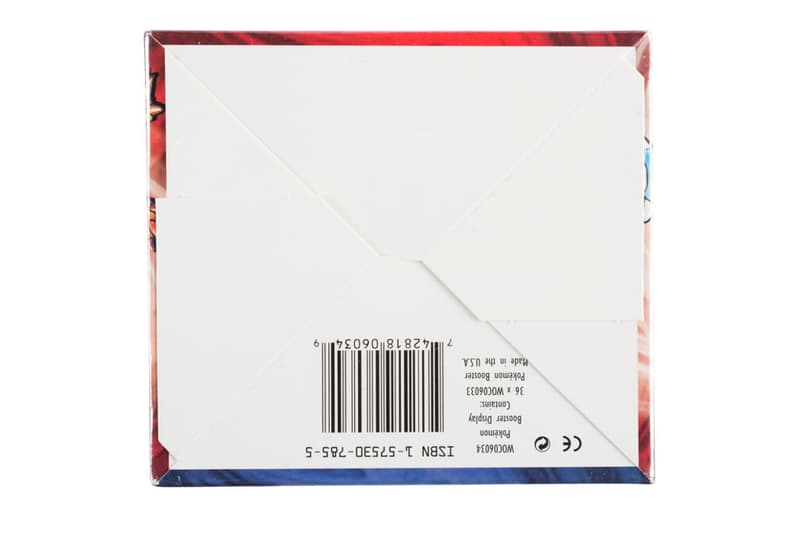 2 of 2
It seems the prices for sealed Pokémon booster boxes (Wizards of the Coast, 1999) are not coming down anytime soon. While the pre-sale of $300,000 was thought to be the new world record in terms of the auction price, Heritage Auctions has just sold the box mentioned above for an astounding $360,000 USD.
Sold to Thomas Fish, president of Blowoutcards.com, Fish commented, "I am thrilled to purchase this pedigree box as well as the Pokémon Demo Game Sealed Booster Pack PSA GEM MT 10, from the Pokémon Central Collection." Heritage Auctions' Assistant Comics & Comic Art Operations Supervisor, Jesus Garcia, points out that on top of the low print run, the box was in perfect condition which is why it demanded such a high price. It should also be noted that the single booster pack was sold for an impressive $22,800 USD.
In other entertainment news, George Clooney reveals why he gifted 14 friends $1 million USD each.