Matt Damon Reportedly Joins Cast of 'Thor: Love and Thunder'
Following a hilarious cameo in 'Thor: Ragnarok.'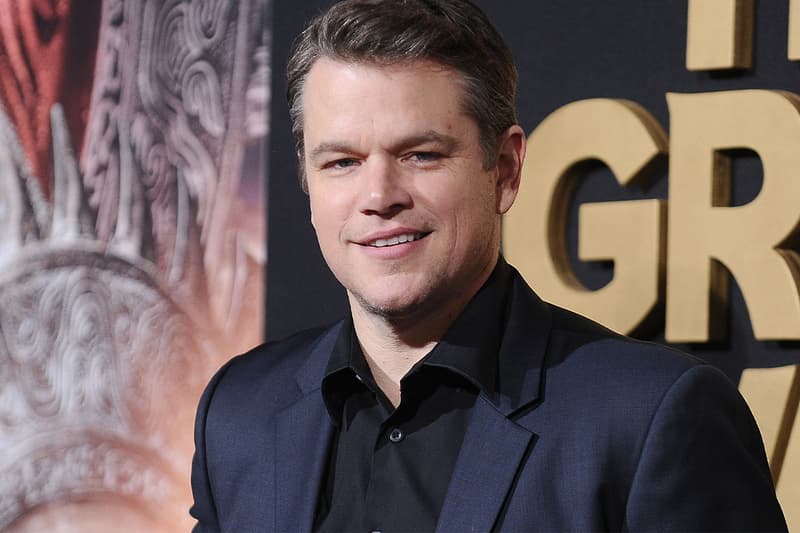 A new report has surfaced suggesting that Matt Damon will be joining the cast of Thor: Love and Thunder.
According to reports, Damon has moved to Australia with his family for a short while during the shooting of the film and is currently under a privately arranged quarantine. "I'm so excited that my family and I will be able to call Australia home for the next few months," the actor commented. "Australian film crews are world-renowned for their professionalism and are a joy to work with so the 14 days of quarantine will be well worth it."
The American actor made his debut into the Marvel Cinematic Universe in the God of Thunder's third installment, Thor: Ragnarok, as a small cameo, playing an Asgardian actor who portrayed Tom Hiddleston's Loki in a play. Despite this, there's currently no information yet on which character Damon will be playing this time around, so it's not certain he'll be reprising his previous role.
Thor: Love and Thunder is currently scheduled for release February 11, 2022.
Elsewhere in entertainment, Godzilla vs. Kong has received a new HBO Max and theatrical release date.