HBO to Develop Movie About r/WallStreetBets, GameStop Saga
Its director and cast are yet to be announced.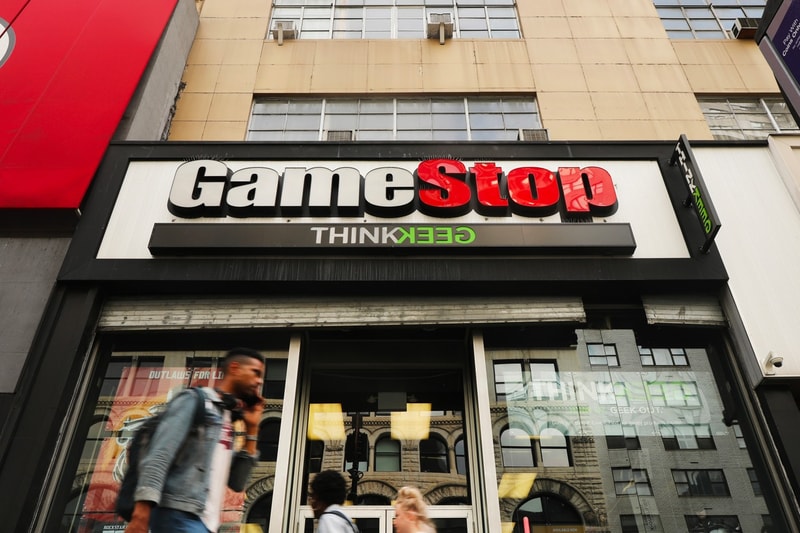 HBO is currently developing a scripted film focusing on the gripping r/WallStreetBets and GameStop saga that has captured the attention of the world.
According to reports, the untitled movie will explore "how a populist uprising of social media day traders beat Wall Street at their own game, turning the stock market upside down and shaking the financial world to its core."Andrew Ross Sorkin of TBTF Productions, Len Amato of Crash&Salvage and Jason Blum of Blumhouse Television are set to executive produce.
HBO is just one of the several entertainment titans to tell the story of GameStop. There have been reports of a Netflix original starring Noah Centineo, a feature documentary from Chris Temple and Zach Ingrasci in partnership with XTR that will tell "the tale of hope, greed, and manipulation" and MGM's acquisition of a book proposal written Ben Mezrich and titled The Antisocial Network.
Elsewhere in entertainment, the Resident Evil origin film has received an official release date.