The r/WallStreetBets, GameStop Saga Already Has a Movie on the Way
MGM recently scored the rights to a book proposal covering the stock surge after a heated bidding war.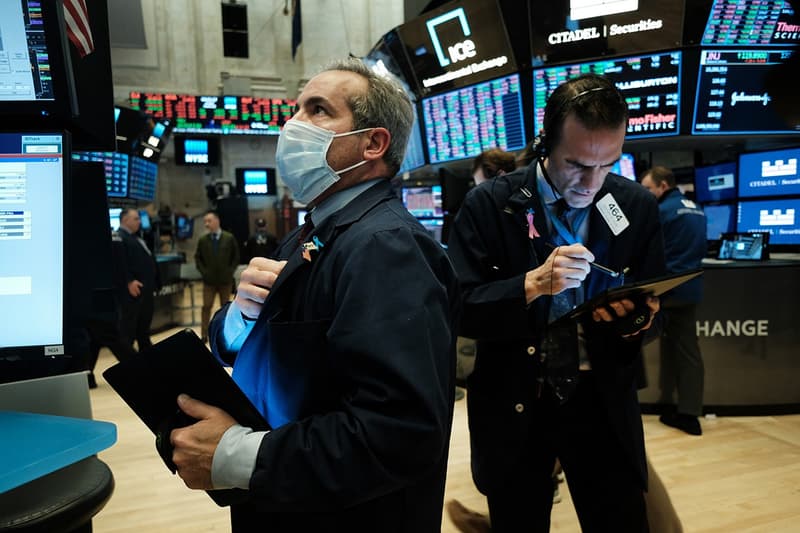 MGM has acquired the rights to a book proposal about r/WallStreetBets and the on-going GameStop saga, sources close to the deal told Deadline. Details on the plot and timeline covered in the book or film are still sparse, but a heated bidding war for the rights nevertheless ensued.
The proposal by Ben Mezrich, titled The Antisocial Network, hasn't yet been picked up by a publisher but an auction is expected this month. Mezrich called the story of the stock surge one which he was "born to write" in a tweet. Among other titles, Mezrich also wrote The New York Times bestseller The Accidental Billionaires: The Founding Of Facebook, a Tale Of Sex, Money, Genius and Betrayal,, which was later adapted into the 2010 film The Social Network.
The "Wolf of Wall Street" himself Jordan Belfort also recently weighed in on the stock surge, warning of potential risks but noting it would be very difficult for to prove that r/WallStreetBets was doing something illegal.