NOVITEC Group's 765LT Is Beyond Quick, Even for a McLaren
The standard Longtail was already 2.8 seconds – now it's quicker.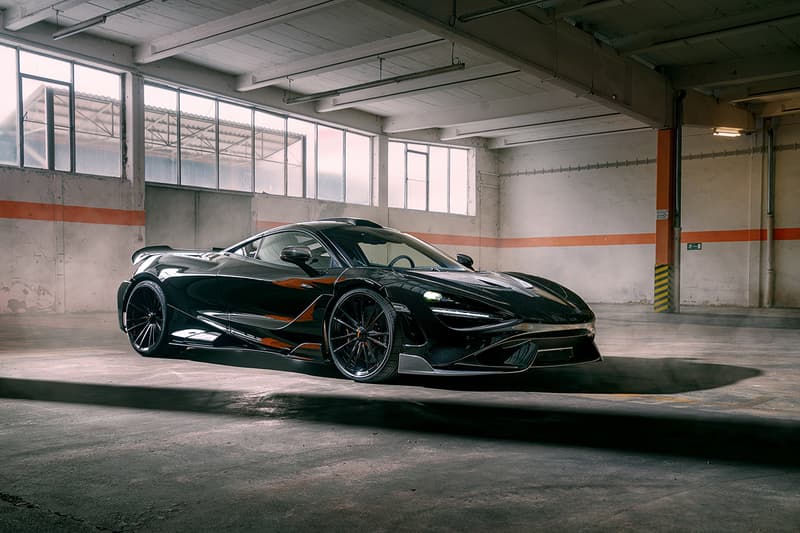 1 of 12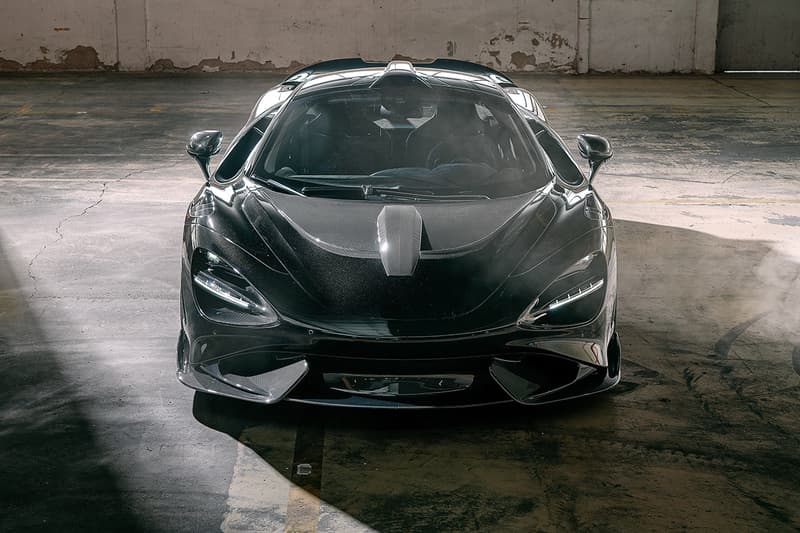 2 of 12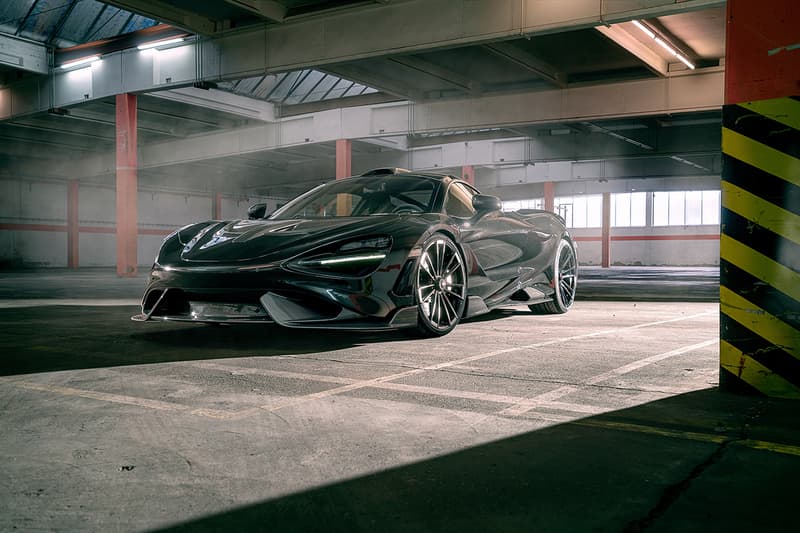 3 of 12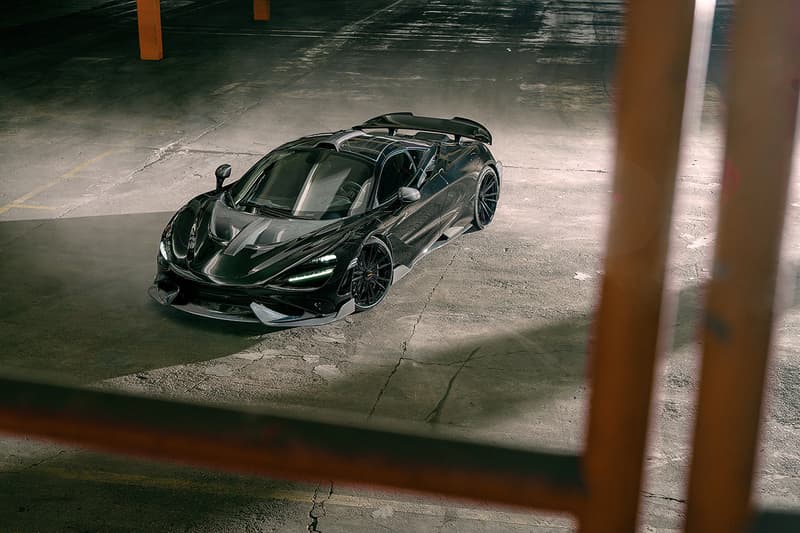 4 of 12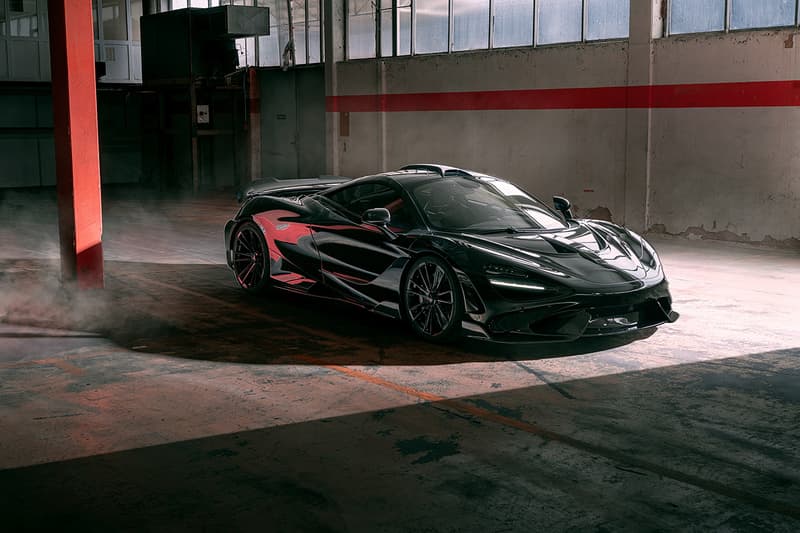 5 of 12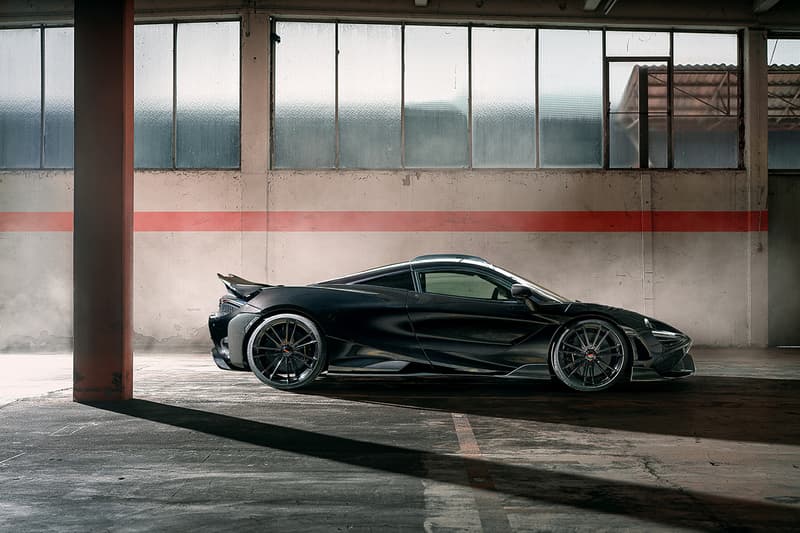 6 of 12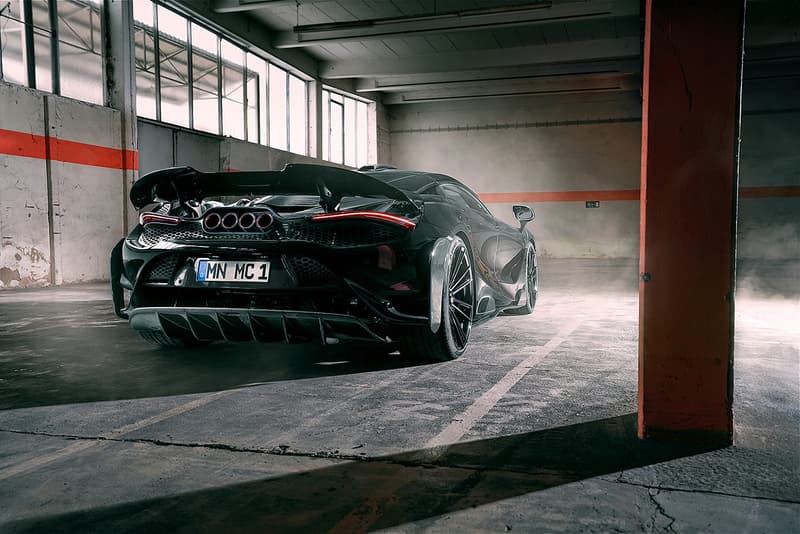 7 of 12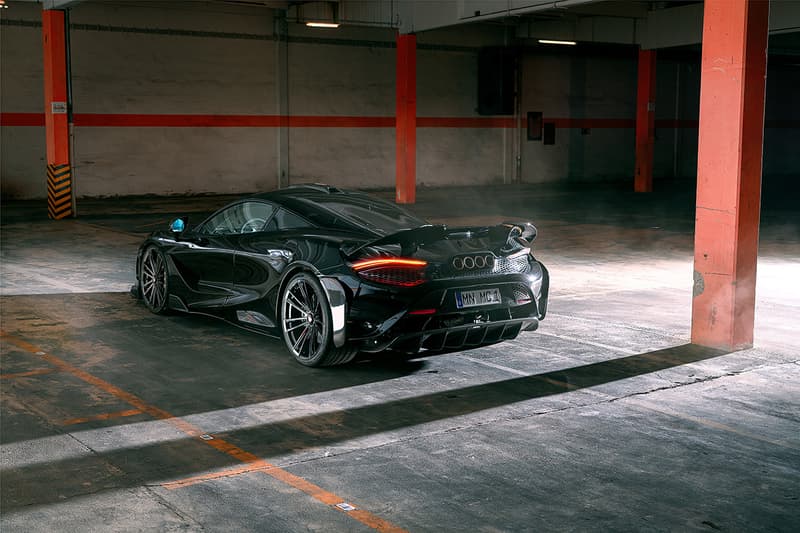 8 of 12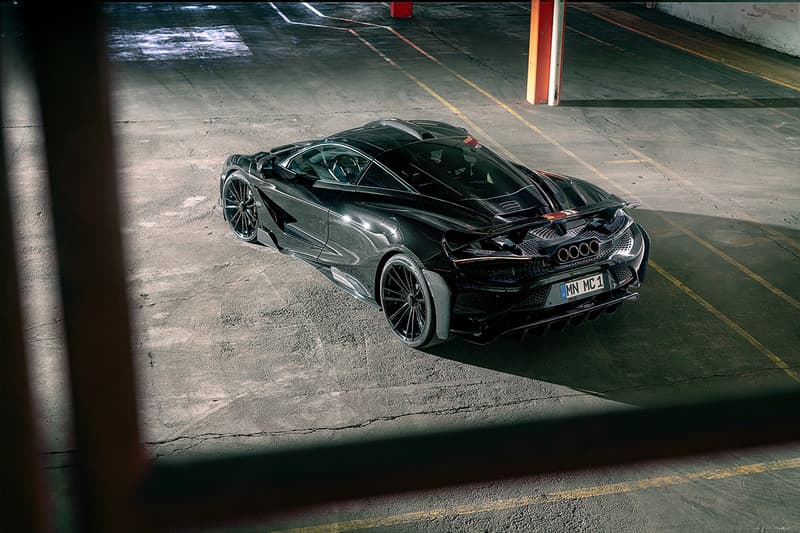 9 of 12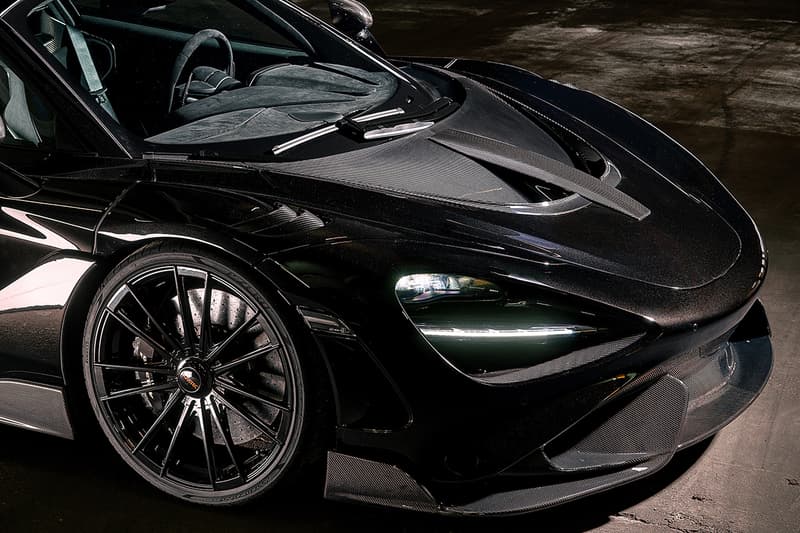 10 of 12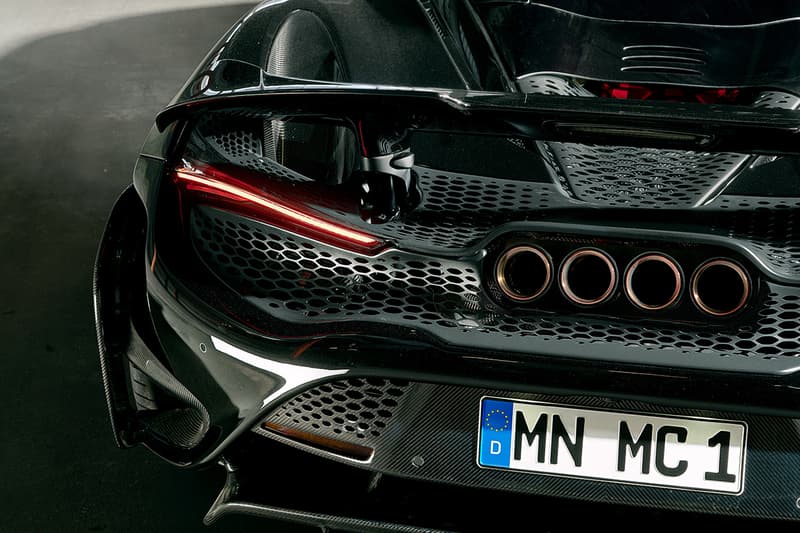 11 of 12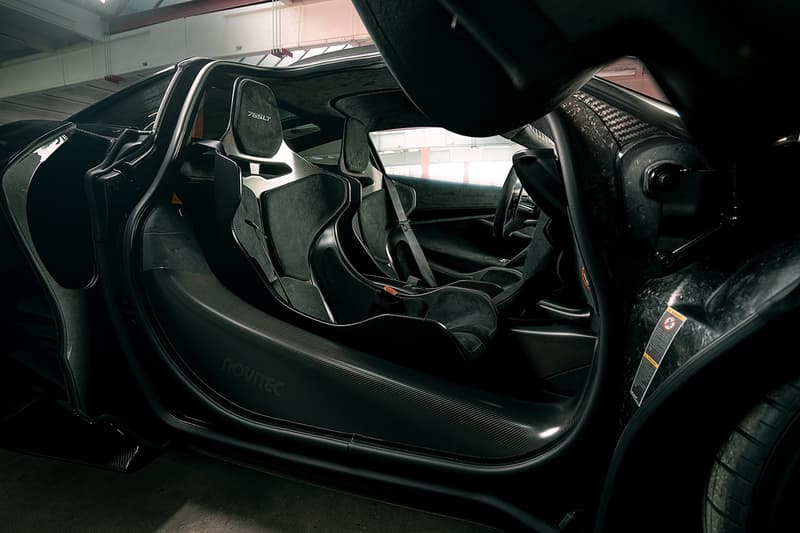 12 of 12
German tuning house NOVITEC has created its latest build, set atop of a McLaren 765LT. The result is a new definition of speed, even for a company like McLaren.
What NOVITEC excels at is amplifying already-top-tier sports and supercars and gives them that extra bit of power, for unprecedented levels of performance. The 765LT is a perfect example: the standard Longtail already comes equipped with 755 horsepower and 590 lb-ft of torque through its twin-turbo 4.0L eight-cylinder engine. The NOVITEC Performance Stage 2 tune bumps these figures considerably – 855 horsepower and 662 lb-ft, exactly. In the end, the enhanced 765LT can now do a 0-62mph run in just 2.5 seconds, .3 seconds quicker than the straight-out-of-the-factory Longtail.
The increase isn't merely a software tune of the turbos or a remap of fuel – for starters, NOVITEC outfits the 765LT with its high-performance exhaust system, made of ultra-light and highly versatile INCONEL metal alloy. Custom aerodynamic elements are also added to the Longtail's speed-focused design, providing even more more downforce and grip. Lastly, a bespoke set of 20" and 21" alloy wheels, co-developed by wheel manufacturer Vossen, not only give the new performance the traction needed, but also provides the NOVITEC 765LT and stance and aggression it demands.
Check out the car above and if modified Ferraris are more of your taste, NOVITEC did its own rendition of the F8 Tributo as well.