The r/WallStreetBets, GameStop Saga Documentary Has Already Started Production
Supposedly telling "the tale of hope, greed, and manipulation."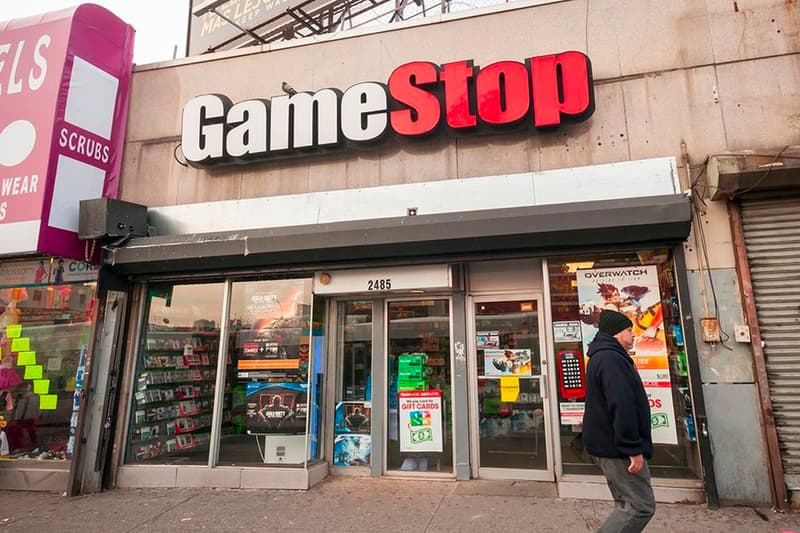 Over the past couple of weeks, GameStop has sprouted multiple opportunities for those in the entertainment industry. The latest project to come out of the Wall Street fiasco is a feature documentary expected to be headed up by directors Chris Temple and Zach Ingrasci in partnership with XTR, the company behind critically acclaimed documentaries such as Empty Pockets, Bloody Nose, and You Cannot Kill David Arquette.
Temple recently revealed via Twitter that the team has already begun production and have also started interviewing the behind the scenes key players who were involved. He also announced a Kickstarter campaign to fund the project.
Both directors have expressed that they are to title the project The Untitled GameStop Documentary, telling "the tale of hope, greed, and manipulation." Those interested can expect the documentary to provide an in-depth perspective of the "group of amateur investors, gamers and internet trolls [who] brought [Wall Street] to its knees over the computer game store stock."
Temple continued to be adamant about the need for a documentary to accurately capture the events of the market from the perspective of the people stating, "It's so important to have a strong, nuanced documentary that can capture this landmark moment as it unfolds, through the perspective of the key people and forces that are shaping it."
The news comes following a number of potential scripts in the works to shine greater light on the GameStop financial story. Previously, Deadline revealed Netflix is also in talks with Mark Boal to write the script for a GameStop focused film.
We don't need TWO fictionalized films about #GameStop. We need a strong, investigative documentary that is driven by the stories of the main people involved. We're working around the clock to bring it to you. Who's interested? #WSB #Deepfuckingvalue https://t.co/TNjBxb8bJy

— Chris Temple (@Christemple8) February 2, 2021
It's been such an amazing last few weeks learning from the community about what's really going on in the GameStop saga. Please keep reaching out. We're going to make an important grassroots documentary together. #GameStop https://t.co/3HrfciywbS

— Chris Temple (@Christemple8) February 5, 2021
In case you missed it, CW renewed 12 series including The Flash, Batwoman, and Legends of Tomorrow.