Travis Scott's Next Car Might Be a $14 Million USD Lamborghini
The artist also talks his ascension to fame and latest collabs.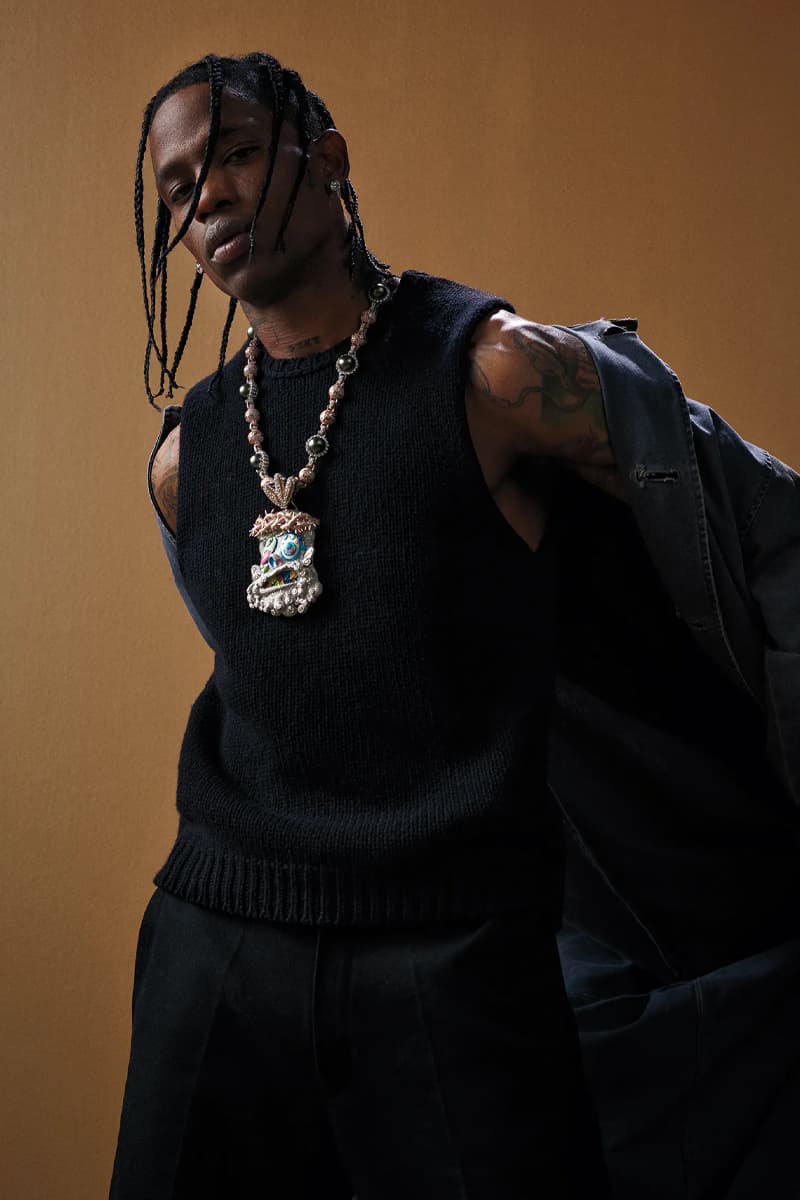 1 of 8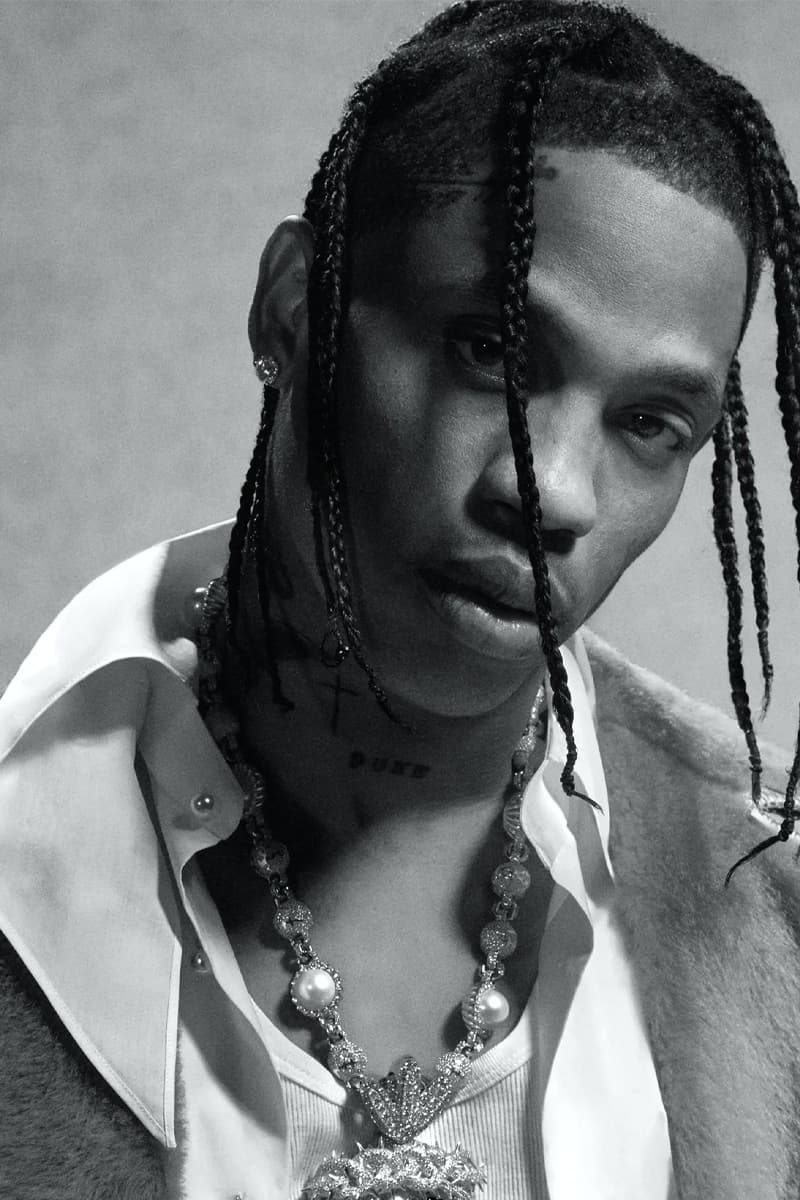 2 of 8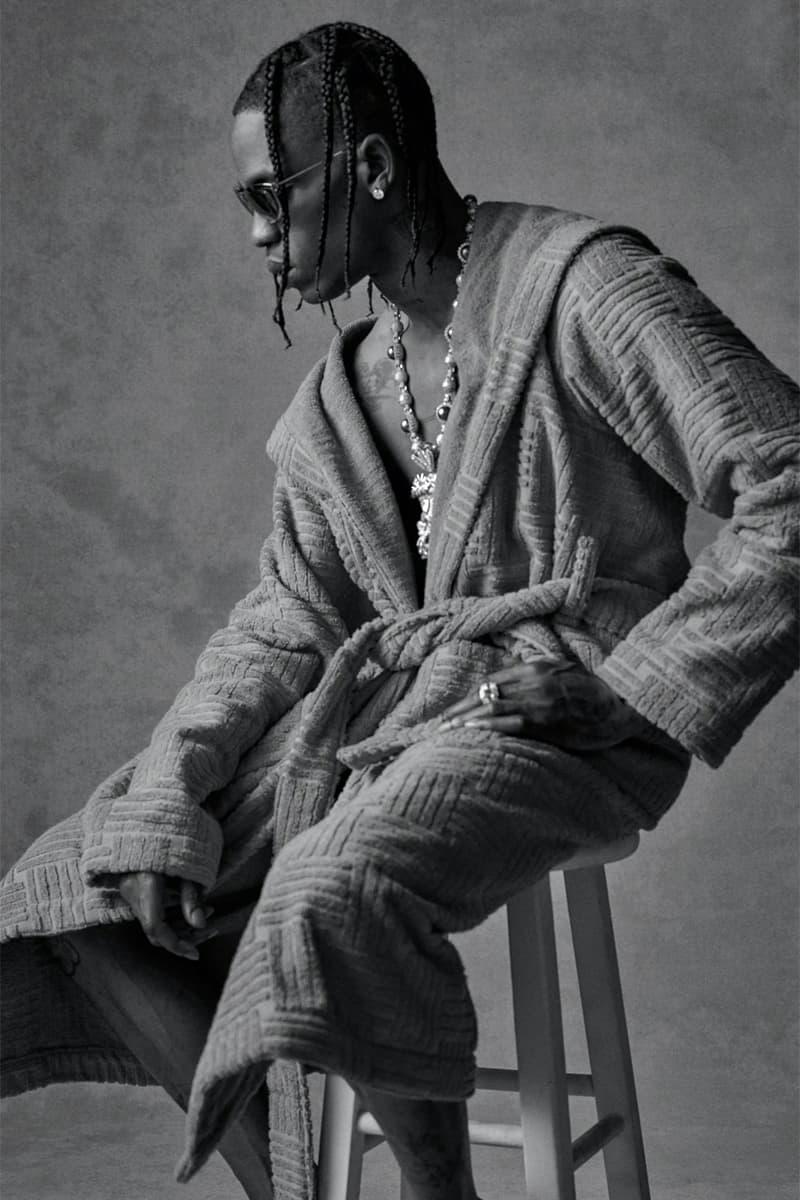 3 of 8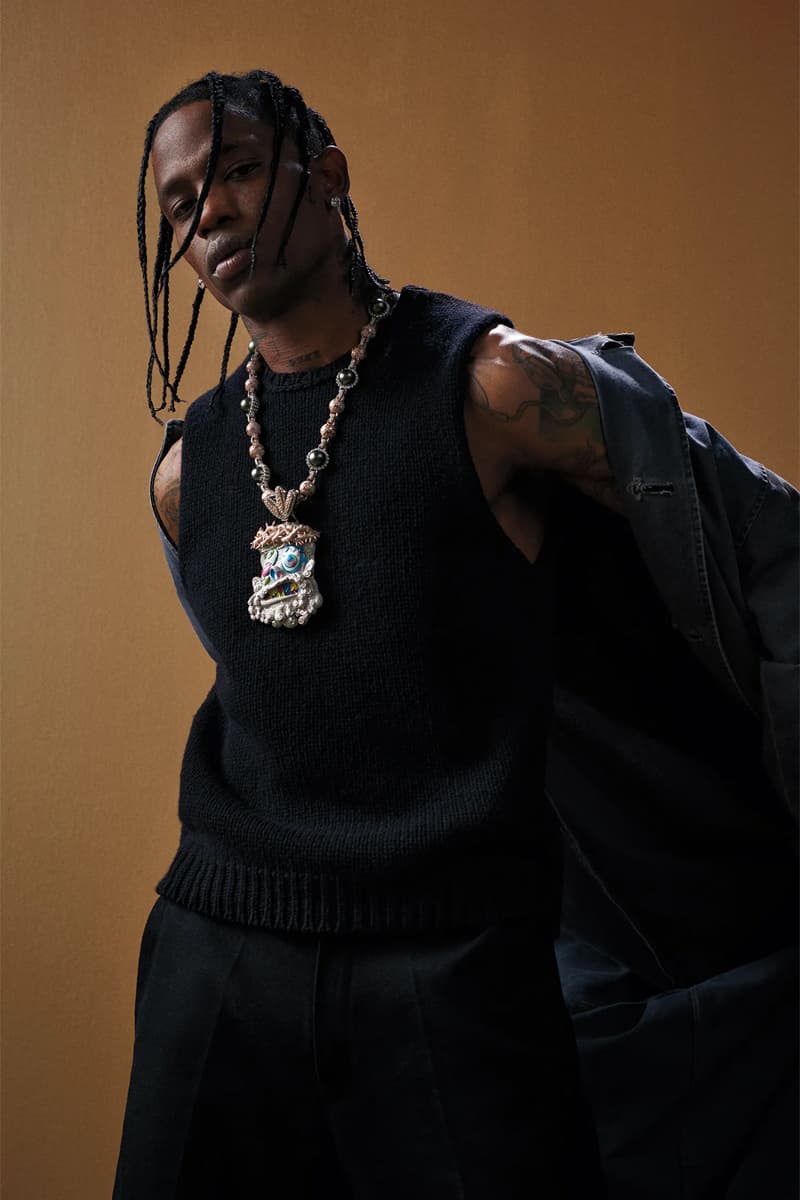 4 of 8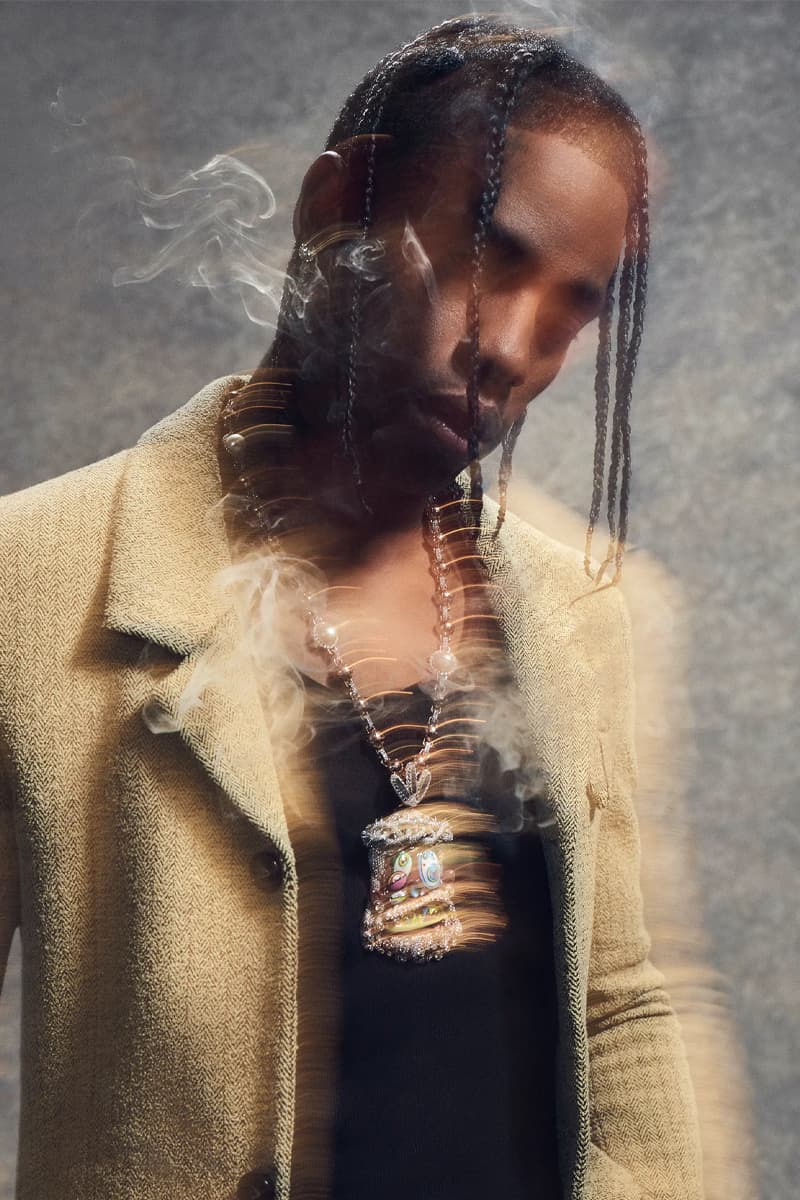 5 of 8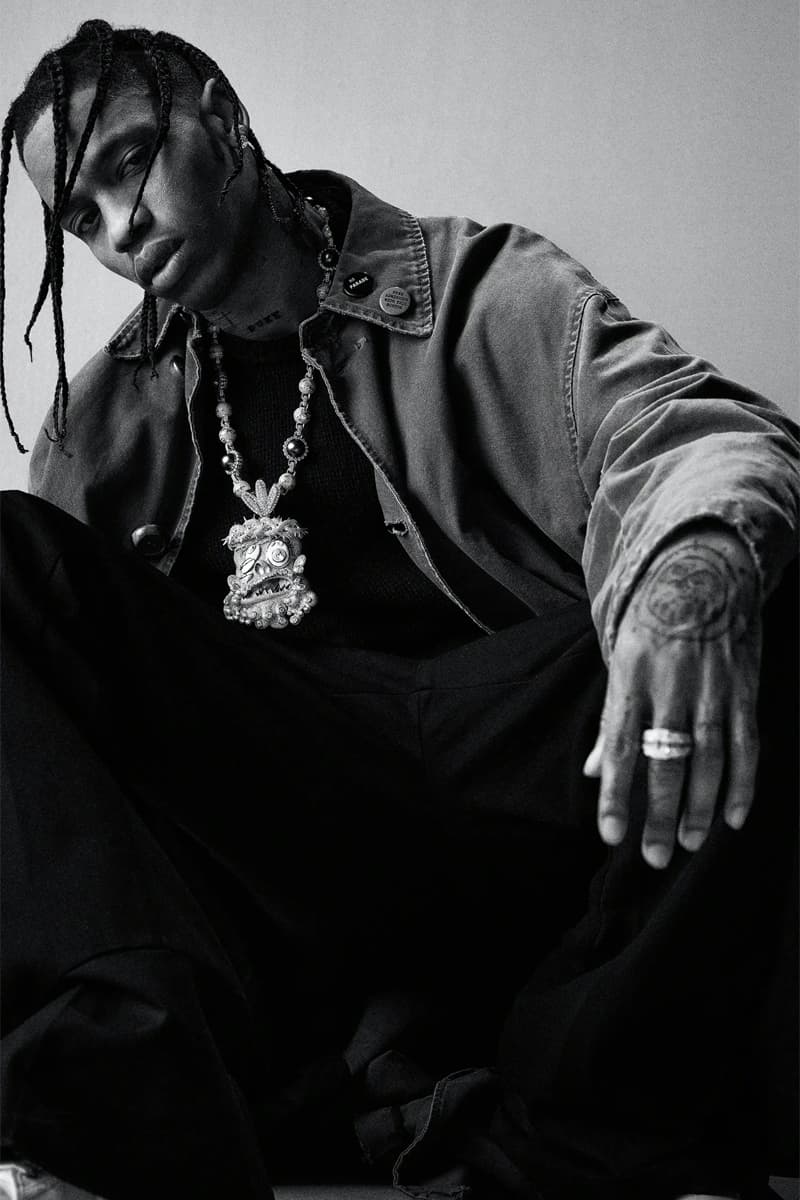 6 of 8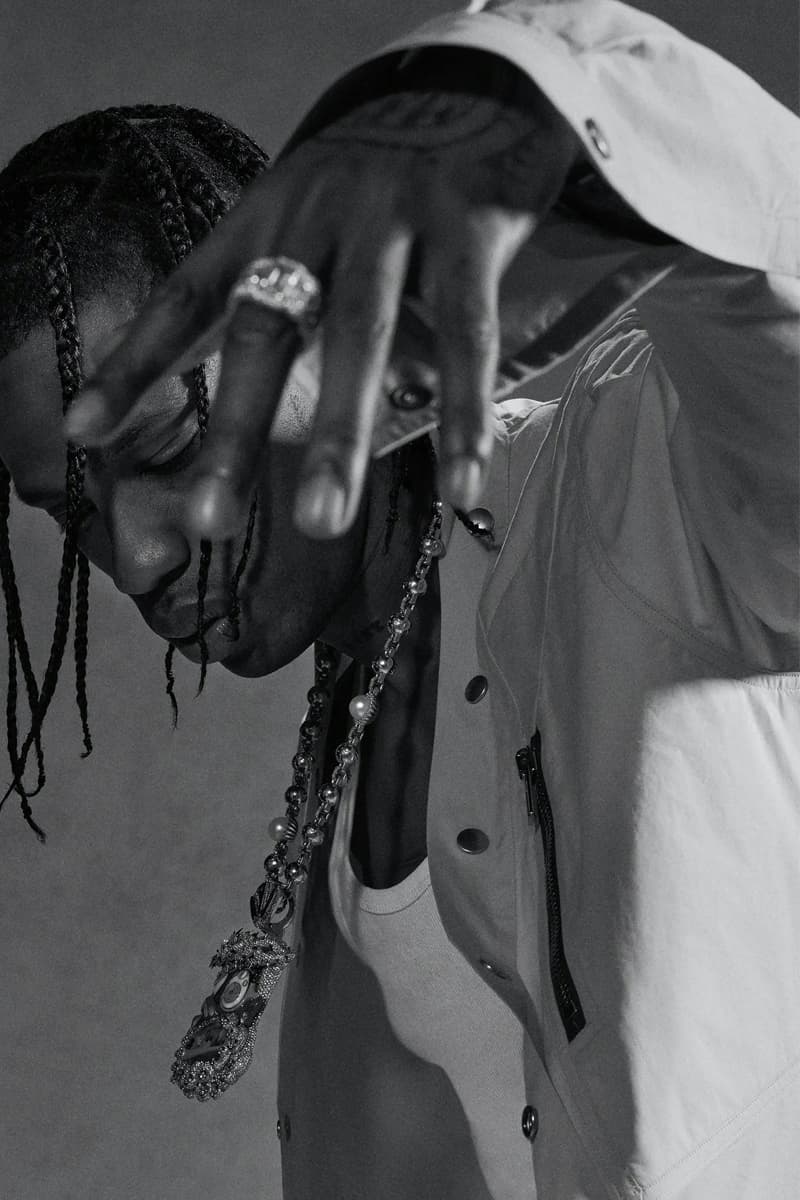 7 of 8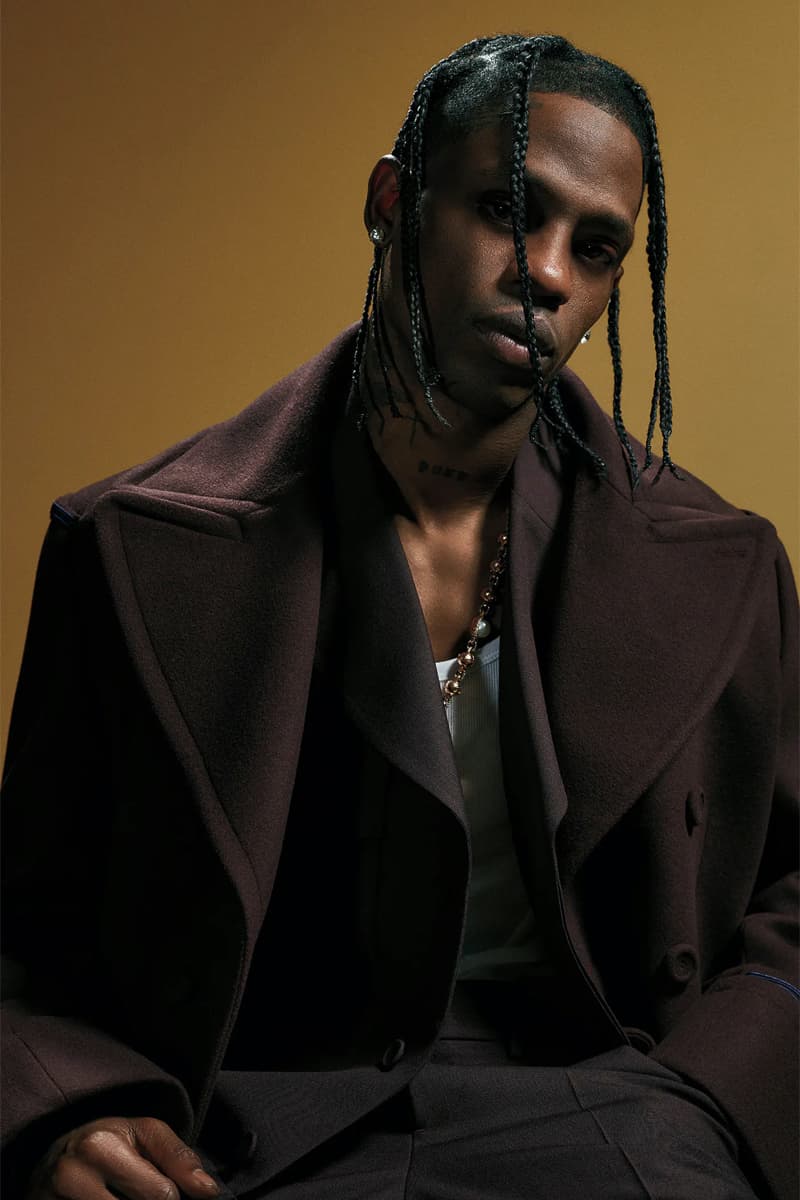 8 of 8
With all the success Travis Scott has garnered over the years, the rapper has steadily grown his personal car collection. However, as extensive as it already is, he still has his eyes set on a highly-coveted Lamborghini to add to his collection.
The Houston rapper recently shared with L'Officiel Hommes how he came to buy all his cars, going in-depth about how the obsession first began, talking about the ones he has and the autos that he wants. Scott discusses his love for customization and design when it comes to his own cars. Scott goes on to compare cars to a pair of sneakers, alluding to the fact that "they relate to you and your current sense of style." He adds, "The cool thing is that certain cars give off certain auras, but you can create those auras for the car, too."
Towards the end of the conversation with interviewer Joshua Glass, Travis Scott was asked whether or not he still had a dream car, despite having so many that he cannot name all the cars he owns. Scott responds, "I think I have a mix of all the sports cars I've ever wanted. There is this Lambo that looks like f*cking Batman, but I'm not going to lie to you…it's like $14 million."
Glass continued to the discussion posing the question to Scott about how it feels to chase a car of that monstrous value. Scott explains that "at that point in life, why don't you change the world? Fourteen million dollars can be used in so many better ways. That's the interesting thing about what Elon Musk is doing, right? Perfecting design and innovation and selling it for 20 or 30 thousand—the price of what other people would call a 'regular' car. So that's where my mind has kinda been lately. I try to make everything I do more accessible. There are so many things that are so intangible to creative people. It's just out of their reach."
It still remains to be seen whether or not Travis Scott will make the $14 million USD Lamborghini purchase in the near future.
Elsewhere in music, Drake and Lil Baby's "Wants & Needs" is eligible for gold certification in less than one month.