Watch the Opening Ceremony for Universal Studios Japan's Super Nintendo World
Six years in the making.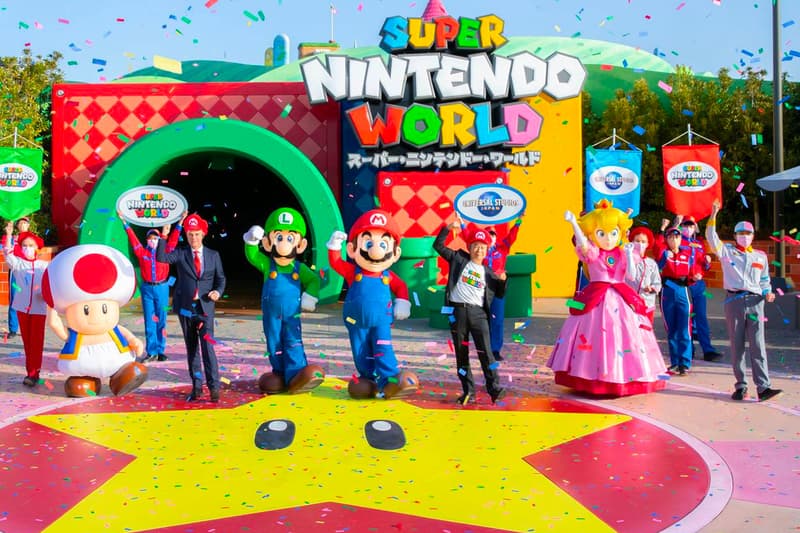 1 of 6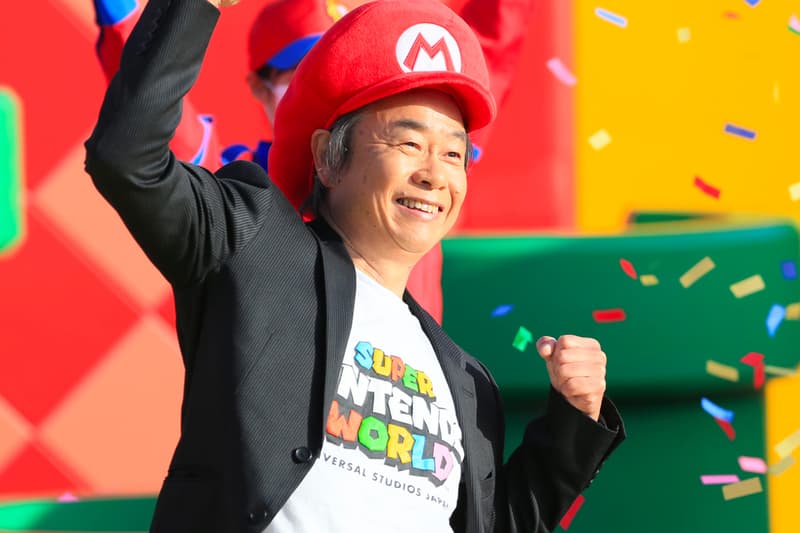 2 of 6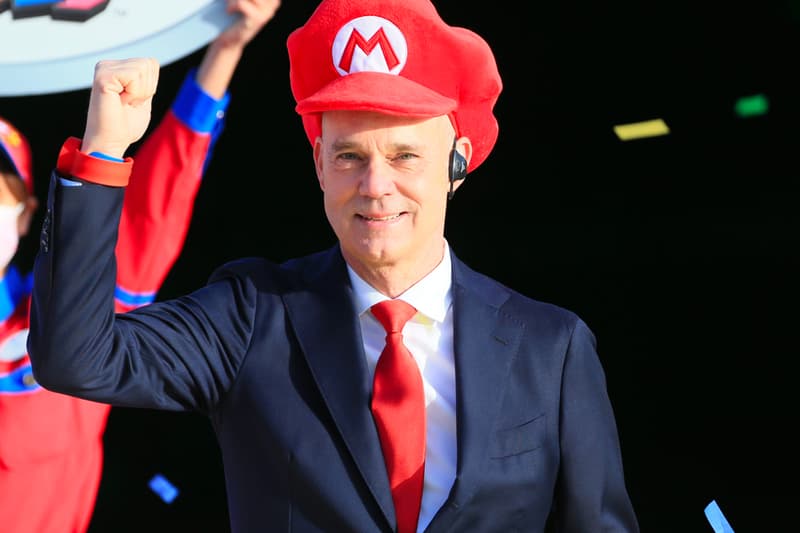 3 of 6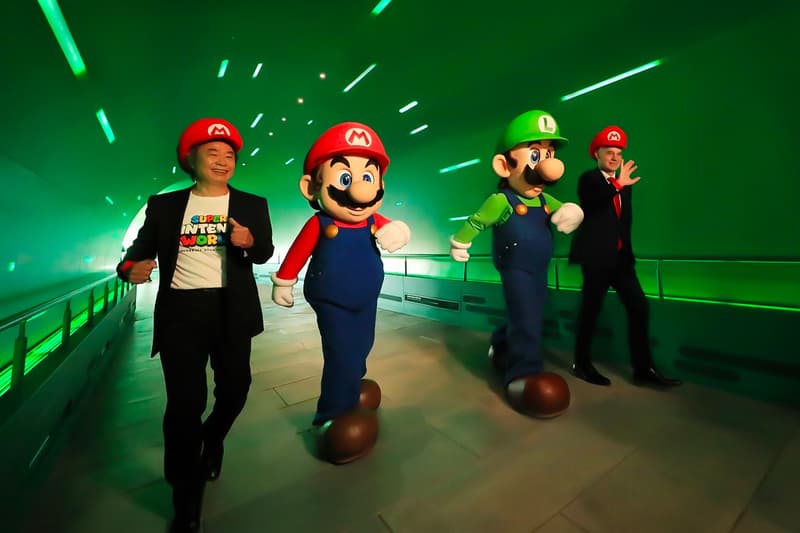 4 of 6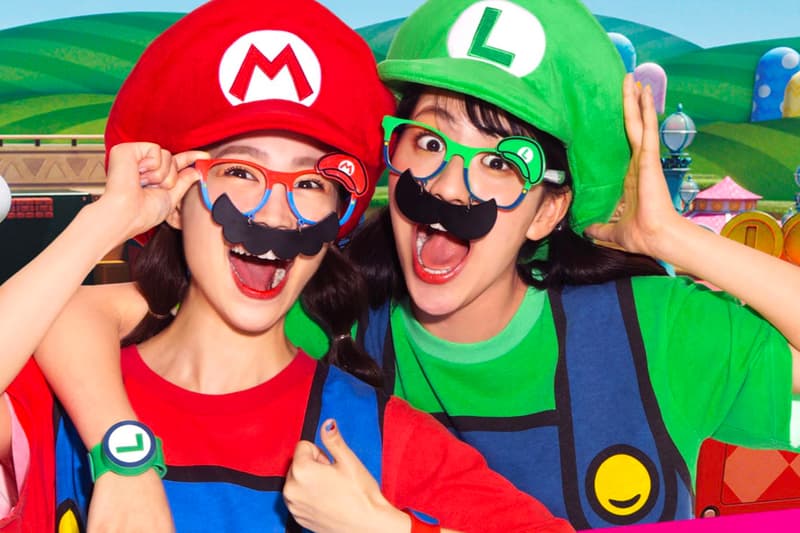 5 of 6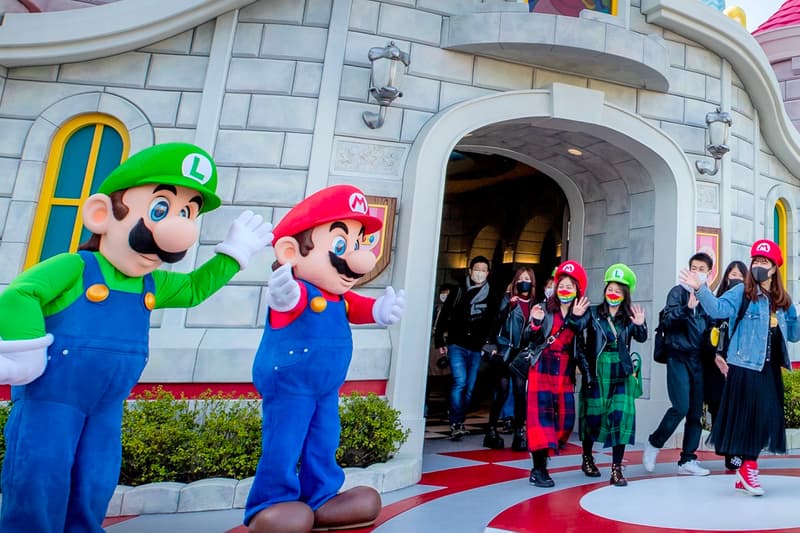 6 of 6
Universal Studios Japan has officially welcomed Nintendo into its home with the opening of the Super Nintendo World theme park. Gathering at "Super Star Plaza," the legendary Shigeru Miyamoto ushered in Mario fans along with Universal Studios Japan CEO, J.L. Bonnier.
The opening ceremony featured a number of classic costumed characters like Mario, Luigi, Princess Peach, and Toad dancing alongside staff to chime in the first day of operations. Taking more than six years of work to complete, Shigeru Miyamoto commented: "This 'Super Nintendo World' is a park that realistically reproduces the world of the game Super Mario. When you actually come, you'll be amazed at the more realistic presence, but that's not all. Created by Universal Studios' creative team, this mushroom kingdom has some of its favorite rides. Among them, Mario Kart was completed by combining the latest technology and many years of experience of both, with Universal Studios and Nintendo deciding to 'make the first thing in the world.' In this area, I would like all generations to experience the world of Mario through their five senses."
The park also incorporates a competitive aspect where attendees can link their smartphones to a power band in order to obtain digital coins, keys, and stamps by completing challenges and activities. The ceremony ended with all attendees raising their right hand in a Mario pose while shouting "Unleash your instinct, WE ARE MARIO!"
In other entertainment news, watch Big Sean introduce Dragon Ball Z voice actor Sean Schemmel (Goku) to his mom.