A 7-Inch OLED Screen Nintendo Switch With 4K Output Is Set to Release This Year
The displays will be supplied by Samsung.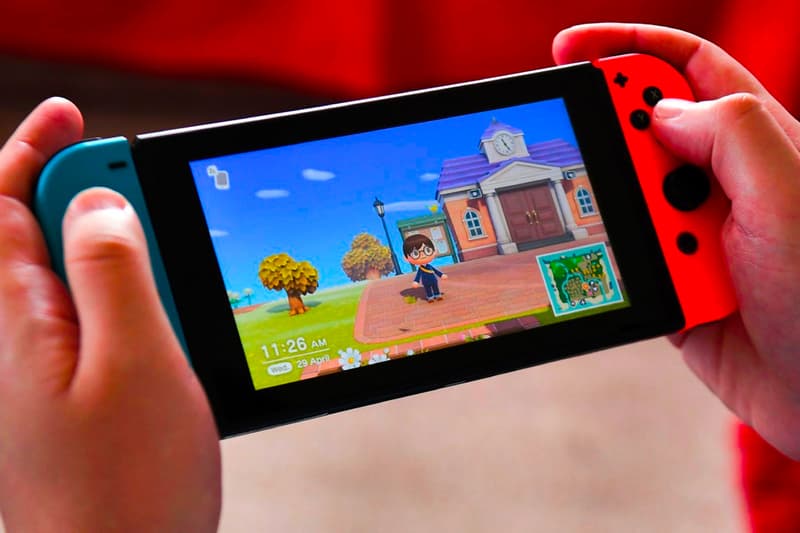 News has just arrived revealing that Nintendo plans to release an updated Switch before Christmas. While the entire specs have not been officially announced, the reports indicate that the Switch will be fitted with a new Samsung rigid 7" screen that has 720p resolution.
Yoshio Tamura, the co-founder of display consultancy DSCC, commented: "The OLED panel will consume less battery, offer higher contrast and possibly faster response time when compared to the Switch's current liquid-crystal display." There are a lot of upsides to the new tech, but one downside is that these new displays will be less flexible. This update will also allow for 4K UHD graphics when connected to a television.
There's no news on pricing, but many are saying that this new Nintendo Switch could be arriving just in time for the Holiday season.
In other gaming news, this video shows differences in DS and Switch graphics for Pokémon Brilliant Diamond Shining Pearl.