Tesla Buys $1.5 Billion USD in Bitcoin, Will Start Accepting Cryptocurrency Payments
Elon Musk really likes his coins.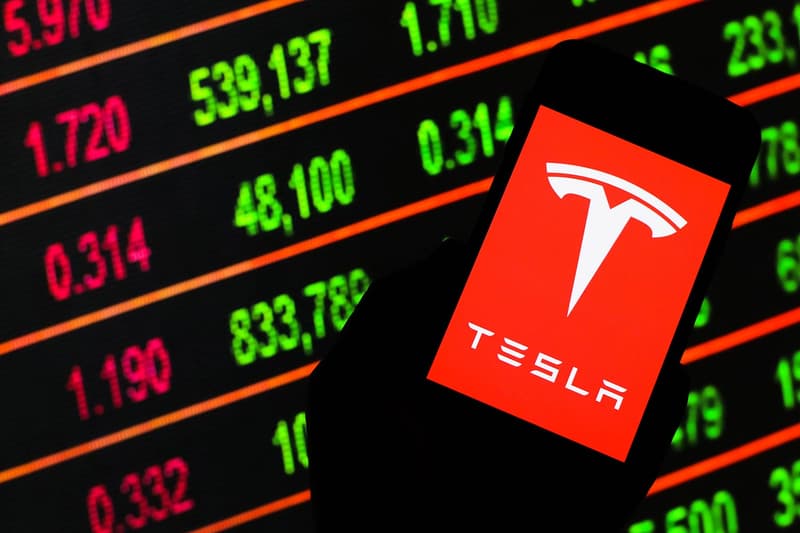 Shortly after CEO Elon Musk sent Dogecoin to an all-time high with a series of tweets, Tesla has put up a sizeable investment into Bitcoin. Sharing a recent SEC filing, Tesla revealed that it updated its investment policy in January for greater flexibility in diversifying and maximizing returns on its cash "that is not required to maintain adequate operating liquidity." Under the new policy, the electronic car company can now invest cash into alternative reserve assets like digital assets, gold bullion, gold exchange-traded funds and more.
The same filing also notes that Tesla invested an aggregate of $1.5 billion USD in Bitcoin and that it will begin accepting the cryptocurrency as a form of payment. Highlighting that the new payment method will be established "in the near future, subject to applicable laws and initially on a limited basis."
It is interesting to note that Tesla generated $19 billion USD in cash and cash equivalents in 2020 and that Elon has been sharing his interest in cryptocurrency in recent weeks.
In case you missed it, Apple working on strengthening the end of its charging cables.