Apple Working on Strengthening the End of Its Charging Cables
Addressing an issue all users have faced.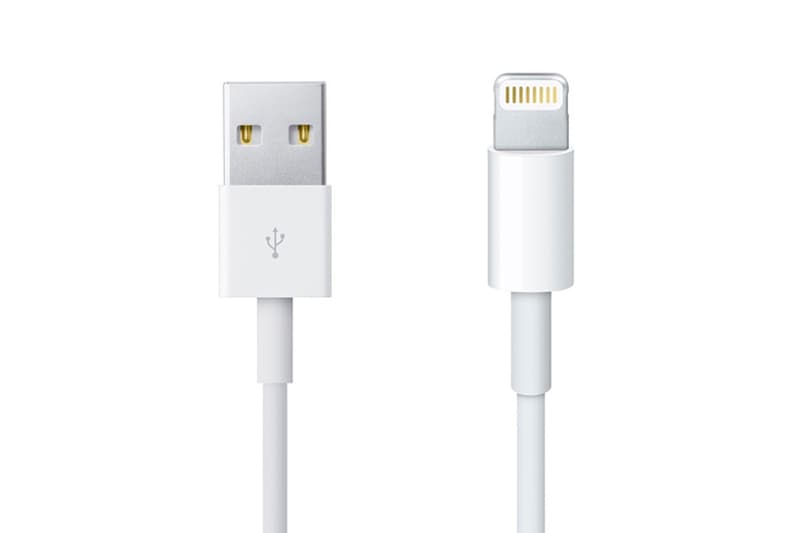 According to a new patent filing, Apple is now working on strengthening the end of its lightning charging cables.
The filing notes that the Cupertino-based tech company has devised a new way to increase the stiff material surrounding its charging wires to increase durability. Expected to add overall thickness to the cords, the patent is expected to address the wear from bending that occurs after continuous use. If Apple follows through with the patent, future lightning charging cables should last longer.
For more tech news, iOS 14.5 will allow users to unlock Apple iPhones while wearing a mask.