Elon Musk Dogecoin Tweet Sends Price Soaring to All-Time High
Aided by tweets from Snoop Dogg and Gene Simmons.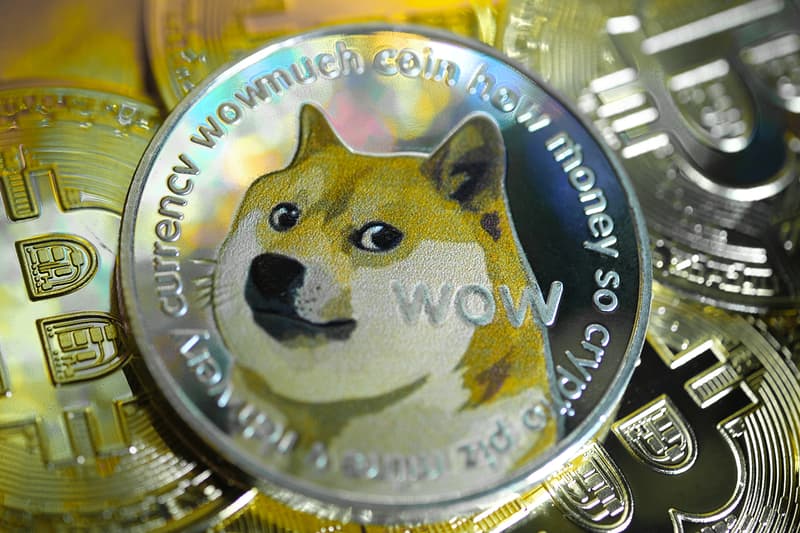 After an astounding 822-percent jump last month, Dogecoin (DOGE) is once again headed to new heights thanks to some star power.
With recent tweets by Gene Simmons and even Snoop Dogg, the cryptocurrency has been trending steadily on Twitter. And now, with a new tweet from Elon Musk, reading "Who let the Doge out," the price for Dogecoin has hit a new all-time high. Surging 53 percent in the last 24 hours, DOGE managed to hit $0.082 USD at its peak, ultimately giving it a market value of $10 billion USD — now the 8th largest cryptocurrency.
Ð is for Ðogecoin! Instructional video.https://t.co/UEEocOfcTb

— Elon Musk (@elonmusk) February 8, 2021
Invest in #dogecoin we're going STRAIGHT TO THE MOON ? pic.twitter.com/oHqy3BM1mI

— Brandon Shaw (@Shawzyy) February 8, 2021
Grounded

— Dogecoin (@dogecoin) February 7, 2021
@elonmusk pic.twitter.com/KElwKghpei

— Snoop Dogg (@SnoopDogg) February 6, 2021
So … it's finally come to this … pic.twitter.com/Gf0Rg2QOaF

— Elon Musk (@elonmusk) February 7, 2021
In other tech news, Reddit spends entire marketing budget on a five-second Super Bowl LV ad.