Meme-Based Cryptocurrency Dogecoin Surges 822% to Record High
Now holding a market value of $7 billion USD.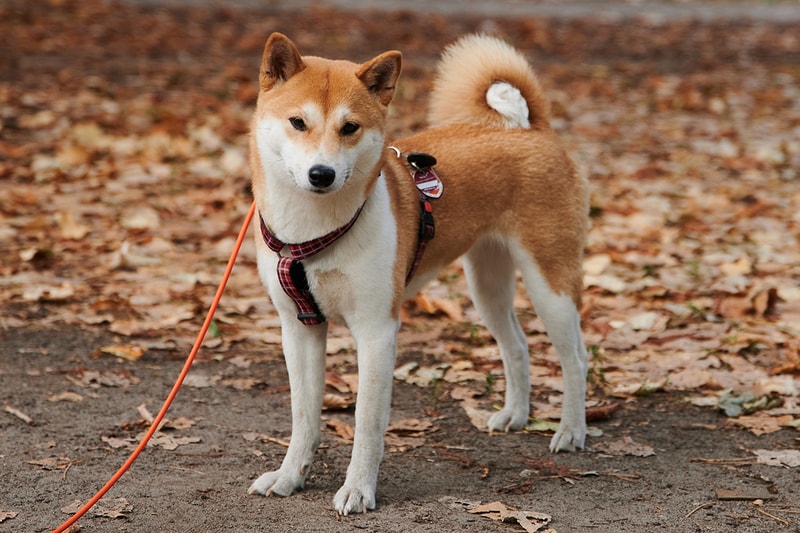 Riding on the wake of the GameStop Reddit craze, the meme-based cryptocurrency Dogecoin has now surged by an incredible 822 percent, breaking its previous record in value.
Now at an all-time high of $0.082 USD and a total market value of $7 billion USD, the cryptocurrency saw extreme popularity over the past 24 hours, with more than $12 million USD worth of Dogecoins traded within the period. Its success was also reflected on Twitter, where Dogecoin set a new record for the most tweets about a cryptocurrency over a 24-hour period, beating out the previous title holder Bitcoin.
Even Tesla CEO Elon Musk joined in on the fun, posting a picture of a dog on Twitter in tribute of DOGE's new record-breaking achievement. The reasons behind the new surge remains unclear, but Coindesk speculates that it could be due once again to r/WallStreetBets, as well as a social media push from Tiger King celebrity Carole Baskins.
— Elon Musk (@elonmusk) January 28, 2021
In other related news, Jordan Belfort has weighed in on the r/WallStreetBets controversy.