r/WallStreetBets Founder Jaime Rogozinski Sells Life Story Rights to RatPac Entertainment
The production company is also working on a film based on Rogozinski's latest 'WallStreetBets' book.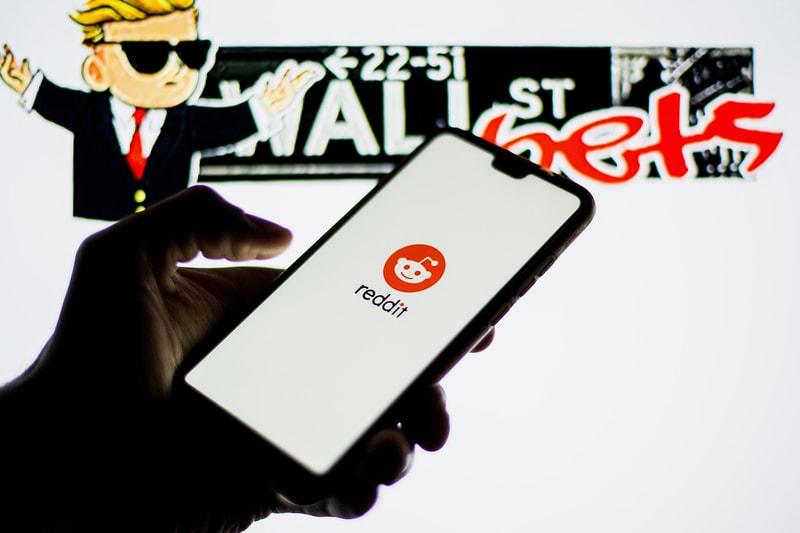 r/WallStreetBets founder Jaime Rogozinski has sold the rights to his life story to Brett Ratner's RatPac Entertainment.
According to reports, the company also acquired the rights to Rogozinski's newest book, WallStreetBets: How Boomers Made the World Biggest Casino for Millennials, and a film is currently in the works. Ratner is attached as a producer while Michael Smith Liss, Ignacio Figuera and Kasia Nabialczyk will executive produce.
RatPac Entertainment is the latest company to hop on the r/WallStreetBets and GameStop saga. HBO just announced that its untitled movie will explore "how a populist uprising of social media day traders beat Wall Street at their own game, turning the stock market upside down and shaking the financial world to its core," and there have been reports of a Netflix original starring Noah Centineo. A feature documentary from Chris Temple and Zach Ingrasci in partnership with XTR is also in the works and will tell the tale of "the tale of hope, greed, and manipulation," while MGM recently acquired a book proposal written Ben Mezrich and titled The Antisocial Network.
Elsewhere in entertainment, Marvel finally debuted a full-length trailer for The Falcon and The Winter Soldier.