Universal Music Group Opens Its Full Music Catalog to TikTok
The "expanded global alliance" looks for a better compensation model for artists.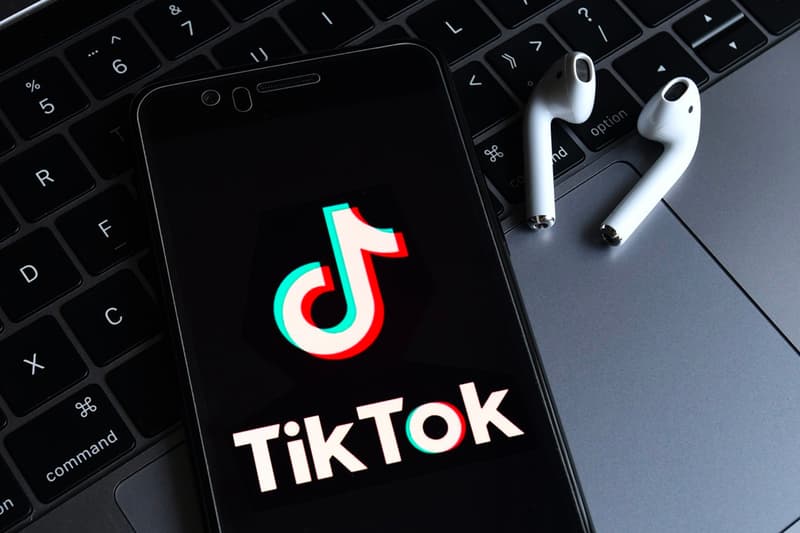 Universal Music Group has signed a new agreement with TikTok. This comes just three months after the social platform signed a deal with Sony Music.
The new agreement is being called an "expanded global alliance" and will let users take music from UMG's expansive catalog while giving artists and songwriters "equitable compensation." It's aimed at benefitting both users of the app and artists from the music label. Beyond usage rights, the two companies will be teaming up to launch "exciting new features" together. Speaking on the partnership UMG's Executive Vice President of Digital Strategy Michael Nash emphasized the two companies' "shared objective of developing new music experiences and features [...] as well as a commitment to develop industry-leading tools, A&R insights and models necessary to advance [artists'] careers."
Marc Cimino, COO of UMG, added, "this alliance sets an industry-wide example of social media companies acknowledging, respecting and compensating the music creators whose songs are instrumental to their platforms. We appreciate TikTok's partnership and look forward to working together to provide support and opportunities to our songwriters."
In other news, Instagram isn't yet satisfied with Reels and has acknowledged that TikTok is still ahead.