Steppenwolf Takes on the Amazons in Latest 'Justice League: The Snyder Cut' Teaser
Fighting for the first Mother Box.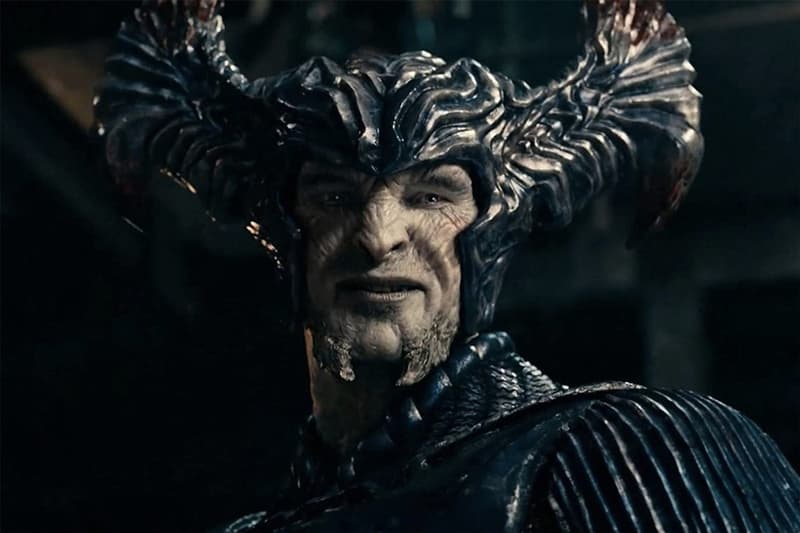 With its release date fast approaching, fans are getting more glimpses of what's to come in the highly-anticipated Justice League: The Snyder Cut. Just a week after dropping a teaser image for Jared Leto's Joker in the new director's cut, Zack Snyder has now posted a fresh teaser for another villain in the DC universe, this time honing in on Steppenwolf.
The short clip places Darkseid's general in the midst of Themyscira — the birth place of Gal Gadot's Wonder Woman — where he's seen taking the fight to the Amazons, who appear to be struggling against his might. Fans may recall from the original Justice League that Steppenwolf also visited Themyscira in order to obtain one of the three Mother Boxes in order to terraform Earth for Darkseid, but the battle was much less comprehensive in the original cut.
Check out the new teaser below while you wait for Justice League: The Snyder Cut to arrive on HBO Max on March 18.
THIS IS THE FEROCIOUS STEPPENWOLF THAT WE HAVE BEEN WAITING FOR!!! #SnyderCut pic.twitter.com/krk5aMdR2b

— The #SnyderCut – MARCH 18TH (@RTSnyderCut) February 8, 2021
Elsewhere in entertainment, Malaysia has censored Attack on Titan with underwear.