Zack Snyder Teases Jared Leto's Joker in 'Justice League: The Snyder Cut'
The Clown Prince of Crime gets a new look.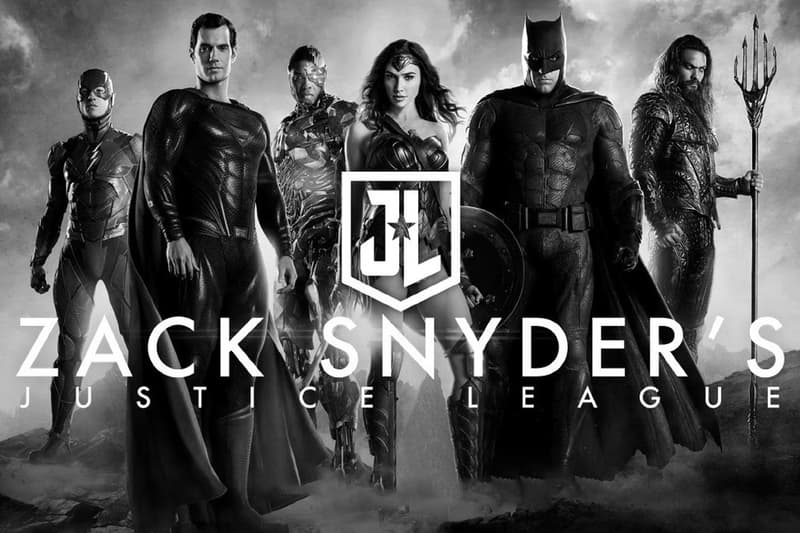 Just ahead of its March release date, director Zack Snyder has now offered fans the first teaser of Jared Leto's Joker in the upcoming Justice League: The Snyder Cut.
Taking to Twitter, Snyder posted a black and white image of the Joker in the background holding his signature Joker card up to the camera, and while the image of the character himself is out of focus, there's still a massive resemblance to the version played by Heath Ledger during Christopher Nolan's Dark Knight trilogy. The director also included a shout out to the original Suicide Squad's director David Ayer, thanking him for the "Amazing character [he] created."
Snyder has long teased that Leto's Joker would have a new look in his version of Justice League. "I wanted to of course honor what had been created with him because I thought it was really cool," he said during a previous interview. "But also in [Justice League], I'm not going to tell you what happens in the little scene, but some water has gone under the proverbial bridge between when last we saw Joker and this appearance. So he's made some…he's a road-weary Joker, I guess that's a way of saying it."
Justice League: The Snyder Cut arrives on HBO Max on March 18.
Amazing character you created. Honored to have our worlds collide. @DavidAyerMovies @JaredLeto pic.twitter.com/6FubzkPh4Y

— Zack Snyder (@ZackSnyder) February 2, 2021

Elsewhere in entertainment, Netflix has officially ordered an animated Sonic Prime series.