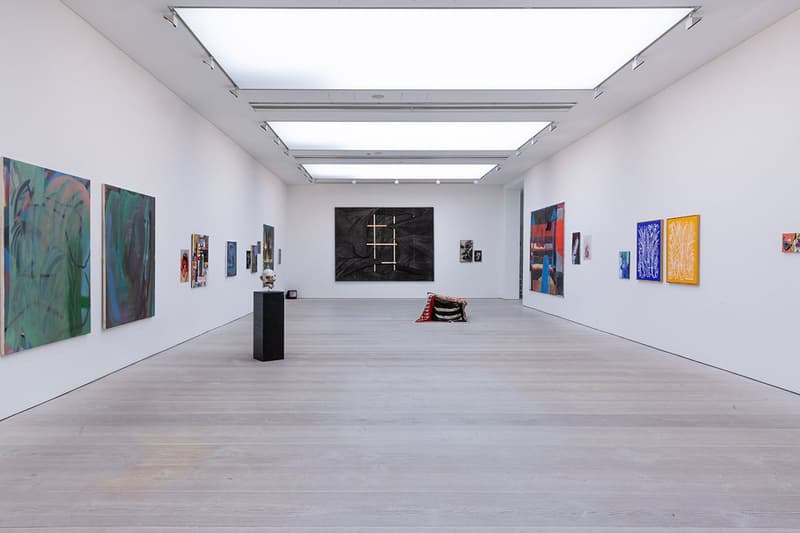 Delphian Gallery to Award Artists Fully-Funded Exhibition in Open Call Competition
Read more for instructions.
---
Delphian Gallery is an artist-led contemporary art gallery in London that showcases groundbreaking work by emerging and early-career artists. The gallery recently launched its annual Open Call competition for all printable forms of artwork. The aim of the competition to provide a platform for undiscovered, talented emerging artists who are creating engaging works.
The winner of the competition will be awarded with a fully-funded solo exhibition with Delphian Gallery this year. "We are searching for the most exciting, undiscovered artwork of 2021 in our annual open call competition. It's totally free to enter and if selected, you could have your work included in our print exhibition in London in 2021," said the gallery on Instagram.
The gallery is encouraging interested participants to hashtag their works with #delphianopencall and also tag @delphiangallery in the description on Instagram and Facebook. Delphian will be reposting their favorite pieces on their account throughout the competition which ends in May. Head over to Delphian Gallery's website to learn more.
Elsewhere in art, Chilean artist Alejandro Cardenas has unveiled new paintings and sculptures of faceless humanoids in New York City's Almine Rech gallery.