'Lupin' Creator Teases Sherlock Holmes Crossover
Inspired by a copyright incident in 1906.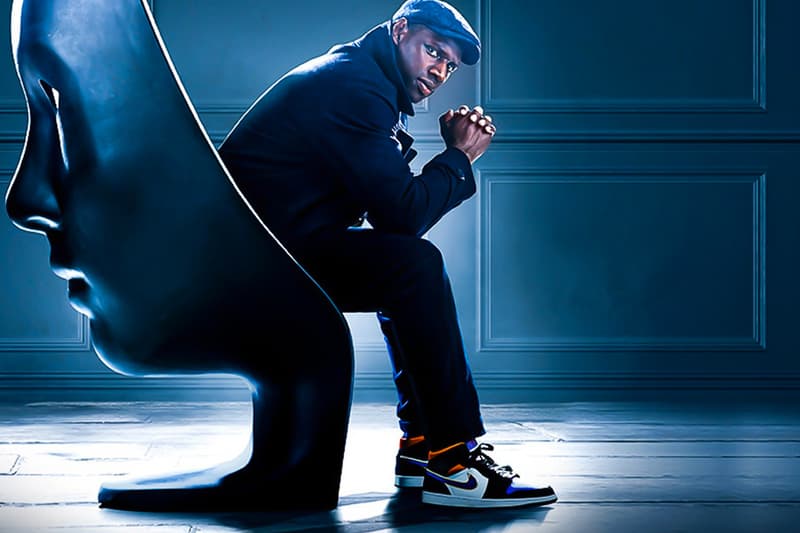 Lupin, the French crime series that's become the most popular Netflix original after debuting just a few weeks ago, maybe getting a Sherlock Holmes crossover.
The news was teased by the show's creator George Kay, who's currently looking for ways to weave in a detective Sherlock into the series. The inspiration for this actually comes from the original story's writer Maurice Leblanc, who created Arsène Lupin in the early 20th-century. In 1906, Leblanc issued a story that featured Sherlock Holmes, titled Sherlock Holmes Arrives Too Late. Sir Arthur Conan Doyle immediately claimed copyright after seeing the use of his character, but Leblanc, of course, proceeded to portray Doyle's character, with the cheeky new name Herlock Sholmes.
Speaking on this historic moment, George Kay told the press, "it's not a very satisfying pun or play on words, but I do like the attitude behind it. Speaking really honestly, there have been discussions." Kay added, "there are some ideas circling around that, that I have, that I'm really interested to explore. The Arsène Lupin fanbase, which is evident within the show, would have to lock antlers with the Sherlock Holmes fanbase – you want to take it to a really meta-level."
In case you missed it, Netflix will be dropping Lupin Part Two this summer due to the show's immense popularity.