Elon Musk Changes Job Title to Technoking of Tesla Because He Can
Neither Musk nor Tesla gave an explanation for the title change.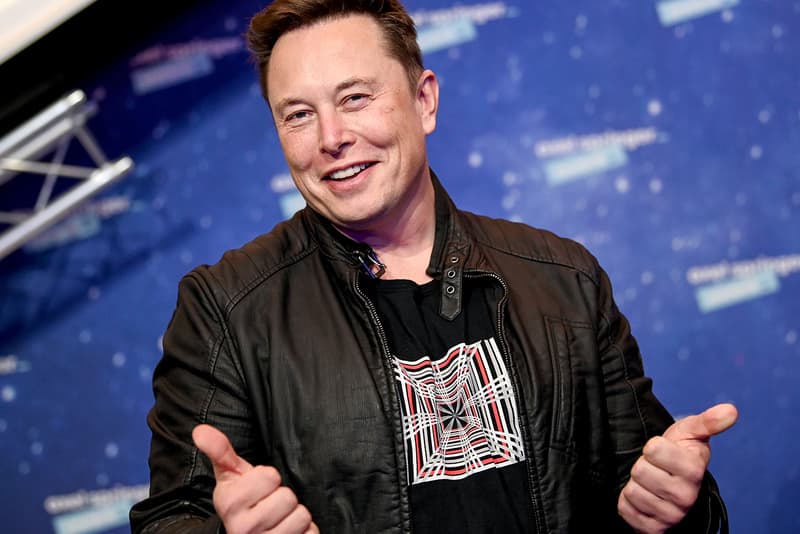 Elon Musk has changed his title at Tesla to "Technoking," according to a recent filing with the U.S. Securities and Exchange Commission.
The filing also named Tesla executive Zach Kirkhorn as "Master of Coin," an apparent reference to the Game of Thrones franchise. Both men "will also maintain their respective positions as Chief Executive Officer and Chief Financial Officer."
Neither Musk nor Tesla has provided an explanation for the move, though Musk is known for pulling bizarre stunts. The Boring Company, an infrastructure construction service founded by Musk that is building an underground tunnel in Los Angeles, previously sold flamethrowers and hats to generate public interest. Musk has also touted plans to colonize Mars and even dropped a dance track last year.
However, some of his online antics have gotten him into trouble with U.S. regulators. In 2018, Musk ruffled SEC feathers by tweeting that he was considering taking his electric car company private. He later tweeted that Tesla would remain public and agreed to pay a $20 million USD SEC fine.
Am considering taking Tesla private at $420. Funding secured.

— Elon Musk (@elonmusk) August 7, 2018
On Monday, a Tesla investor filed a lawsuit against the company and its CEO over Musk's "erratic" tweets, claiming that they violate his settlement with the SEC and could cause potential damage to the company.