Artist Krista Kim Lists First-Ever NFT Home for Sale
Complete with an ambient soundtrack by Jeff Schroeder of The Smashing Pumpkins.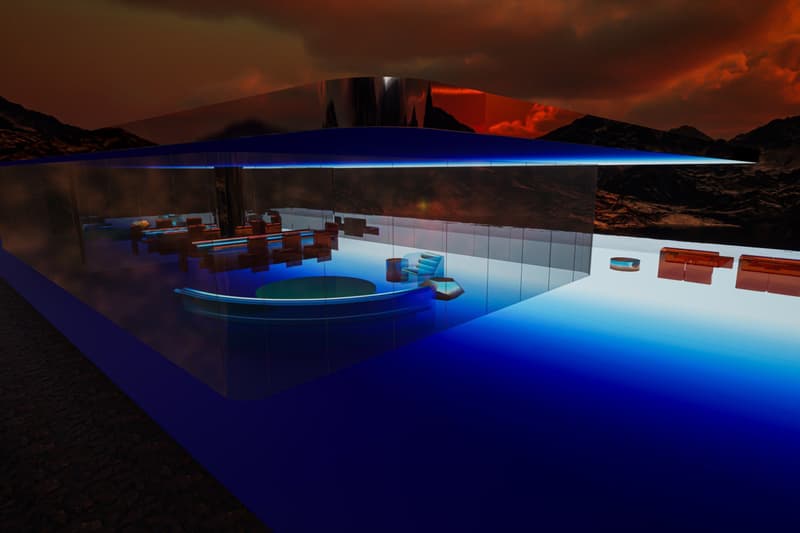 1 of 2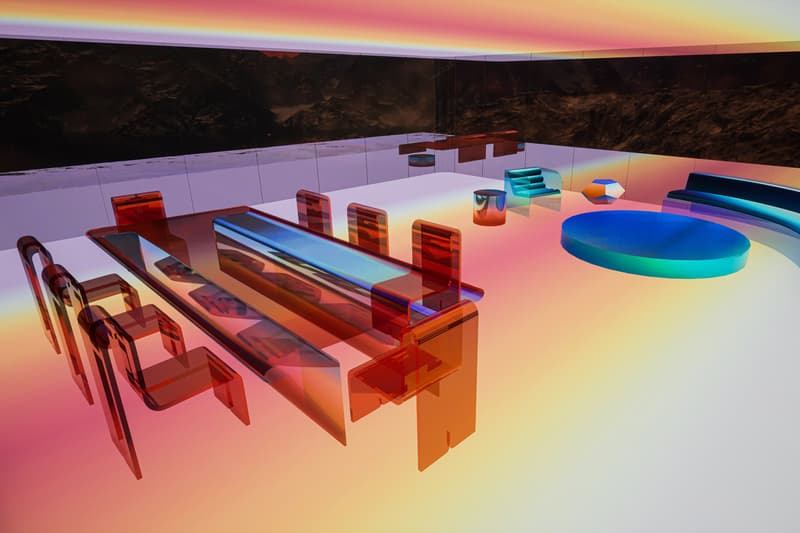 2 of 2
From NBA top shot highlights to minted artworks on the blockchain, the world of non-fungible tokens is rapidly expanding to unforeseen categories. Counting Beeple's record-breaking sale of an NFT artwork, digital creators are cashing in on the new market while forging new creative pathways. Take. for instance, contemporary artist Krista Kim's latest project which features the first-ever sale of a digital home called the Mars House.
Kim, who is responsible for high-tier collaborations with the likes of Lamborghini and Lanvin, just listed a neon-filled crypto abode filled with sharp, modern furnishings and complementing digitized adornments to boot. Most of the furniture items featured in the home can also be constructed in real life by glass furniture makers in Italy alongside MicroLED screen technology. The artist also teamed up with musician Jeff Schroeder of The Smashing Pumpkins to create an ambient soundtrack inside the virtual home.
"Everyone should install an LED wall in their house for NFT art," said the artist to Architectural Digest. "This is the future, and Mars House demonstrates the beauty of that possibility." 
The Mars House will go on sale on Superrare starting March 15. Visit Krista Kim's website to view more projects.
If you're still wondering what in the world NFTs are, read up on our feature that outlines the basics of non-fungible tokens here.