Classic Tour Merch Informs Satisfy's Forthcoming Spring Capsule
Guided by the pursuit of reaching elusive "runner's high".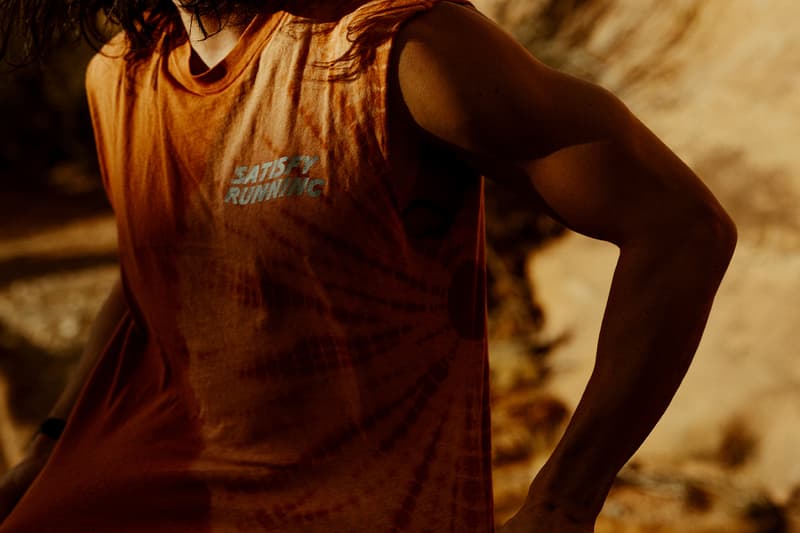 1 of 31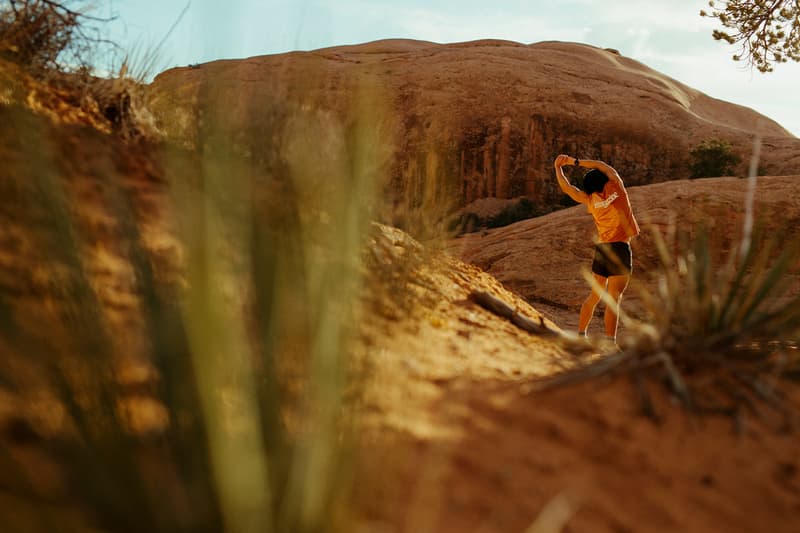 2 of 31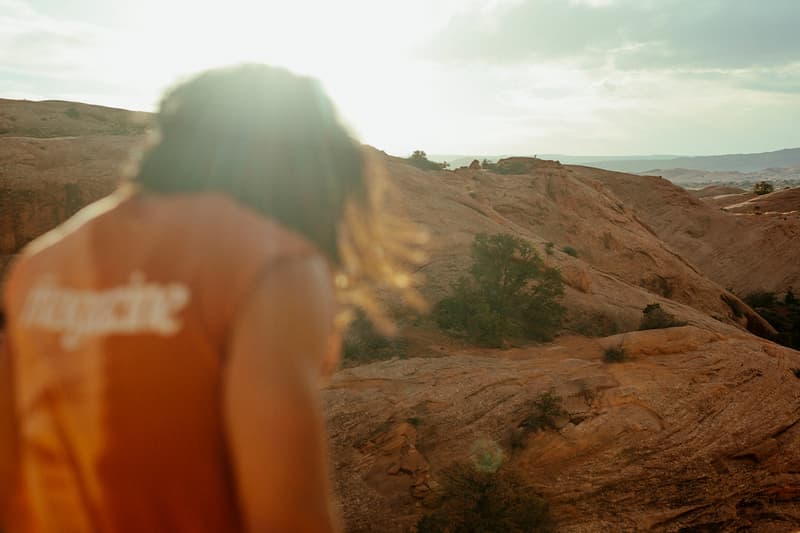 3 of 31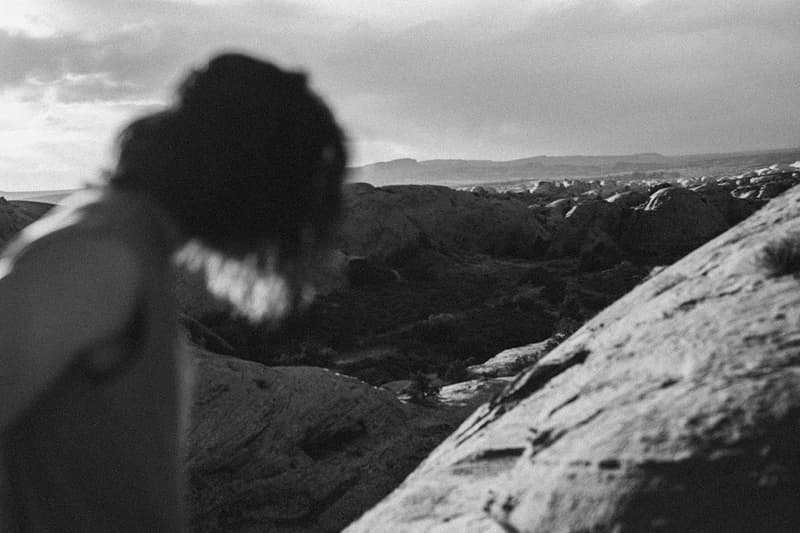 4 of 31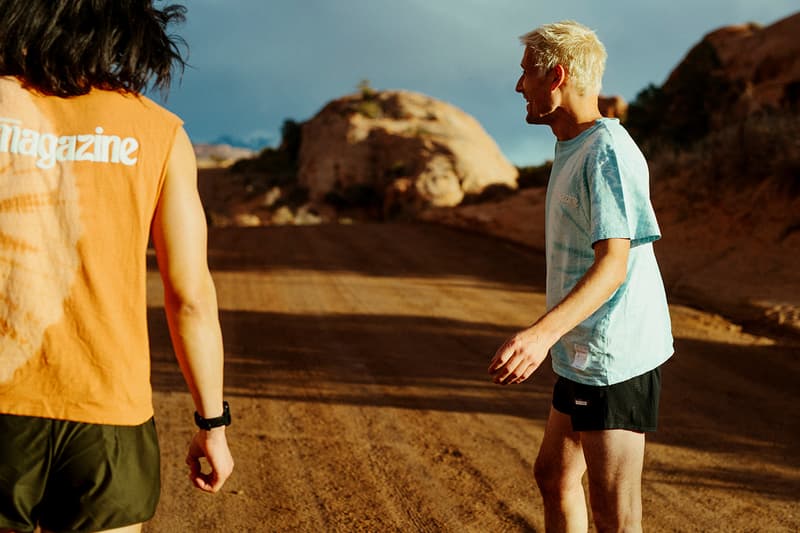 5 of 31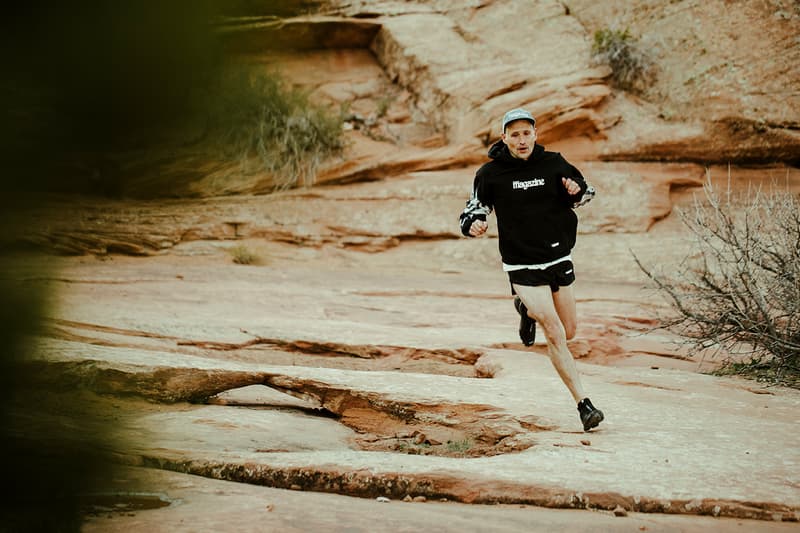 6 of 31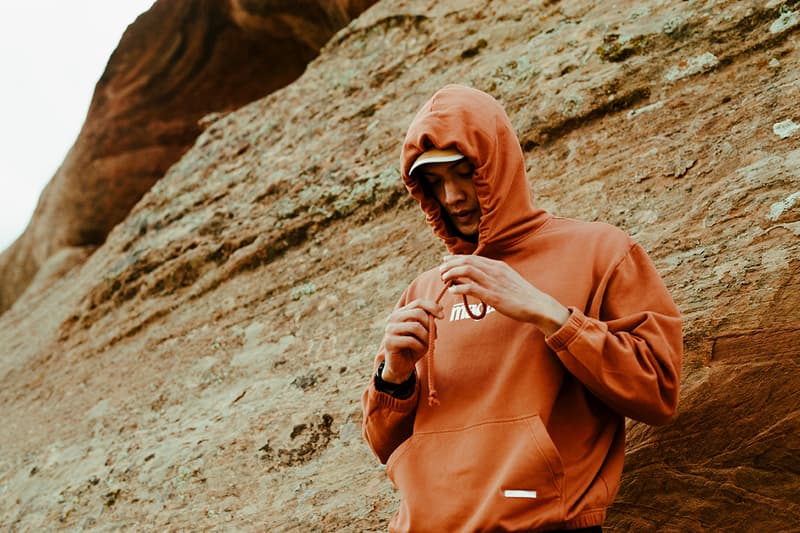 7 of 31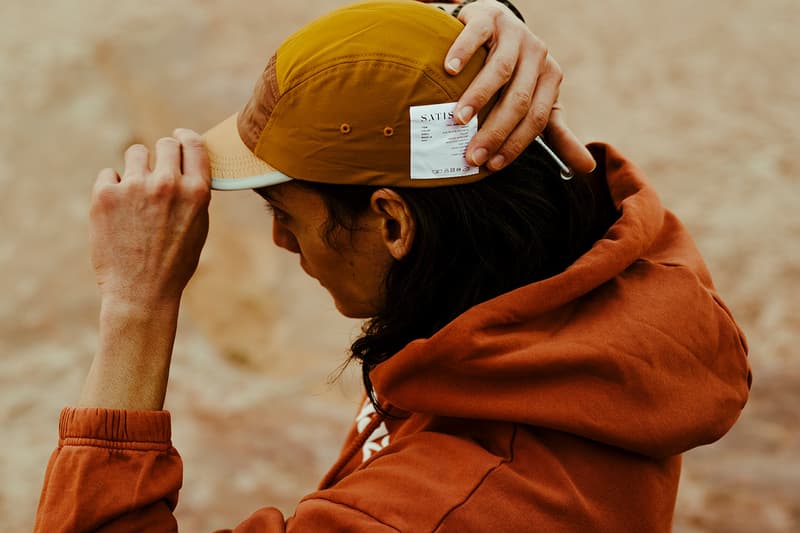 8 of 31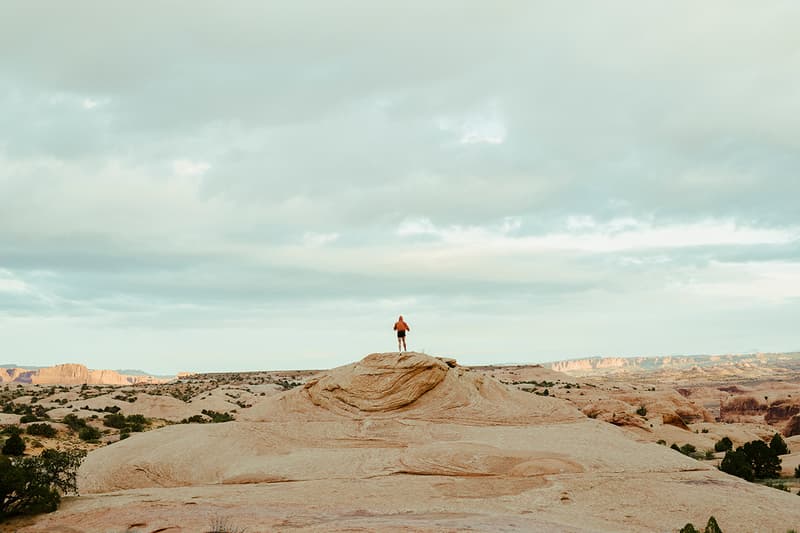 9 of 31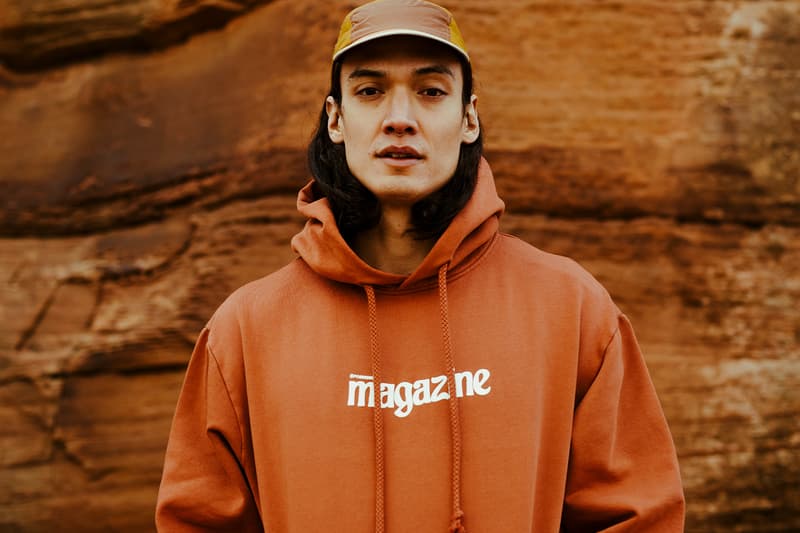 10 of 31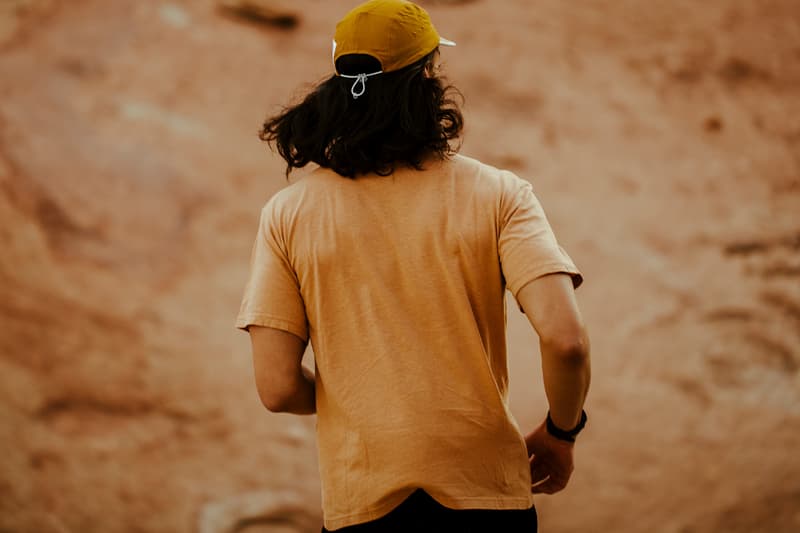 11 of 31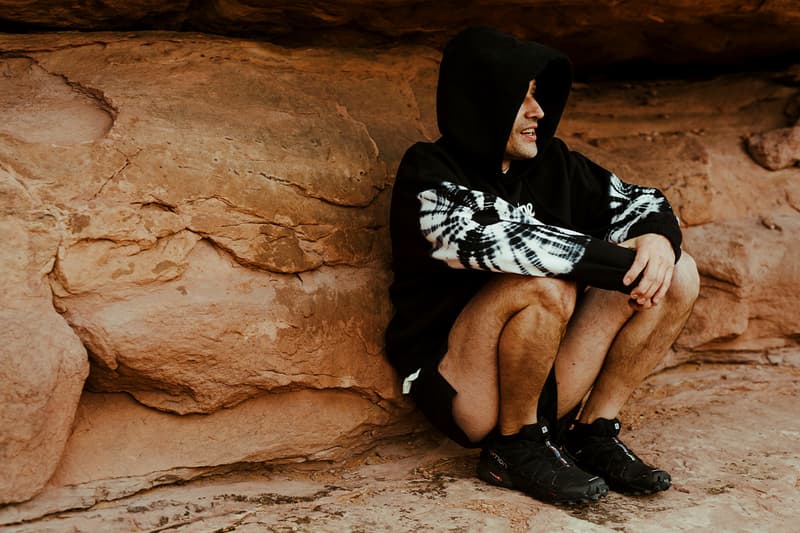 12 of 31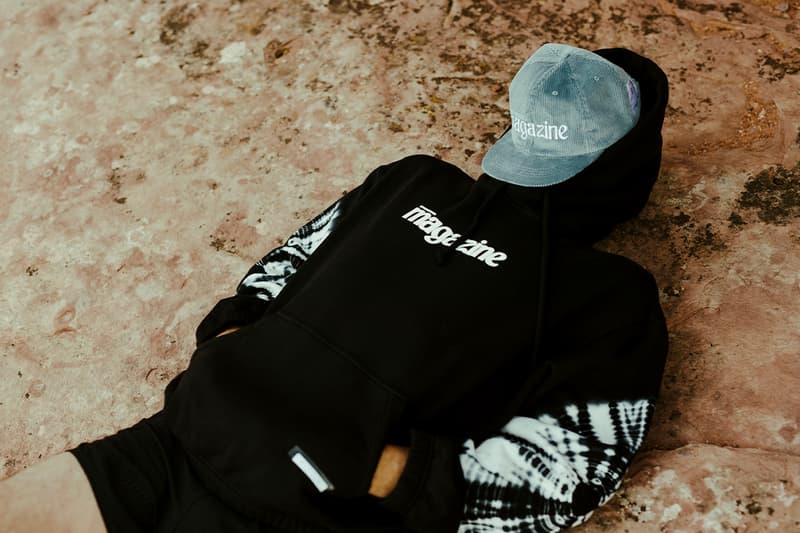 13 of 31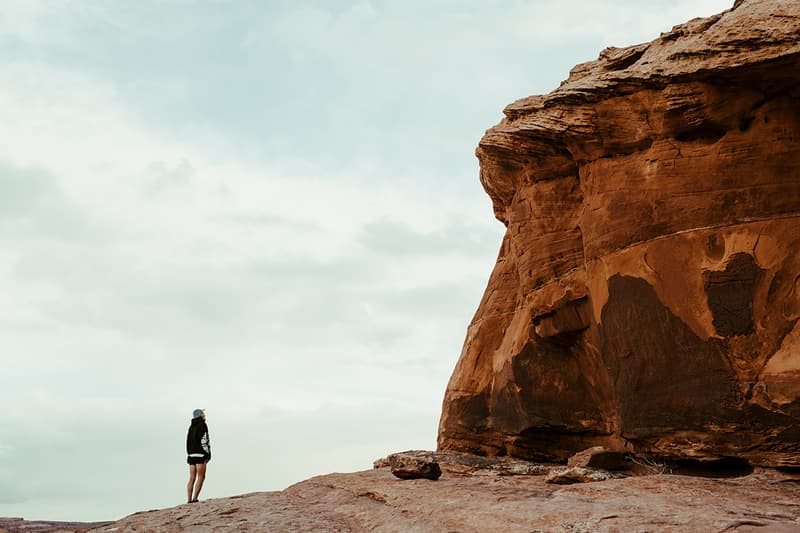 14 of 31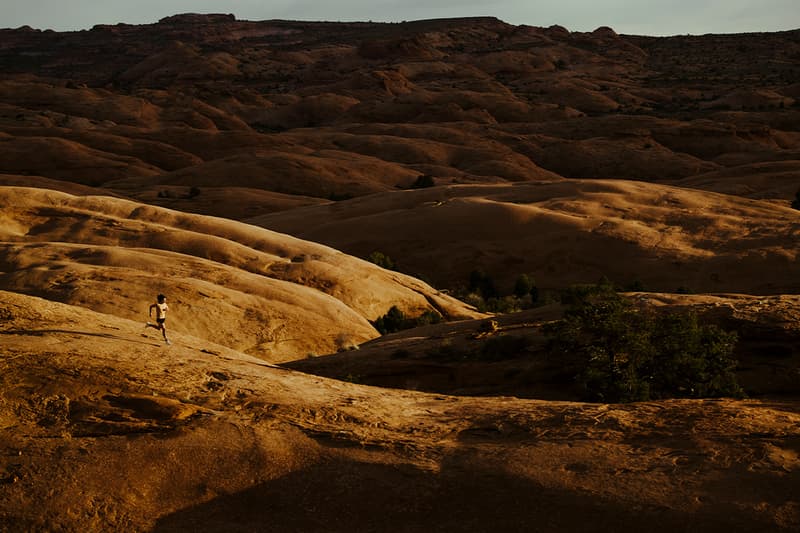 15 of 31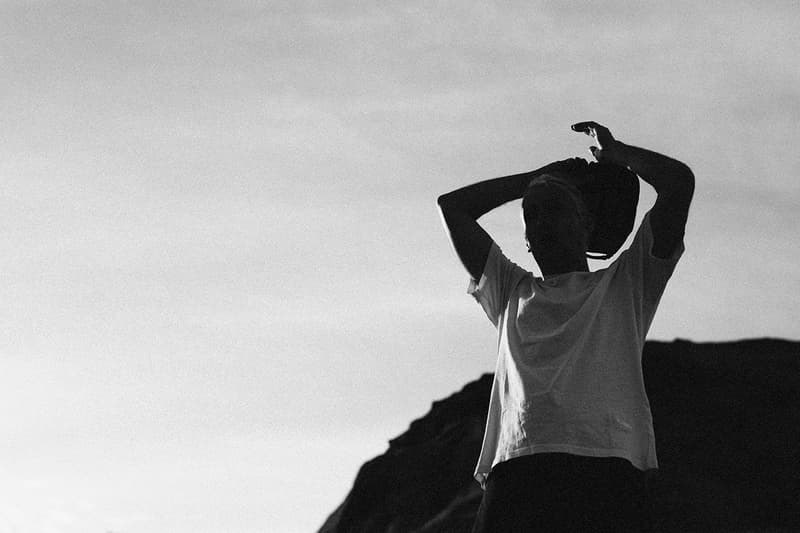 16 of 31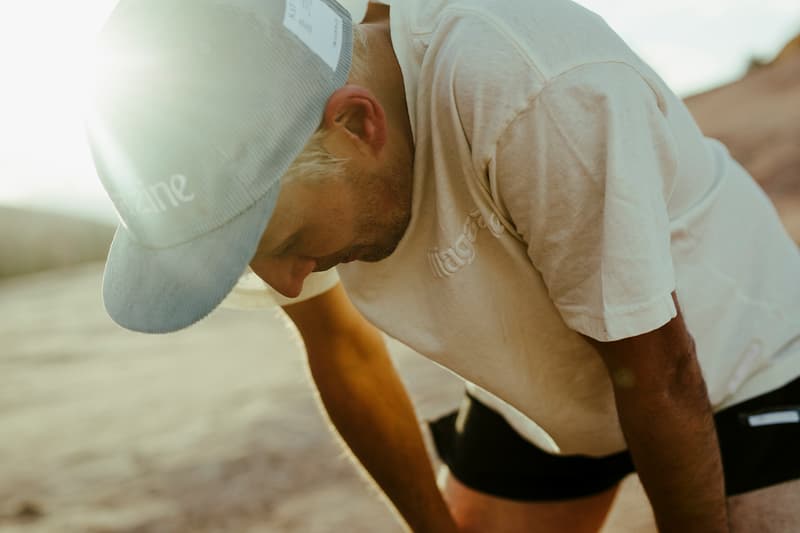 17 of 31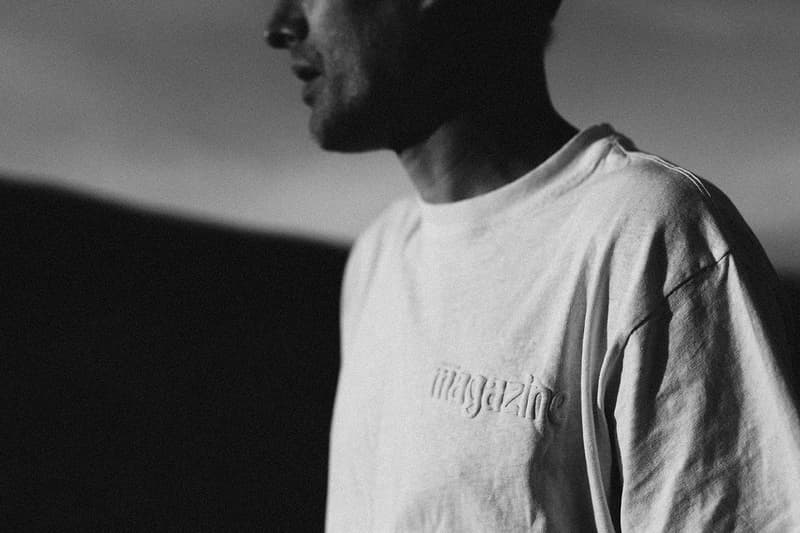 18 of 31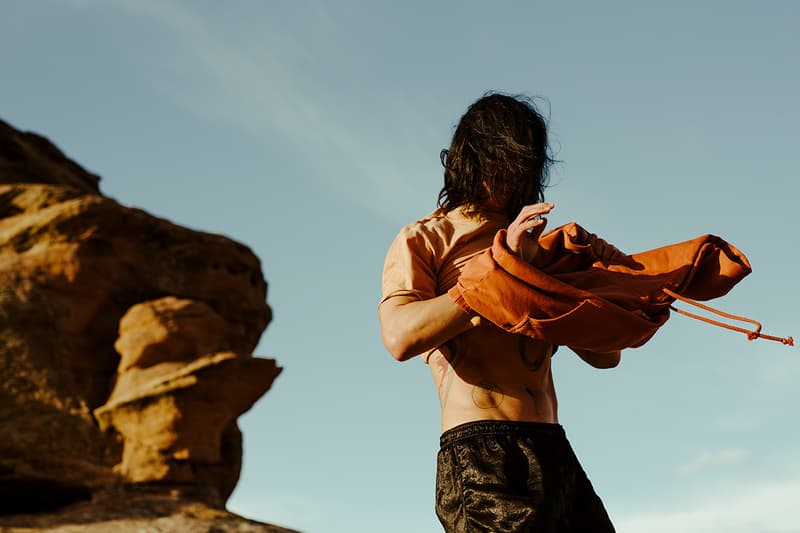 19 of 31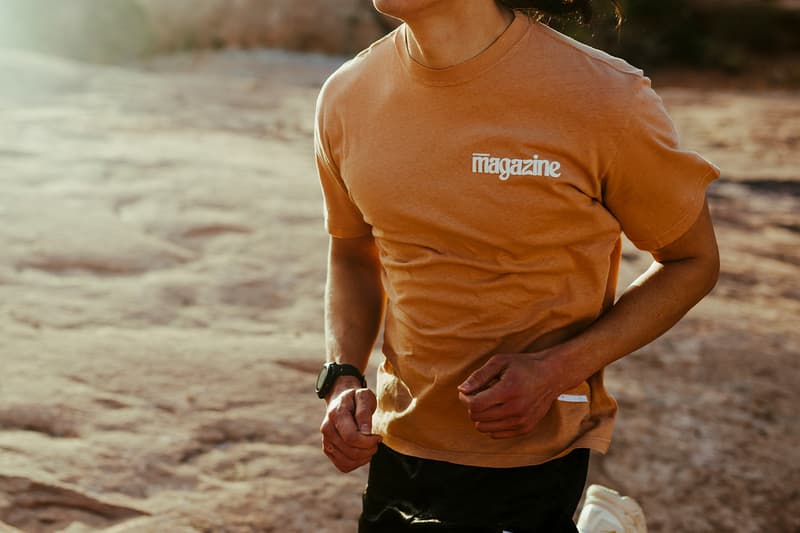 20 of 31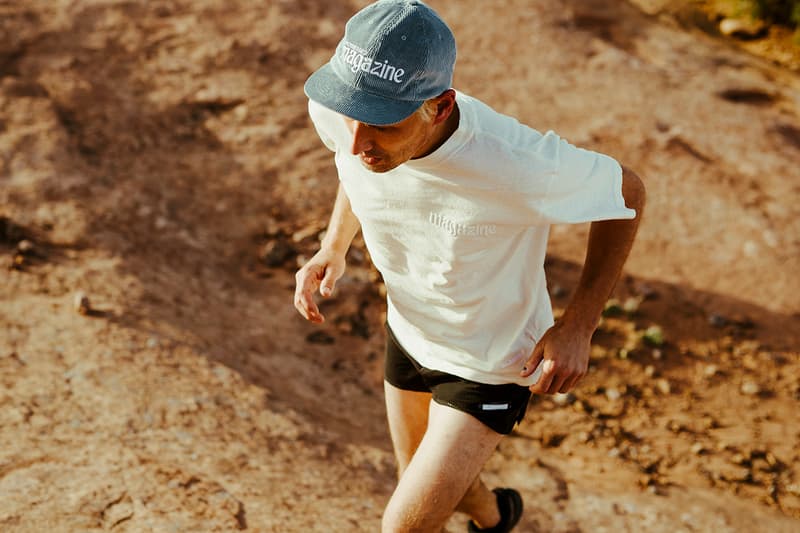 21 of 31
22 of 31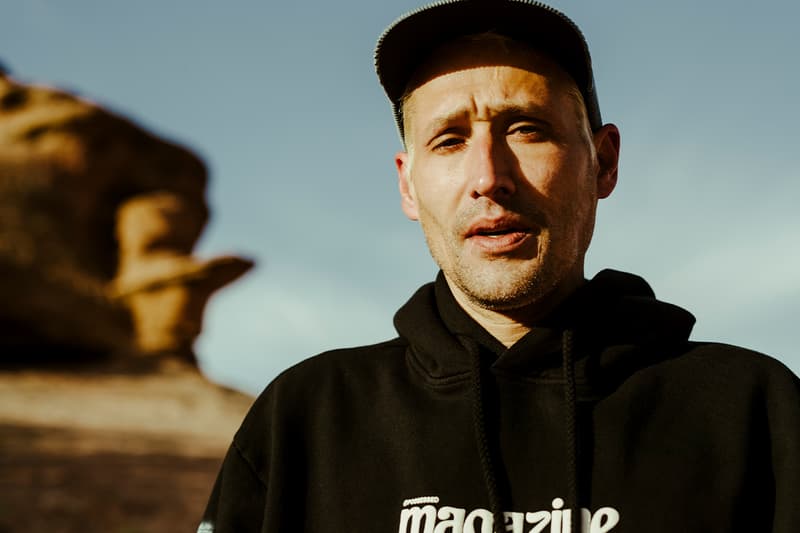 23 of 31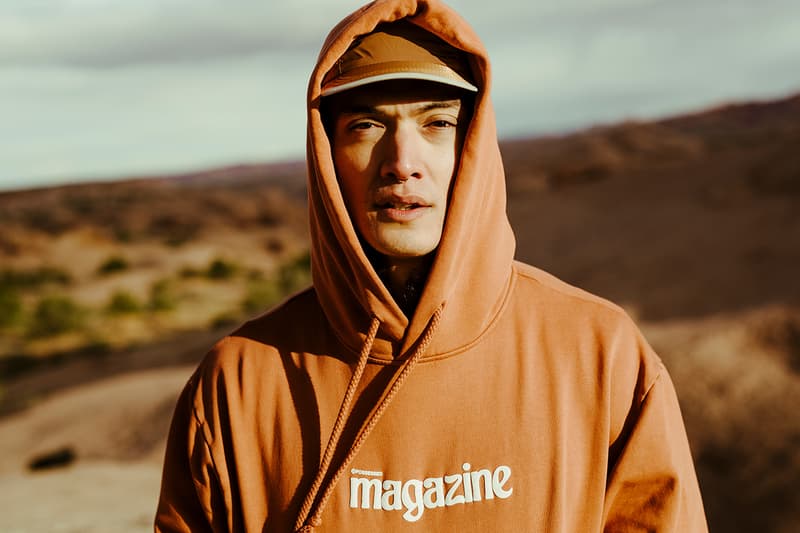 24 of 31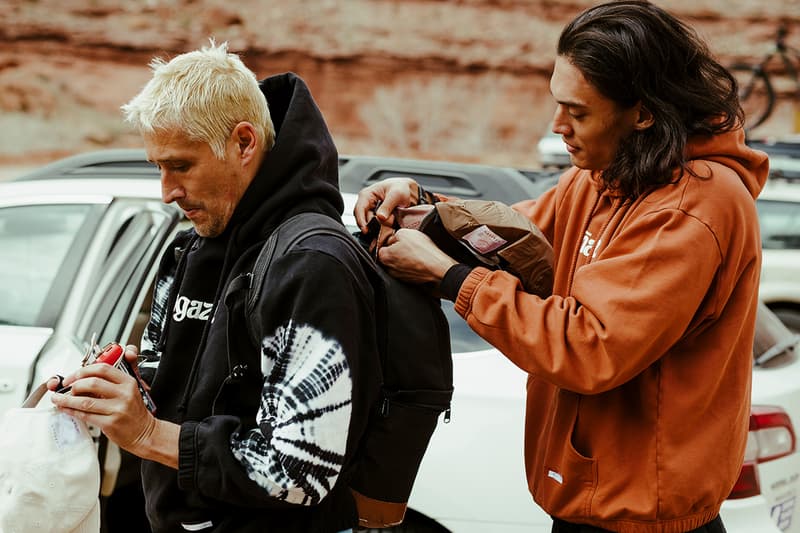 25 of 31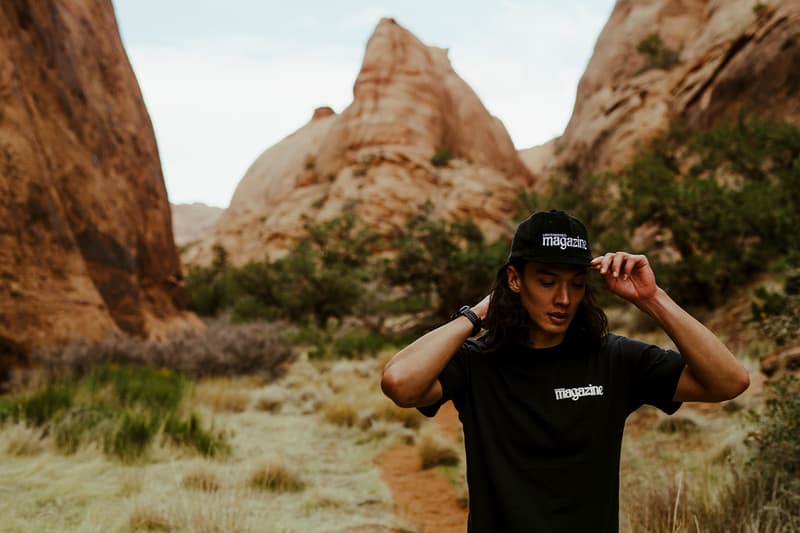 26 of 31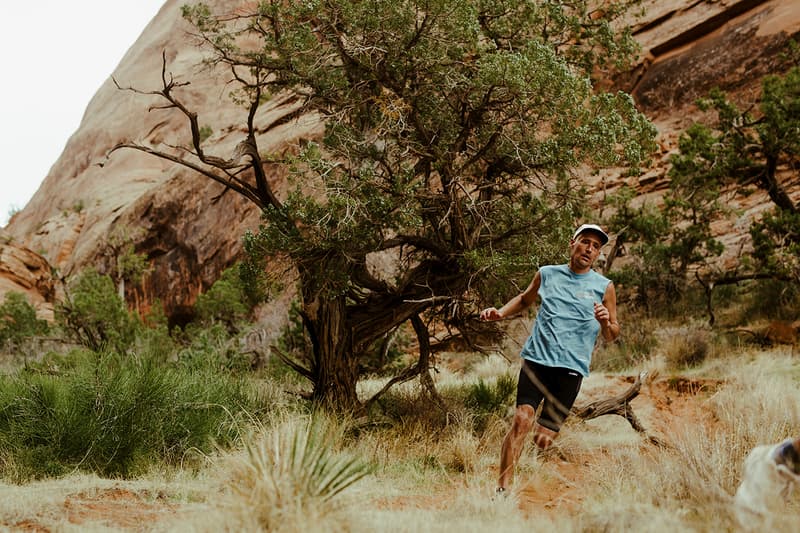 27 of 31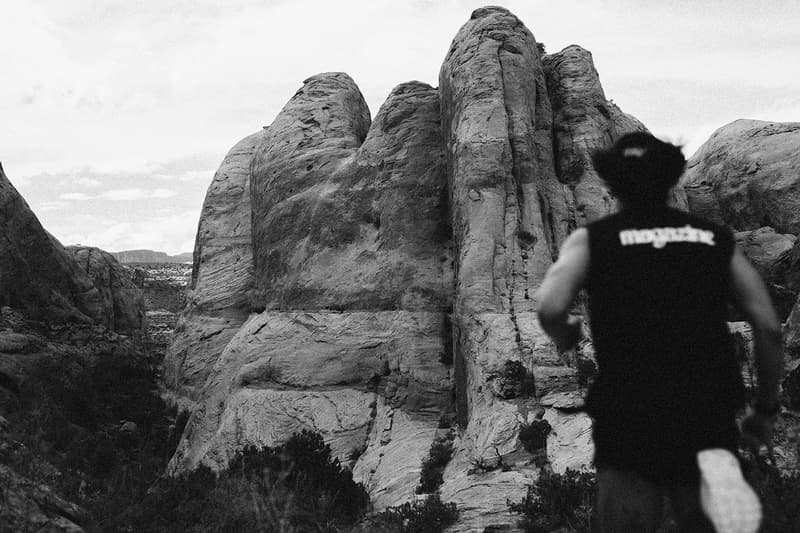 28 of 31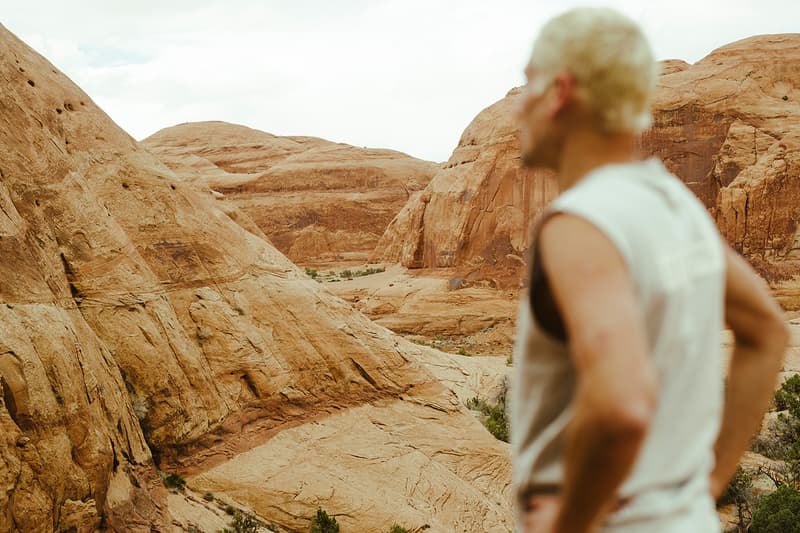 29 of 31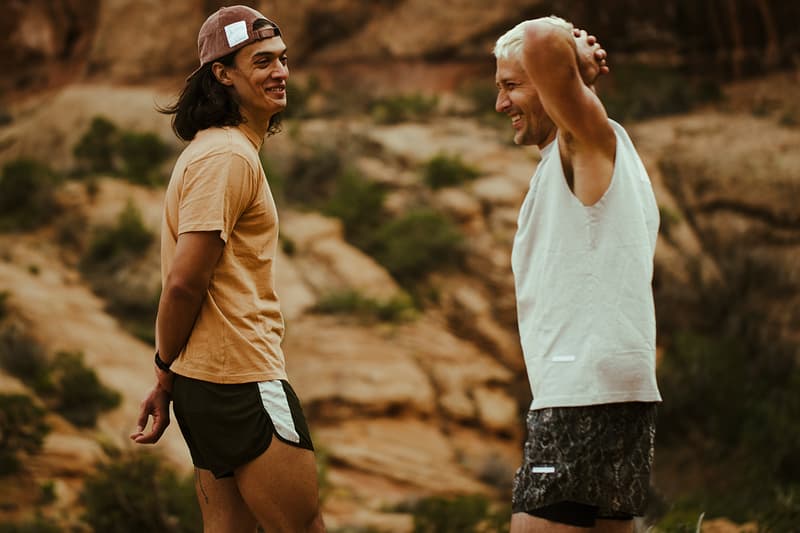 30 of 31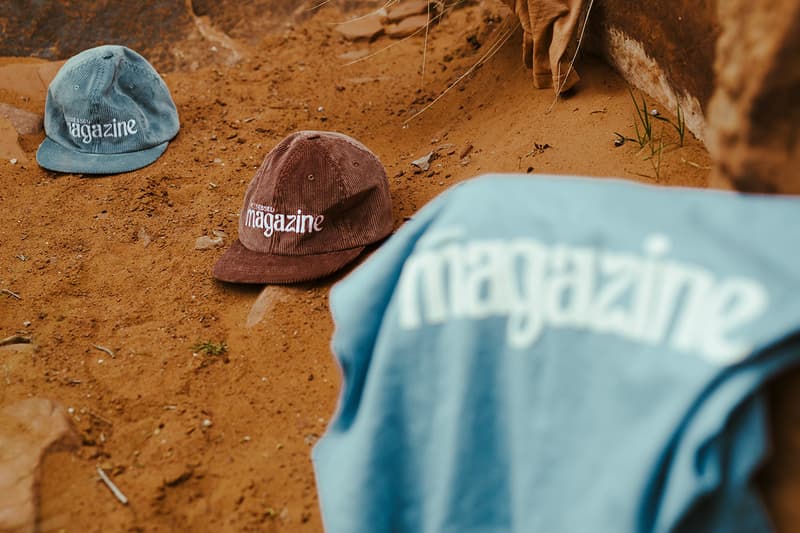 31 of 31
Following its two-part special winter capsule at the beginning of the year, Brice Partouche and his Parisian running label Satisfy return this spring to debut its first Possessed Magazine capsule.
A publication of stories by runners for runners (and non-runners), Possessed Magazine is an extension of Satisfy that aims to inspire and give a voice to the subculture of runners whose motivation is guided by pursuit of the elusive "runner's high".
Translating this ethos into wearable garments, hues of terracotta, brown, blue, white, and black dress a selection of premium-made pieces that also take notes from classic tour merchandise, an area of clothing that's often given youth a mode of expression and sense of belonging.
Constructed with organic and recycled cotton, T-Shirts, hoodies, muscle tees and socks arrive hand tie-dyed and printed with retro logos, while caps have been crafted using a unique performance-friendly corduroy.
Retaining technical features like hi-vis prints and hidden key pockets, Satisfy's first Possessed Magazine drop encapsulates the feel of vintage merch, weathered to perfection, all the while housing the functionality and high-end performance aspect of modern running gear.
Set to drop in the coming days, you can get first access to Satisfy's latest drop here, and check out Possessed Magazine itself here.
In other news, STORY mfg. has released an exclusive "Short on Time" jacket with Garbstore.