Satisfy Heads to Norway to Put Winter Running Capsule to the Test
Blurring the boundaries between the runner and their surroundings.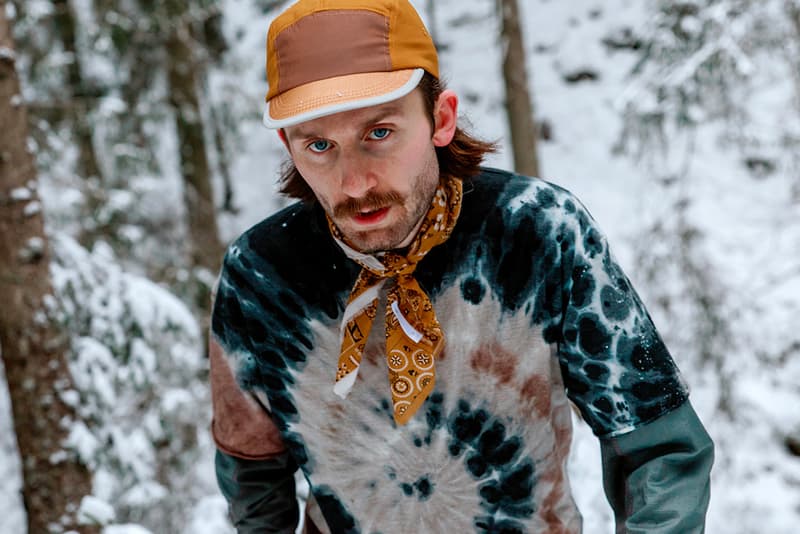 1 of 19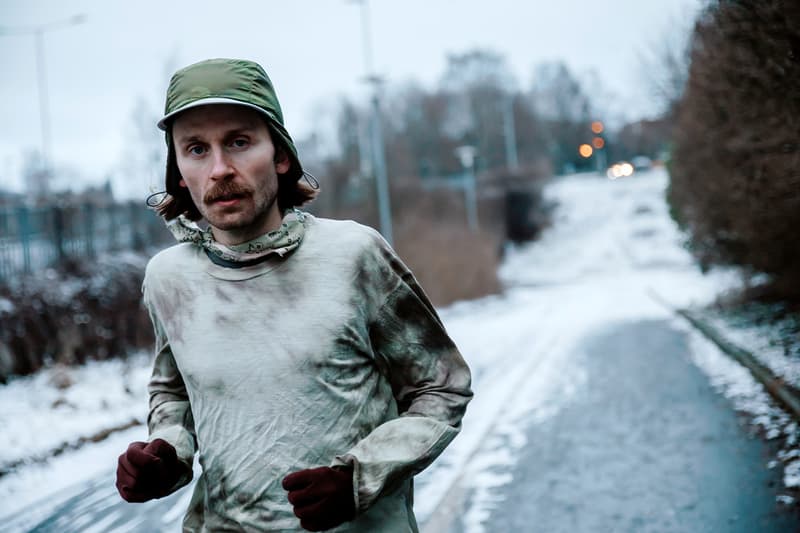 2 of 19
3 of 19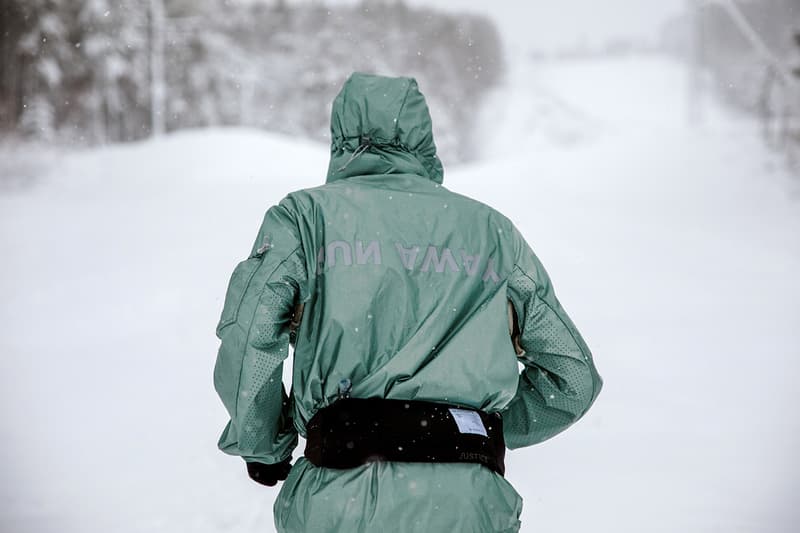 4 of 19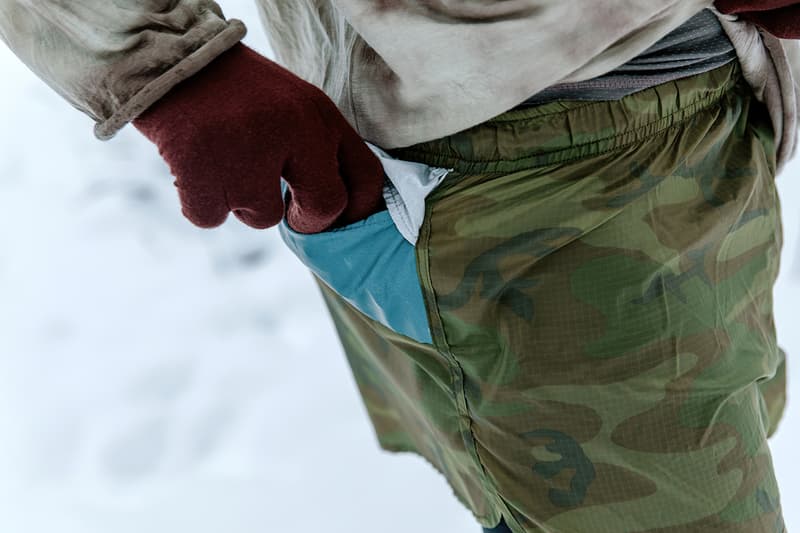 5 of 19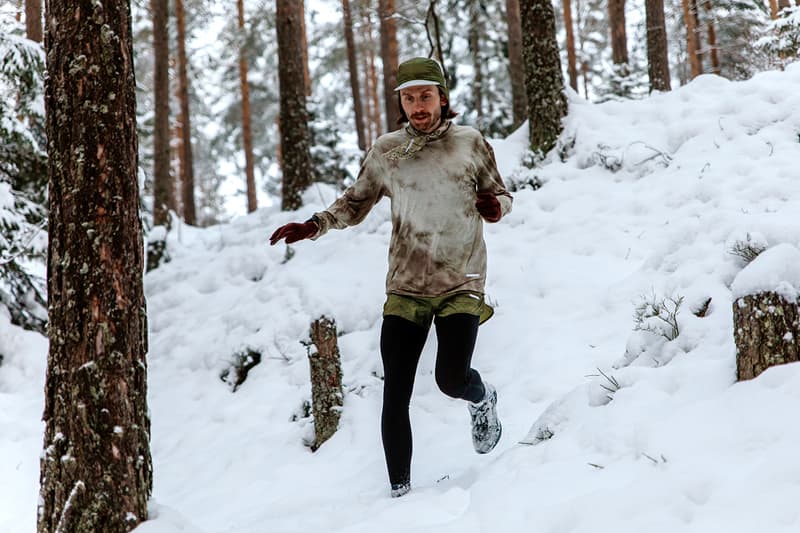 6 of 19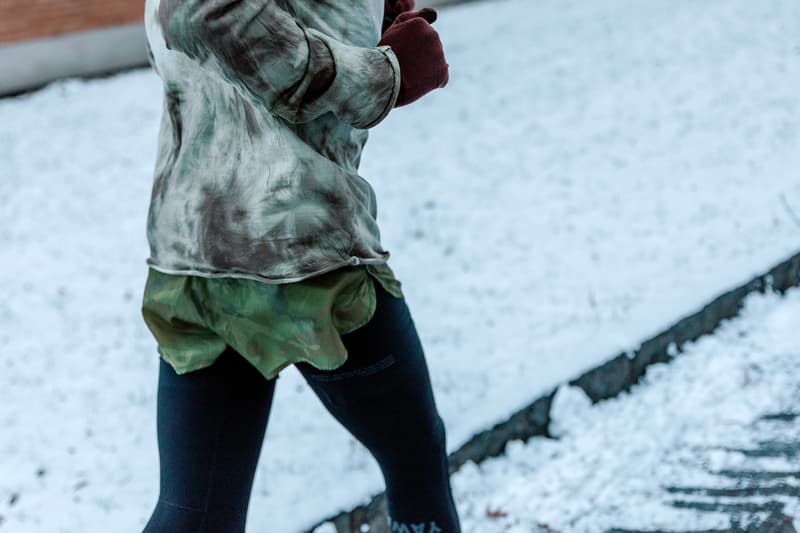 7 of 19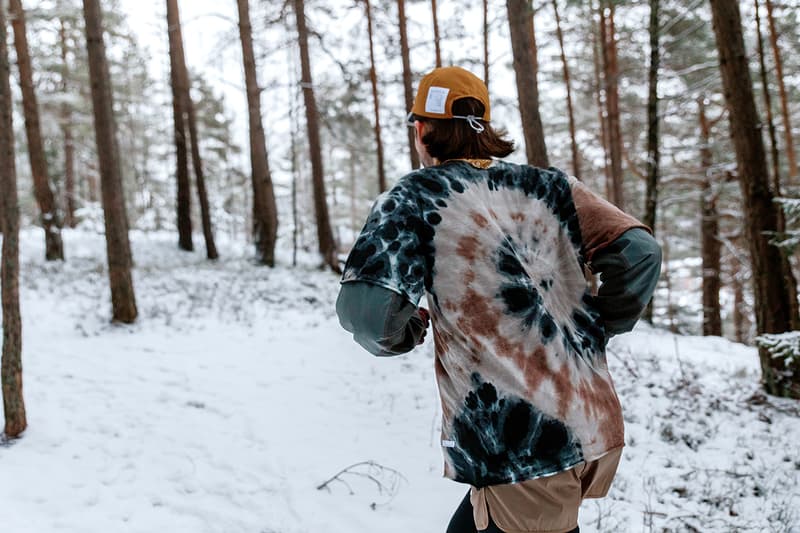 8 of 19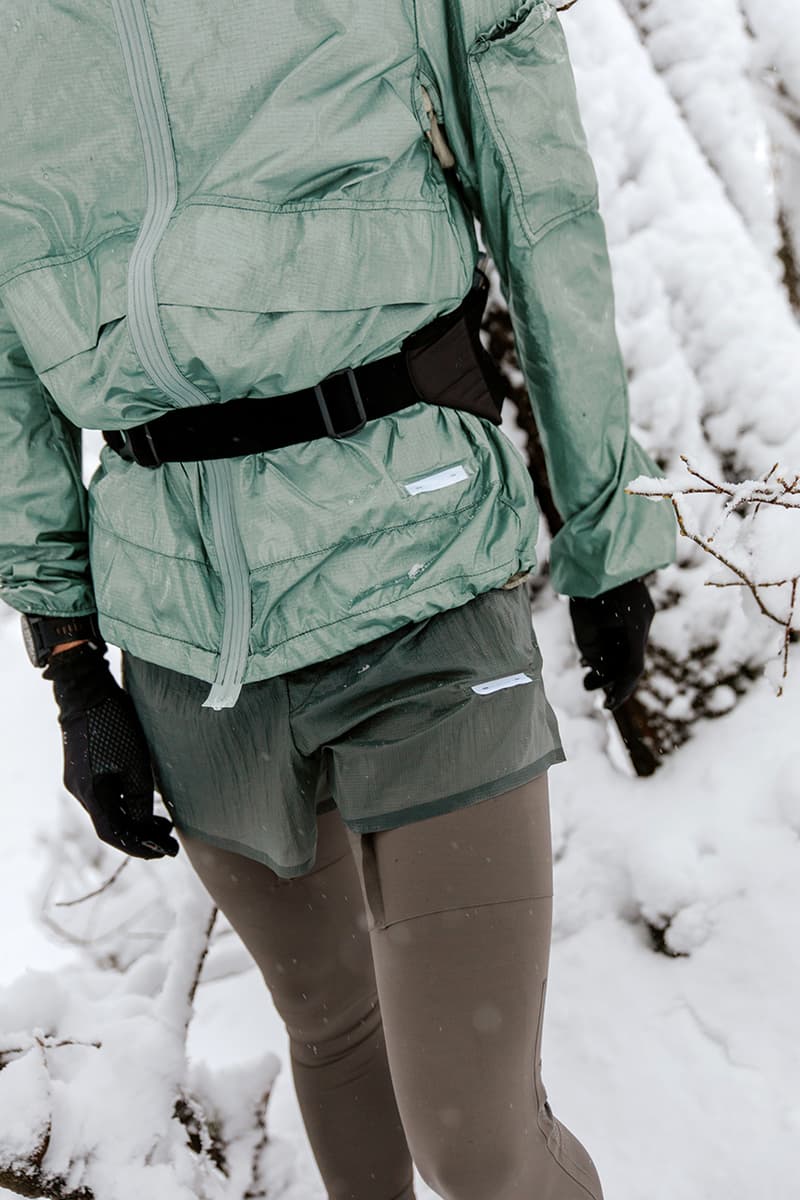 9 of 19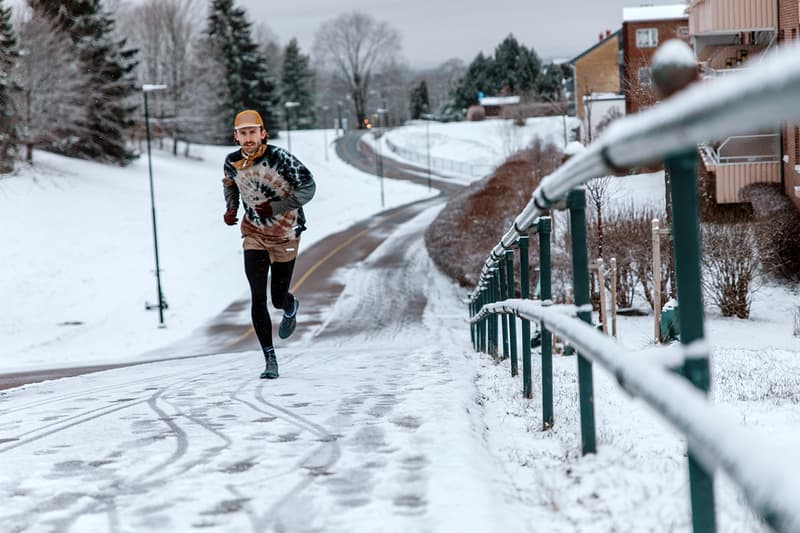 10 of 19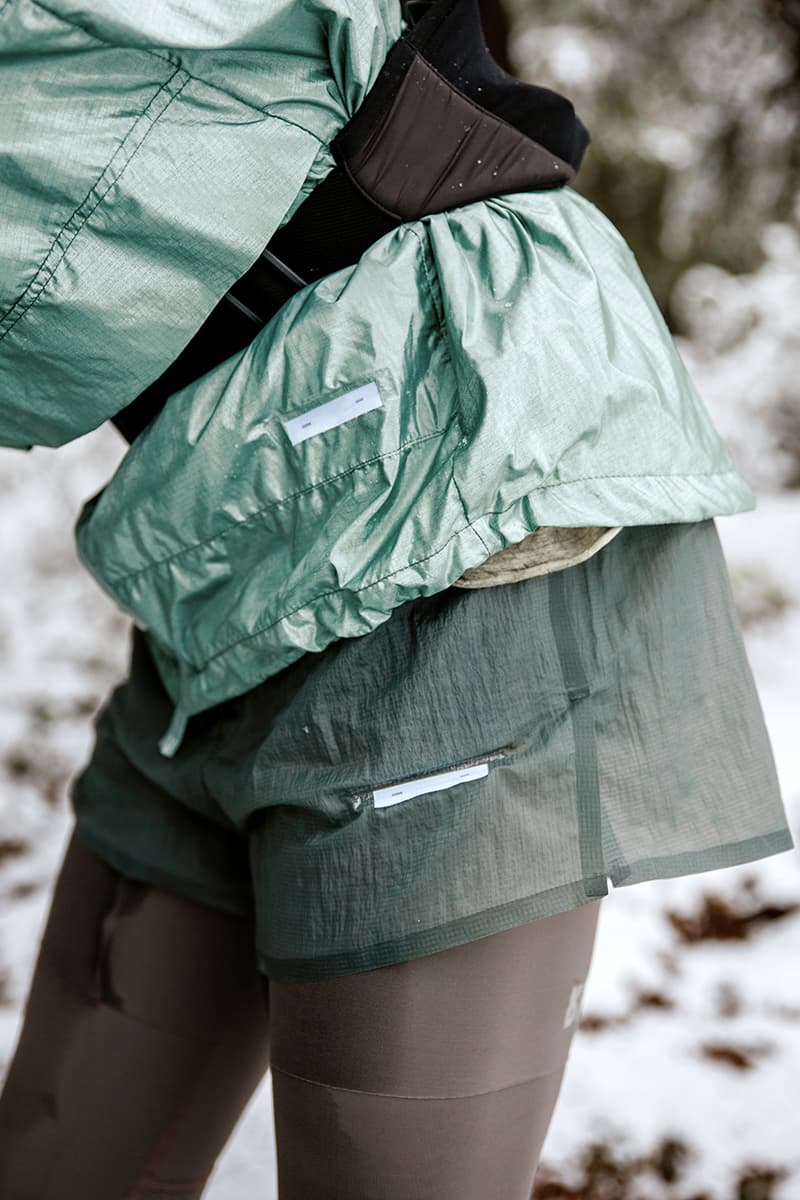 11 of 19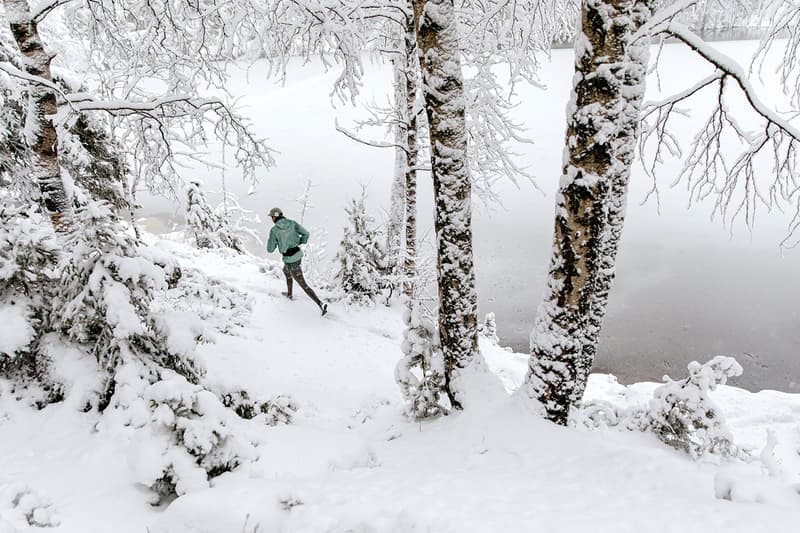 12 of 19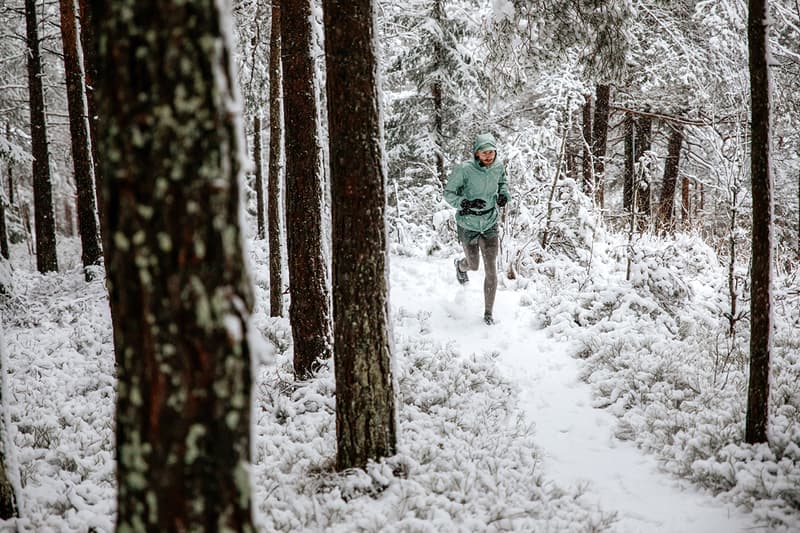 13 of 19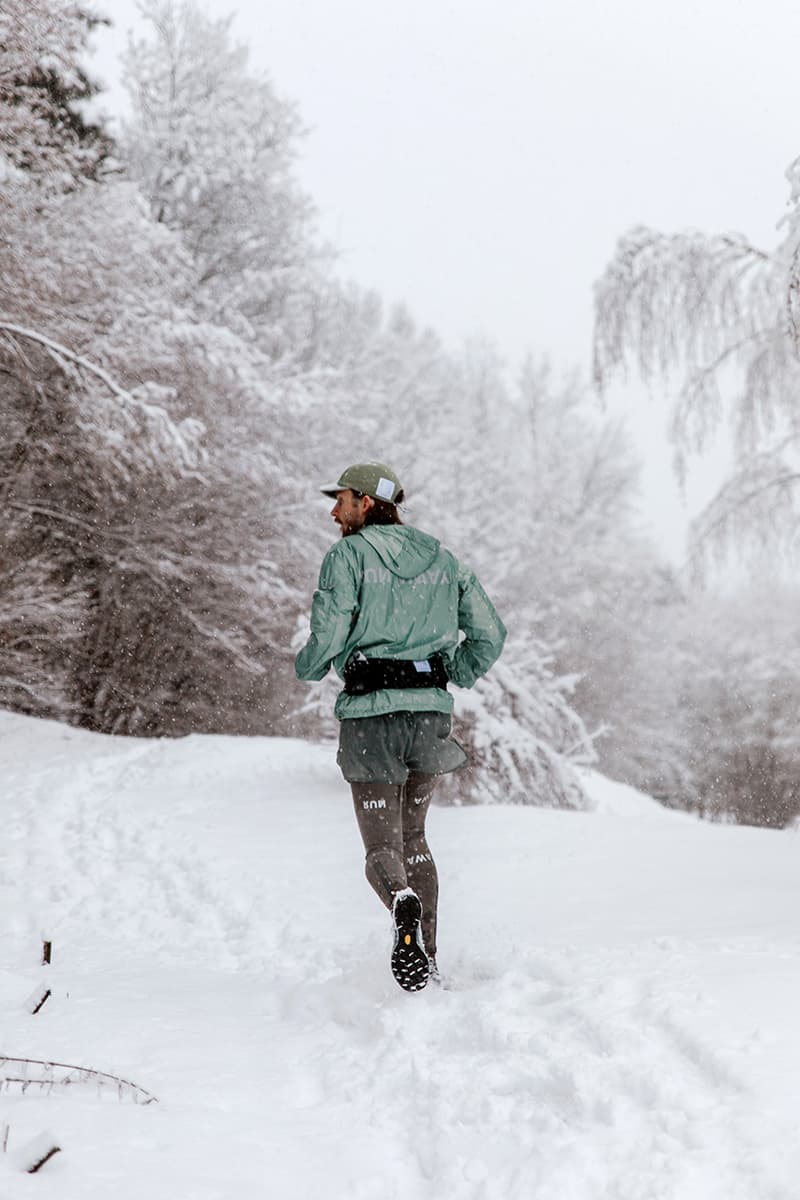 14 of 19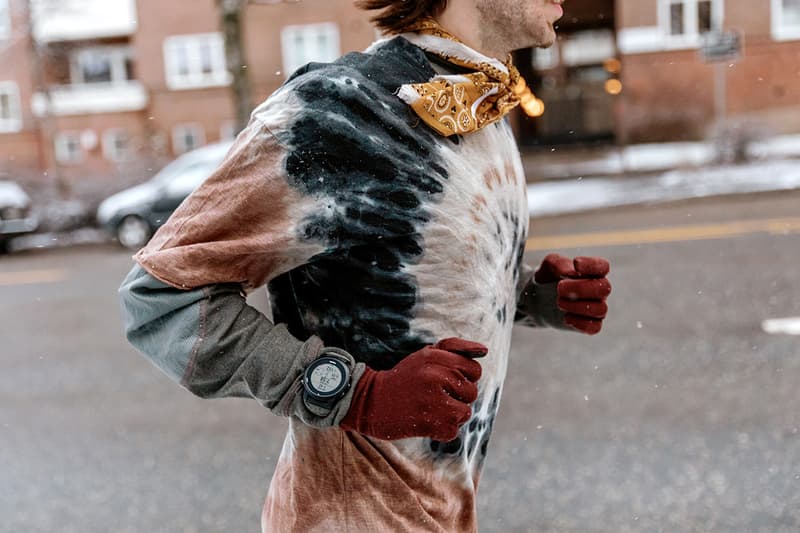 15 of 19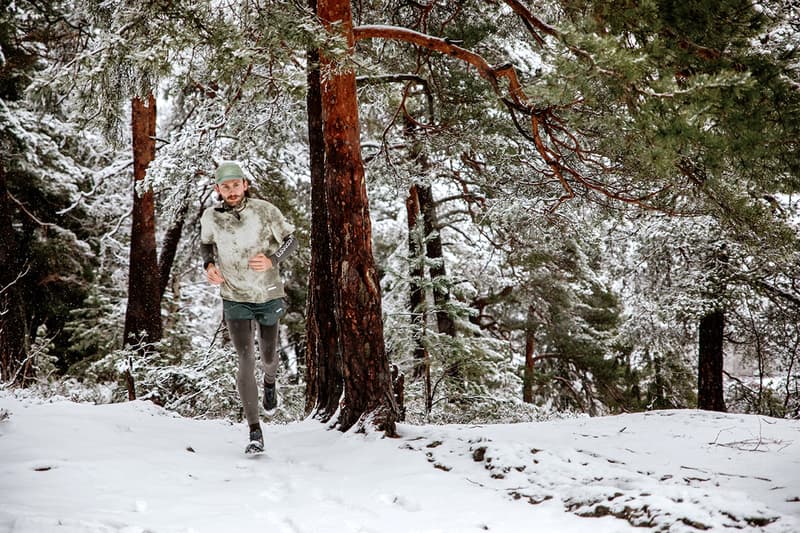 16 of 19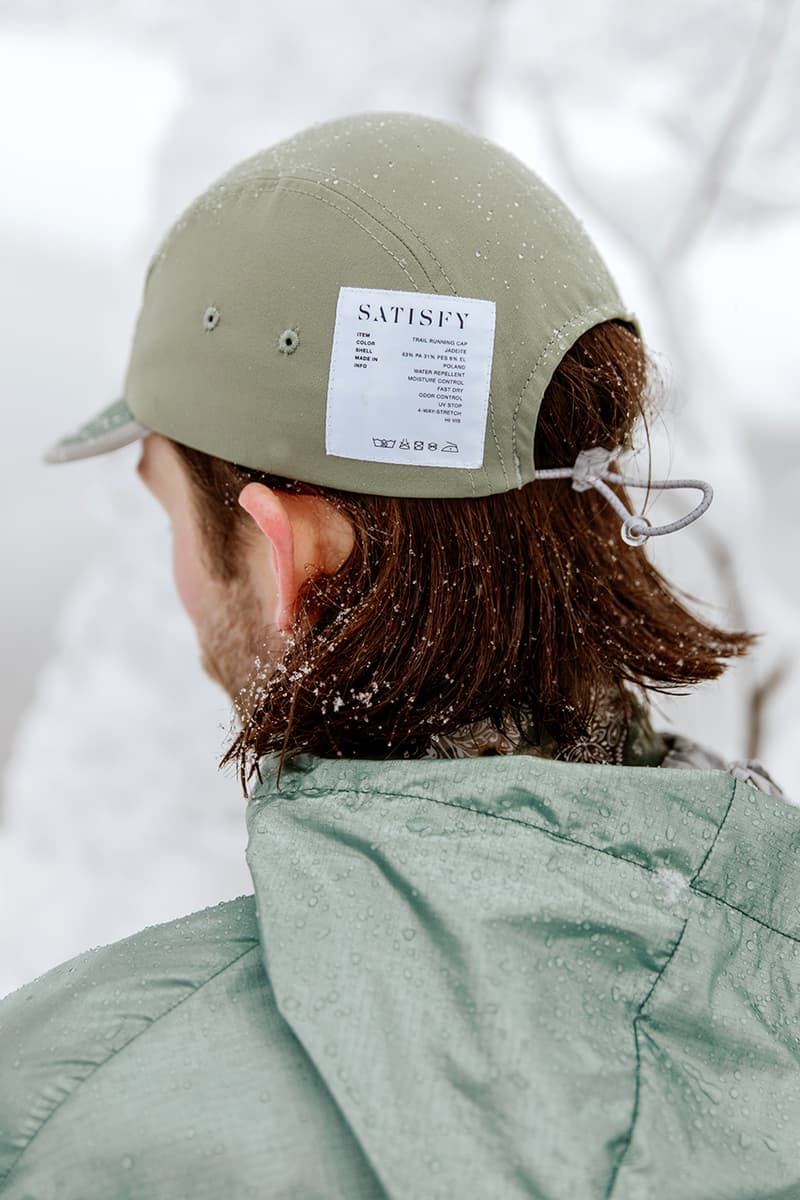 17 of 19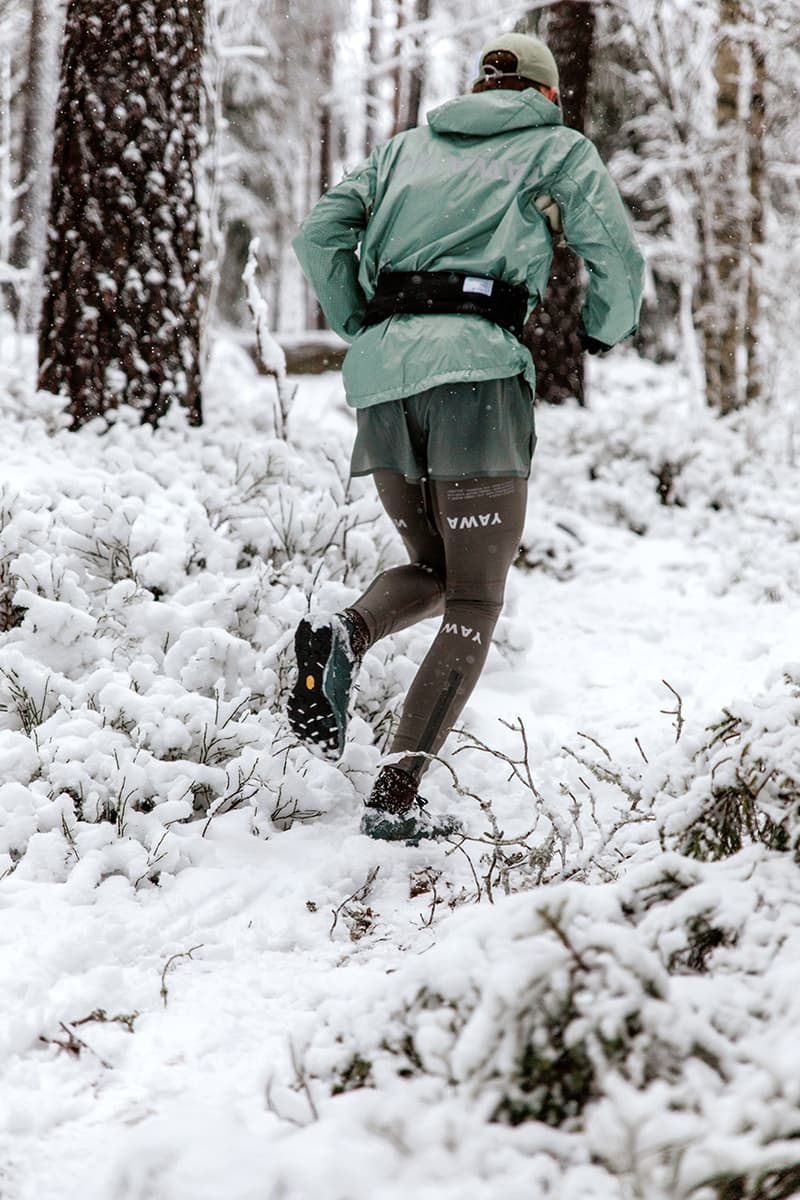 18 of 19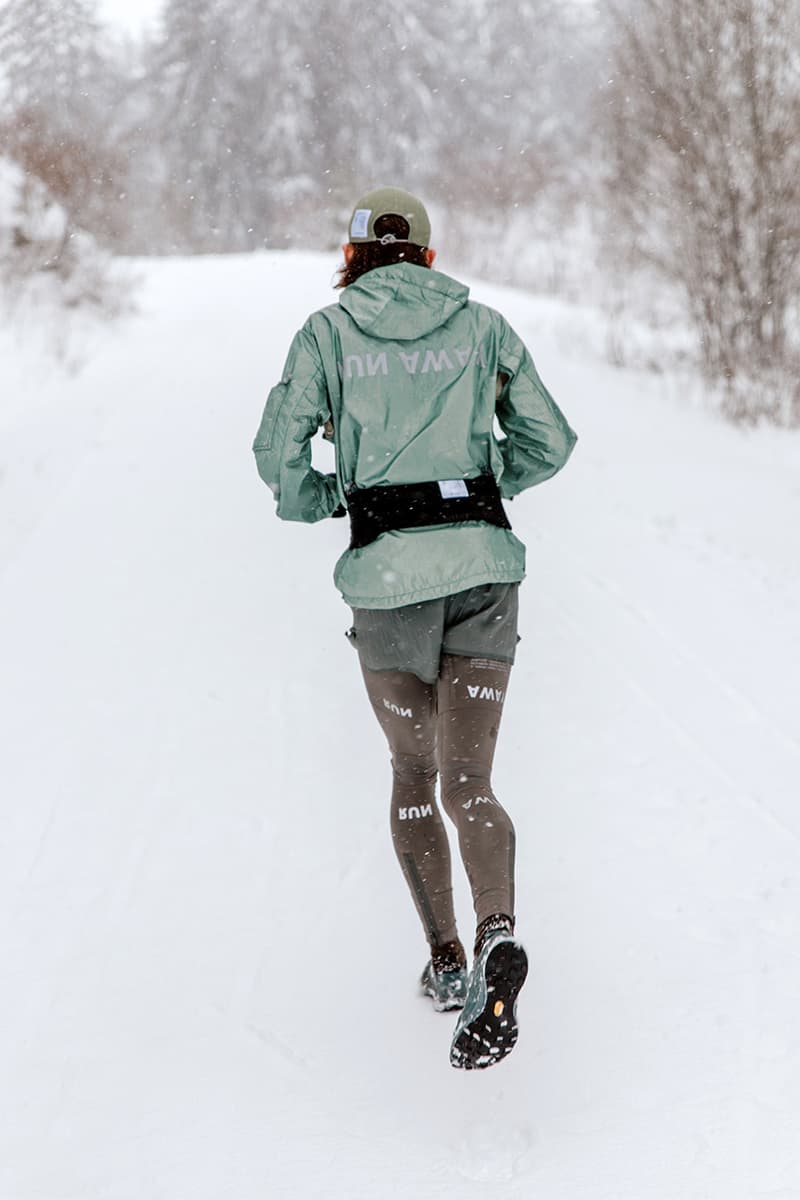 19 of 19
A runner's willpower is tested to the limits throughout winter. Freezing temperatures, brisk winds and frosty mornings make running easy to push to one side. Yet with an aim of overcoming these frigid depths of winter and chasing the runner's high, Brice Partouche and his Parisian label Satisfy now delivers its latest winter capsule.
Inspired by Norway-based ultra runner and close friend of the brand Patrick Stangbye, Satisfy headed to Scandinavia to shoot its latest collection and put its latest garments to the test. From forests and fjords to road and alpine ridges, Stangbye's know-how in the art of layering is hard at work in the way he effortlessly dons the label's latest kit.
Forgoing prints and images, Satisfy aims to emphasise its expert use of fabric and color, a move that results in a collection that blurs the boundaries between the runner and their surroundings, from both a chromatic and thermoregulatory perspective.
Satisfy's winter capsule is set to drop soon. Be first to know when it becomes available by signing up to the label's newsletter here.
Now why not read our interview with Satisfy founder Brice Partouche on running, fitness culture and chasing the runner's high?