1997 Dodge Viper GTS Coupe Hits Auction Block With Only 17 Miles
Currently valued at its original MSRP, 24 years later.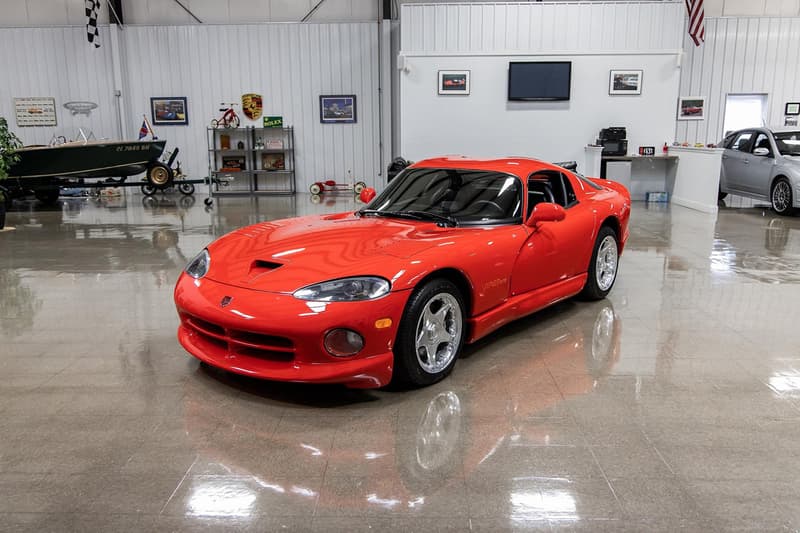 1 of 10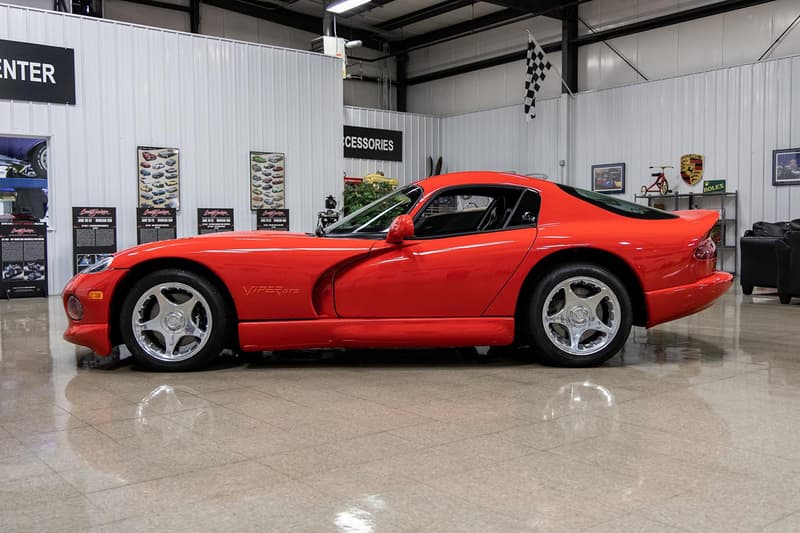 2 of 10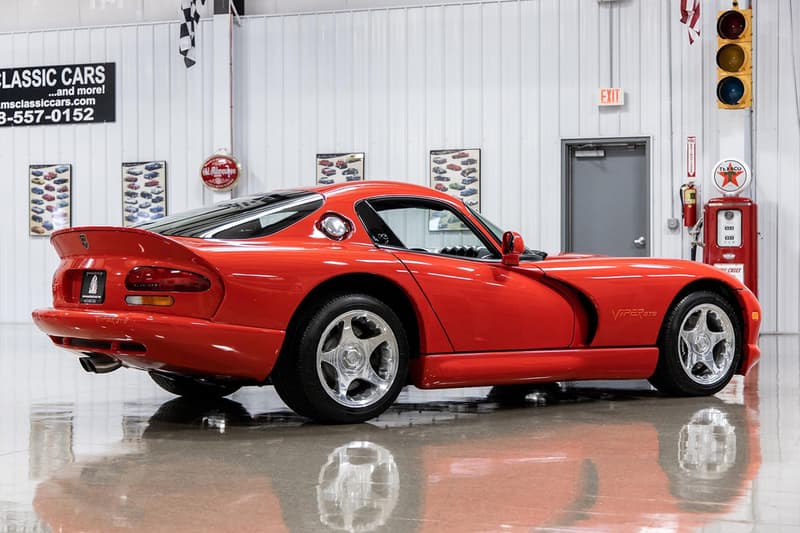 3 of 10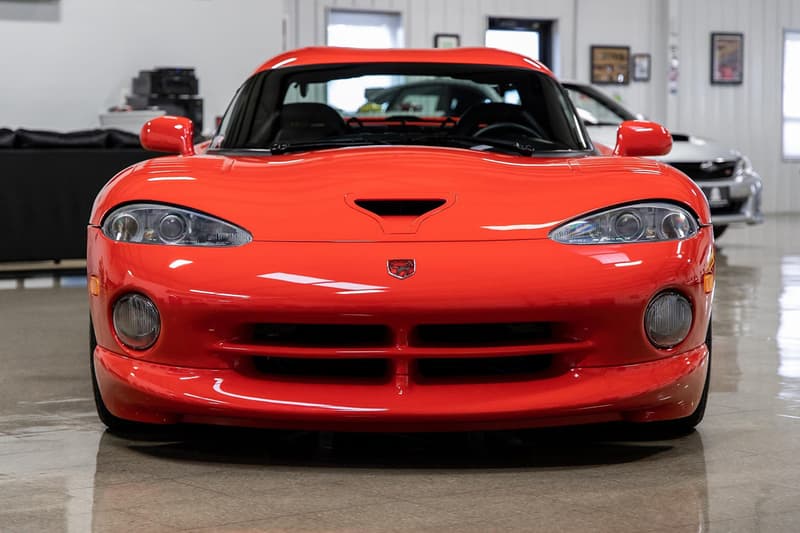 4 of 10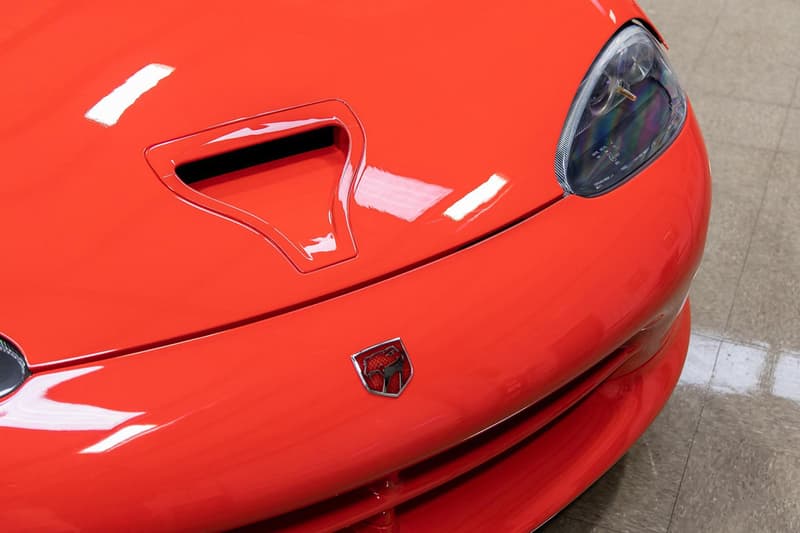 5 of 10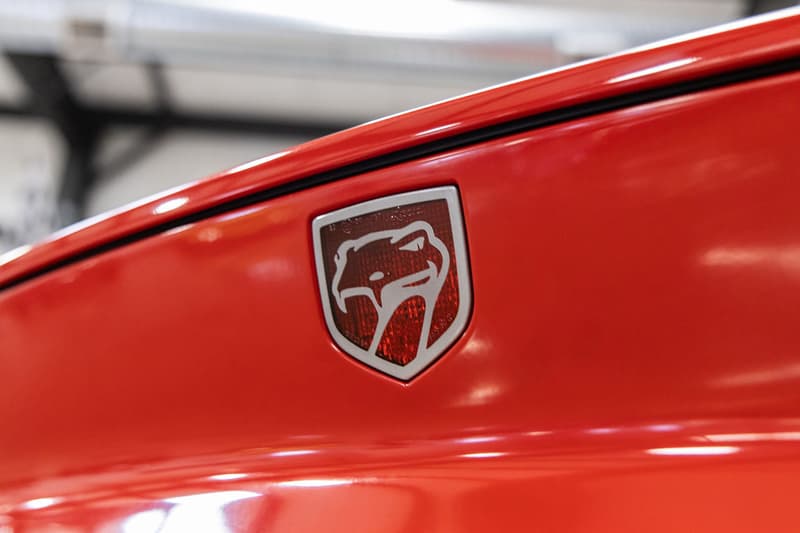 6 of 10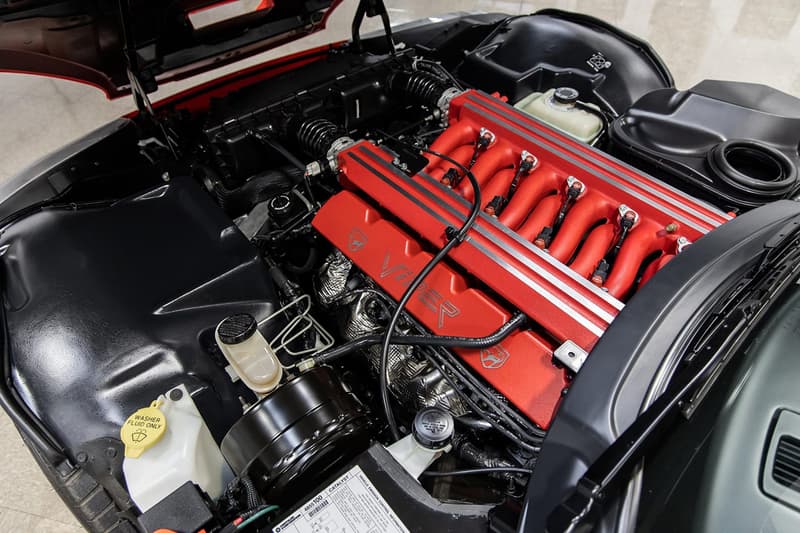 7 of 10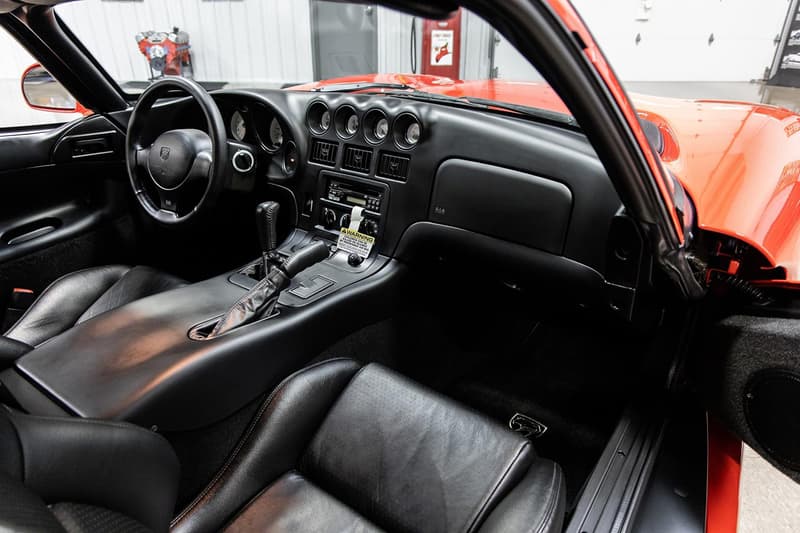 8 of 10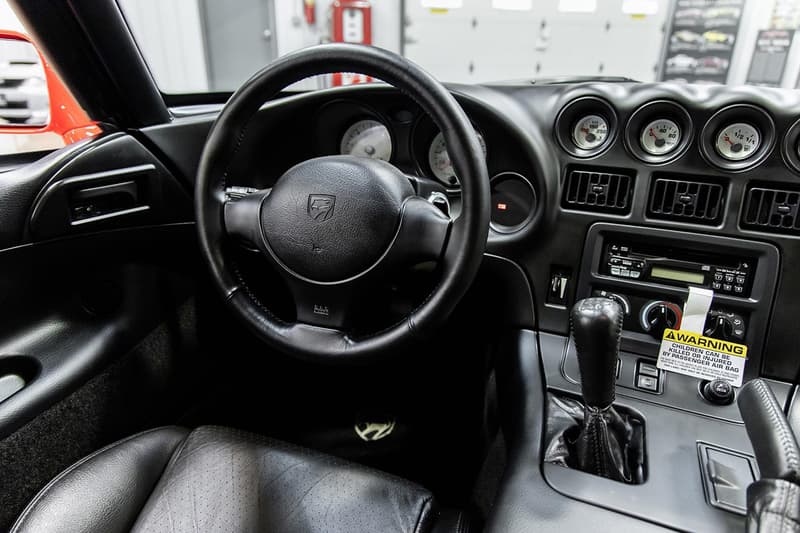 9 of 10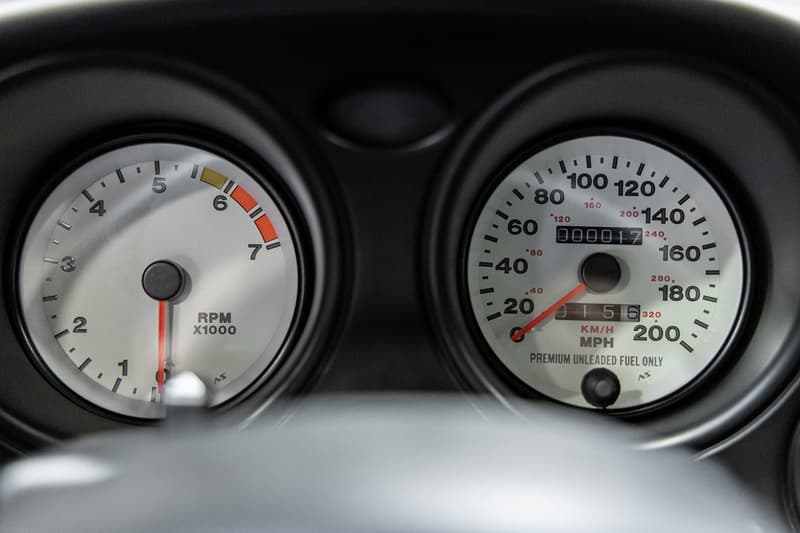 10 of 10
Auction house Bring a Trailer has posted a no-reserve auction for a 1997 Dodge Viper GTS Coupe with a shocking 17 miles on the odometer.
The 24-year-old car is painted in Viper Red with a black leather interior, set atop of 17" chrome alloy wheels made specifically for the Dodge Viper. When the car was new, the GTS Coupe was capable of 450 horsepower and 490 lb-ft of torque via an aluminum block 8.0L V10 naturally-aspirated engine. The GTS coupe was a step up model from the Dodge Viper RT/10 model, which came with specific differences like the "double-bubble" roof that not only increased chassis rigidity, but increased the accommodation for racing helmets to be worn by the driver and passenger.
Its original six-speed manual transmission, high-back bucket seats in pristine condition, recent fluid flushes, and even the original "passenger airbag warning" tag still affixed to the dashboard help cement how immaculately kept this 1997 supercar still is after 24 years. At time of writing, the auction is priced to sell at $70,000 USD which, according to the window sticker, is the MSRP of the car back when it was on the dealer lot.
Check out more photos and details over at Bring a Trailer now. If you're more into rare, classic Japanese cars, a 1999 Acura NSX Zanardi Edition recently sold for $277,017 USD.