Barneys New York Shutters Department Store in Shinjuku
The Japanese branch of the famed retailer is feeling the heat.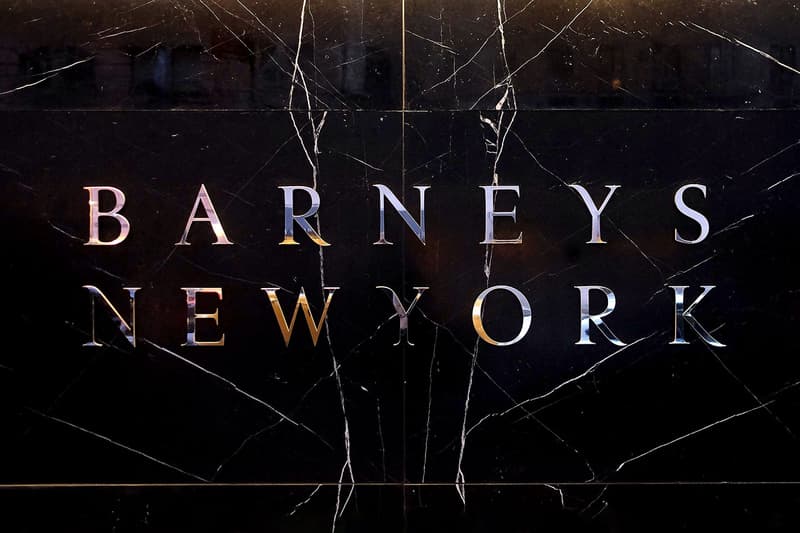 Though Barneys New York was a retail casualty even prior to the COVID-19 pandemic, its Japanese counterpart has remained relatively unscathed. That may not be the case for long, however, as the Eastern branch has announced plans to shutter its store in Shinjuku.
Operated by Seven & I Holdings Co. — the same Japanese conglomerate that operates 7-11 in its native country — Barneys New York Japan launched in 1990 as a partnership between mega-retailer Isetan and the American iteration of Barneys, before transferring ownership to companies like Sumitomo Corporation. In 2015, Seven & I took full ownership of Barneys New York Japan, celebrating the imprint's 30th anniversary in the island nation in 2020.
Known for peerless customer service and a mixture of in-house clothing, luxury, streetwear and emerging brands, Barneys New York Japan is reportedly closing its Shinjuku outpost in response to shrinking sales wrought by the ongoing pandemic. Barneys NY JP still has several other stores and outlets throughout Japan, however, including shops in Ginza, Roppongi, Yokohama, Kobe and Fukuoka.
Despite some positive news, industry analysts expect fashion's pandemic-indebted struggles to continue for years.