450 COVID-19 Cases Reported Following Tesla's Fremont Factory Reopening
Elon Musk went against county rules at the time.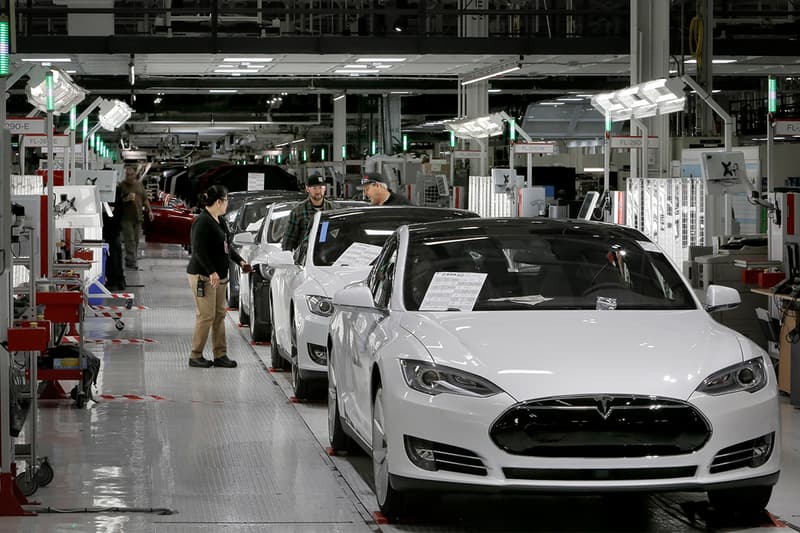 According to new reports that have surfaced, a total of 450 COVID-19 cases were recorded last year after Tesla's CEO Elon Musk defiantly reopened the automaker's factory in Fremont, California.
The data was released on a website called PlainSite following a recent court ruling, and revealed that the company first reported 10 cases of the coronavirus back in May last year, but gradually saw a rise to 123 in December. In total, over that period, around 450 cases were reported, out of the 10,000 employees working there.
The electric car maker's factory first reopened back in May last year against county rules, with Musk tweeting: "Tesla is restarting production today against Alameda County rules. I will be on the line with everyone else. If anyone is arrested, I ask that it only be me." His announcement drew support at the time from those opposing lockdown regulations and even gained praise from President Donald Trump.
Tesla has not responded to requests for comments from The Washington Post.
Elsewhere in related news, Musk and his automotive company is facing a lawsuit over alleged violations of its deal with the SEC.