Elon Musk and Tesla are Facing a Lawsuit Over Allegedly Violating Their Deal With the SEC
Musk's "erratic" tweets are being called into the question.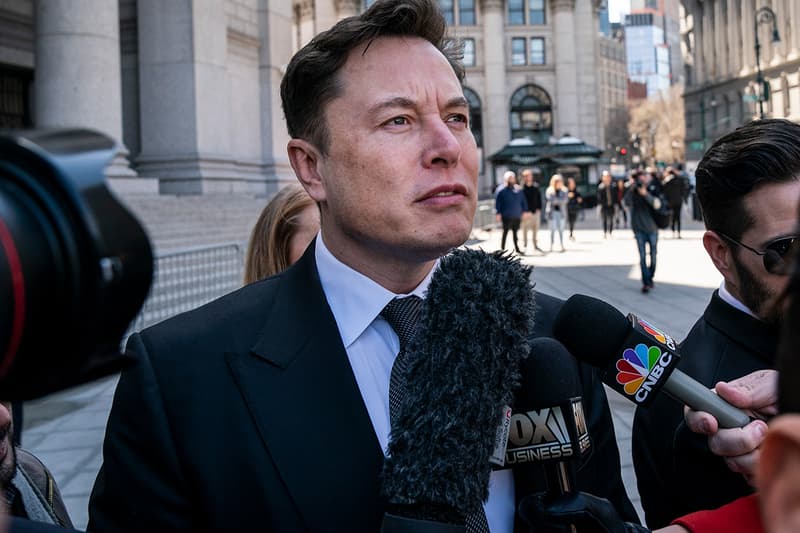 An investor has now filed a lawsuit against Tesla and its CEO Elon Musk for violating a previous deal struck with the U.S. Securities and Exchange Commission regarding the latter's activities on Twitter.
According to Chase Gharrity, who filed the lawsuit, Musk has continued to post "erratic tweets" that have not been approved and subject to oversight from the electric car maker, a condition under the SEC deal. The filing claims that this activity is exposing Tesla both to turbulent share prices as well as potential penalties from regulators. Tesla's board has also been named in the lawsuit for failing to oversee its CEO's actions.
For those unfamiliar, Musk first ran into trouble with the SEC back in August of 2018, when he tweeted about his company's intention to go private. After reaching a deal between the two, the entrepreneur was again confronted by the Commission in 2019 over tweets he made regarding his automotive company's EV production figures. That led to a new deal that required Tesla and its securities lawyers to oversee and pre-approve any social media posts from Musk. Despite that, the CEO continued with his tweeting, posting in 2020 that Tesla's stock price was "too high imo," which caused the shares to plummet 12 percent over the course of just 30 minutes. Musk later insisted that the tweet was not a joke and that it wasn't screened by the company in advance.
Elsewhere in automotive-related news, Jeep has revealed its first Wagoneer in 30 years.