BMW's Iconic Minis Expected To Go All-Electric by 2030
Targetting 50 percent all-electric sales by 2027.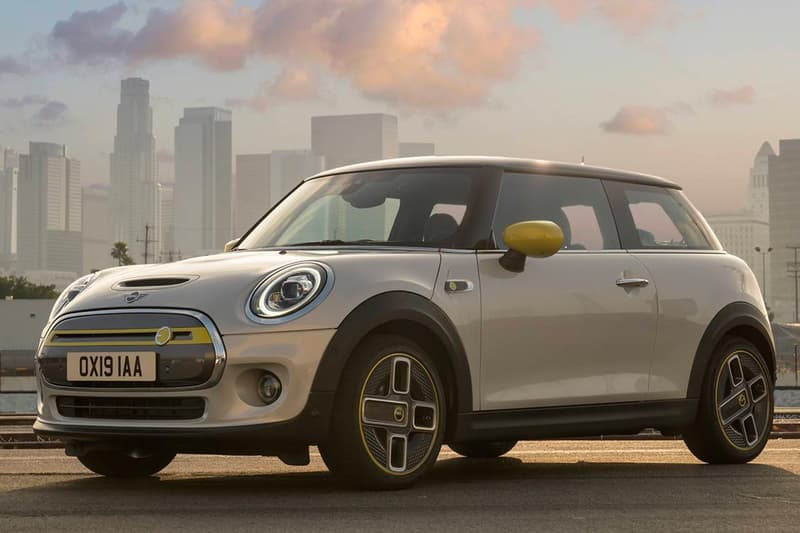 German automaker BMW is committed to making its subsidiary brand, Mini, an all-electric group by the end of the decade. In order to reach its 2030 goal, the car manufacturer has set a target goal of 50 percent all-electric sales by 2027. This marks the first car under the BMW badge to move forward in the electric vehicles sector.
Although the Mini Electric, also known as the Cooper SE, is currently the brand's only EV, sources have revealed that an all-electric version of the Countryman will reportedly enter production by 2023. The report also mentions that Mini's partnership with Chinese manufacturer Great Wall Motor is expected to play a large role in the brand's electrification.
In the company's annual meeting, BMW's chairman of the board Oliver Zipse announced that the "Mini's last combustion engine vehicle will be released in 2025 as the company prepares Mini to become the company's first all-electric brand."
In Europe alone, electric vehicles now account for 15 percent of BMW's total sales. Globally, the Mini sold approximately 17,580 units of the Cooper SE just in the second half of 2020. The Cooper SE accounts for 12.5 percent of BMW sales worldwide with 300,000 units sold worldwide.
Mini's announcement adds to the ongoing narrative of car manufacturers announcing their all-electric ambitions. Mini's all-electric plan provides BMW a way to test the waters of how electrifying its motors will appeal to customers.
There is currently no further information regarding the different EV models that may come to Mini in the future.
In case you missed it, Hyundai reveals teasers of new futuristic SUV.