Hyundai Reveals Teasers of New Futuristic SUV
The Hyundai Staria is the brand's new multi-purpose vehicle lineup.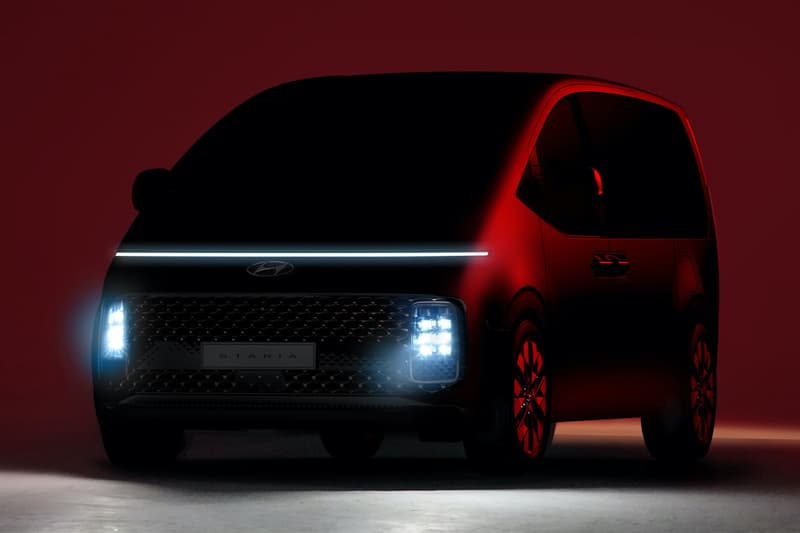 1 of 6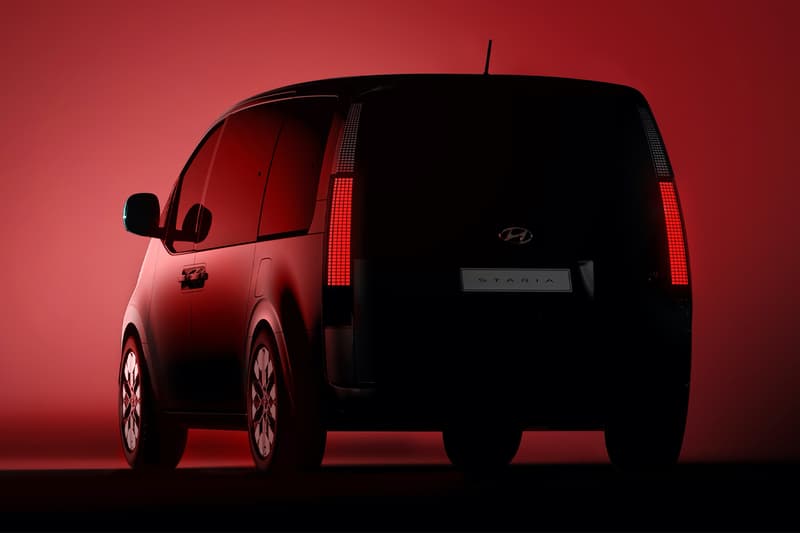 2 of 6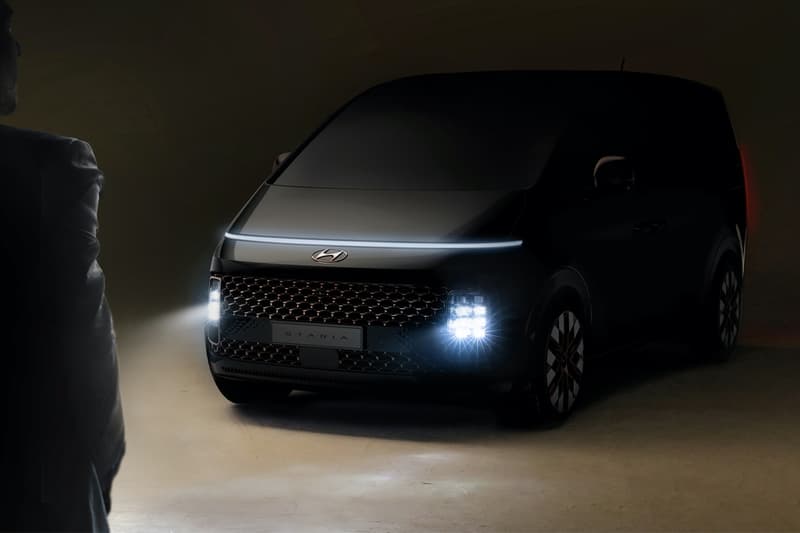 3 of 6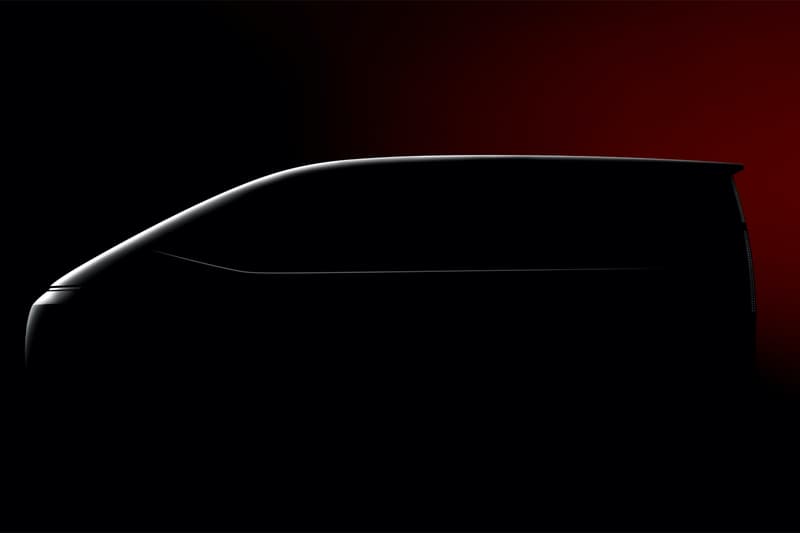 4 of 6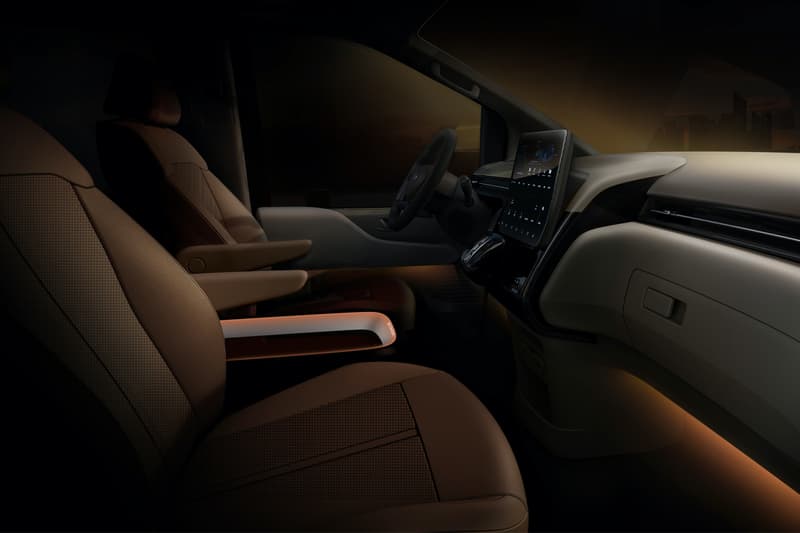 5 of 6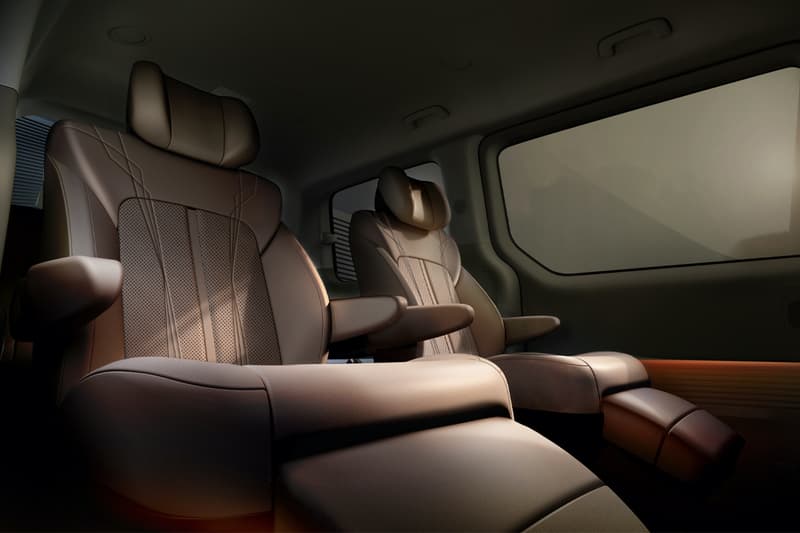 6 of 6
Hyundai has revealed teaser images of its futuristic minivan. The Hyundai Staria is the brand's newest multi-purpose vehicle (MVP) lineup and their key to reviving and breaking the design mold for SUVs.
The name Staria is derived from the words "star" and "ria". The name reflects the newest automotive model's contemporary-oriented values and clean, streamlined curve design. In the release statement, Hyundai describes the exterior of the Staria as, "strikingly futuristic and mysterious…resembling a spaceship."
Hyundai goes on to describe the car emphasizing the exterior and capabilities, "The front is highlighted by a long, horizontal daytime running light and headlamps positioned underneath. The spaceship vibe is echoed by its expansive panoramic windows and lower belt lines, underscoring the openness of the interior. The height of the cabin is also optimized for premium comfort and convenience, making it ideal for both business and family use."
Hyundai's modern SUV takes on a retro spin to the basic minivan shape that appears on track with the new design specs of the Hyundai IONIQ 5. Hyundai has also unveiled images of the interior, which appear to be pleasantly spacious, featuring big windows as well as a panoramic windshield that stretches over the driver's head, adding to the roominess of the inside.
Hyundai has yet to reveal whether or not Staria will also be an electric car and is expected to share more details in the coming weeks.
Check out the teaser images of the Hyundai Staria above.
In other automotive news, Elon Musk claims Tesla Cybertruck is capable of powering a mini house.