Blue Blue Japan FW21 Offers Handmade, Patchworked Elegance
The longstanding Japanese label serves up a sophisticated cold weather lineup.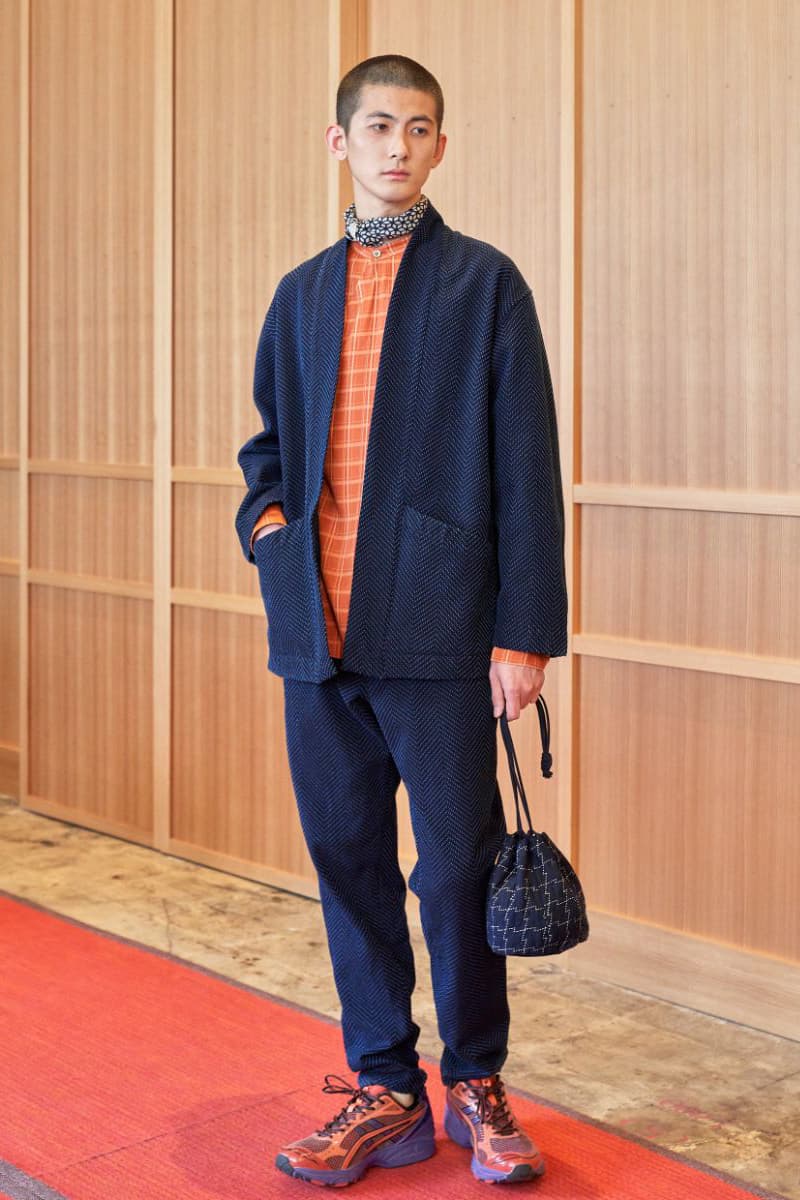 1 of 10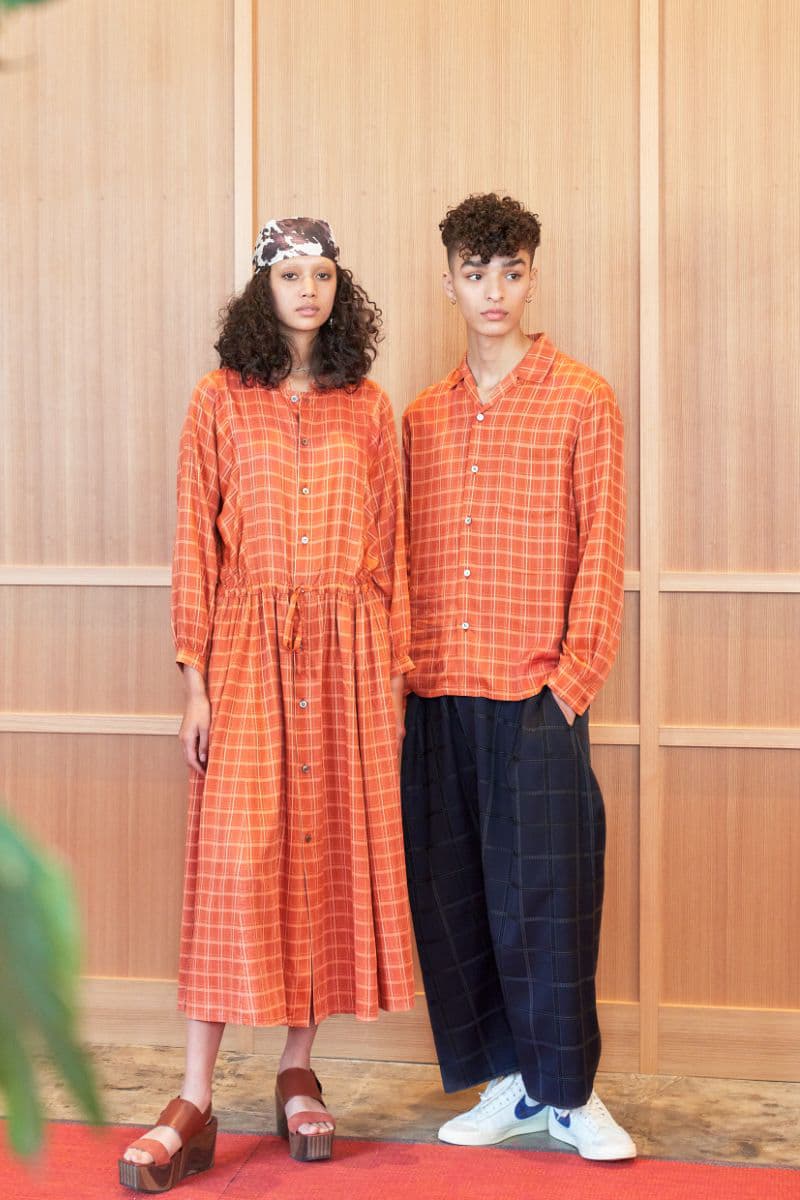 2 of 10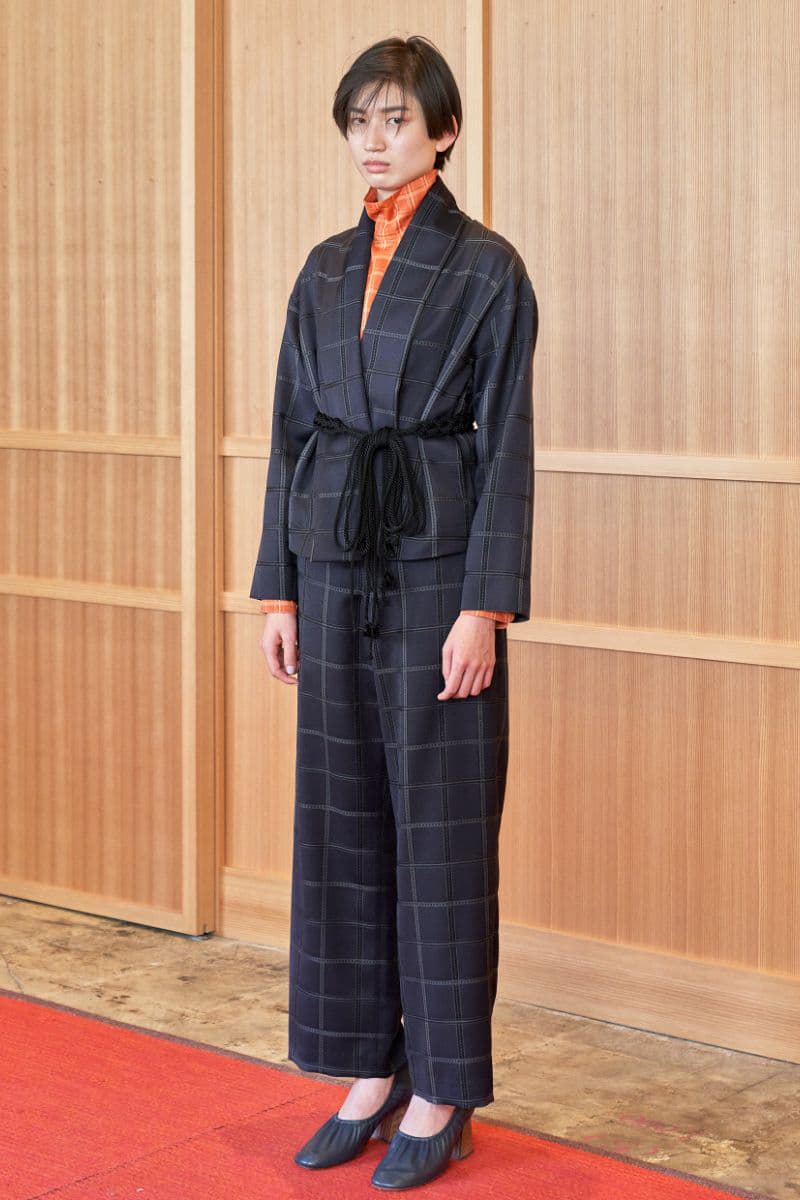 3 of 10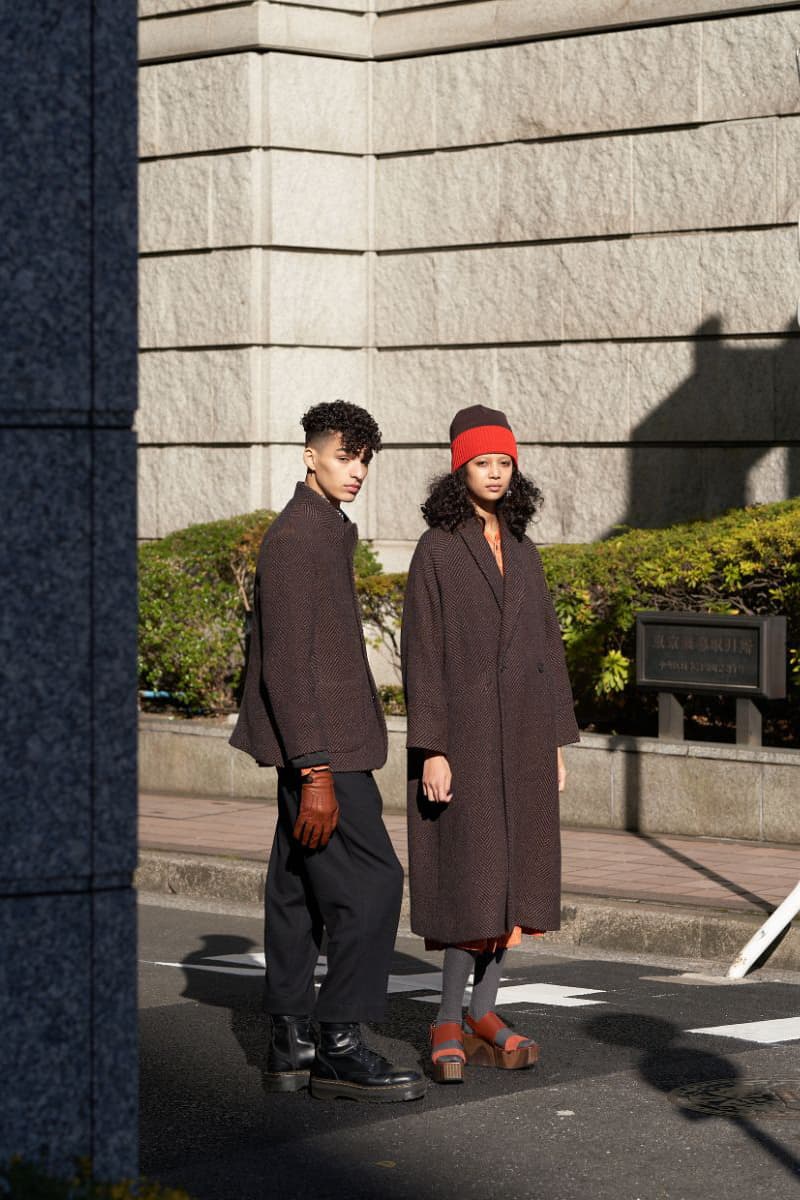 4 of 10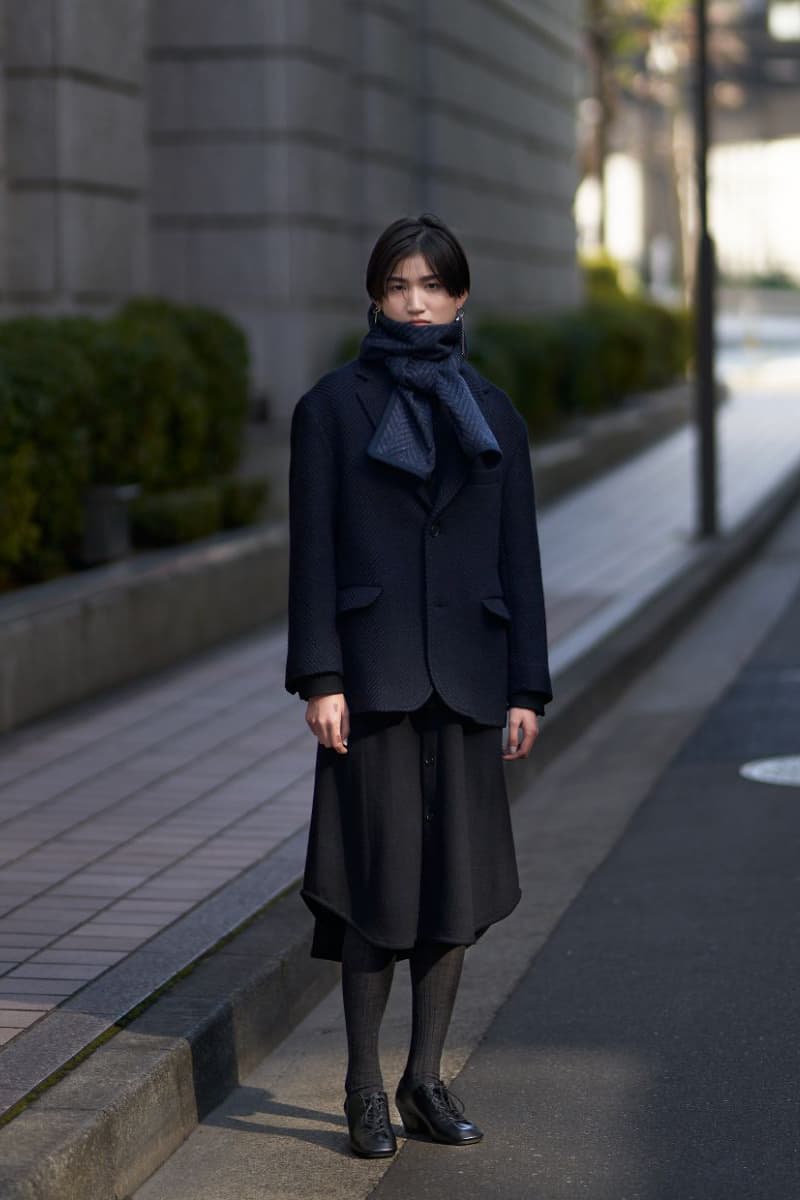 5 of 10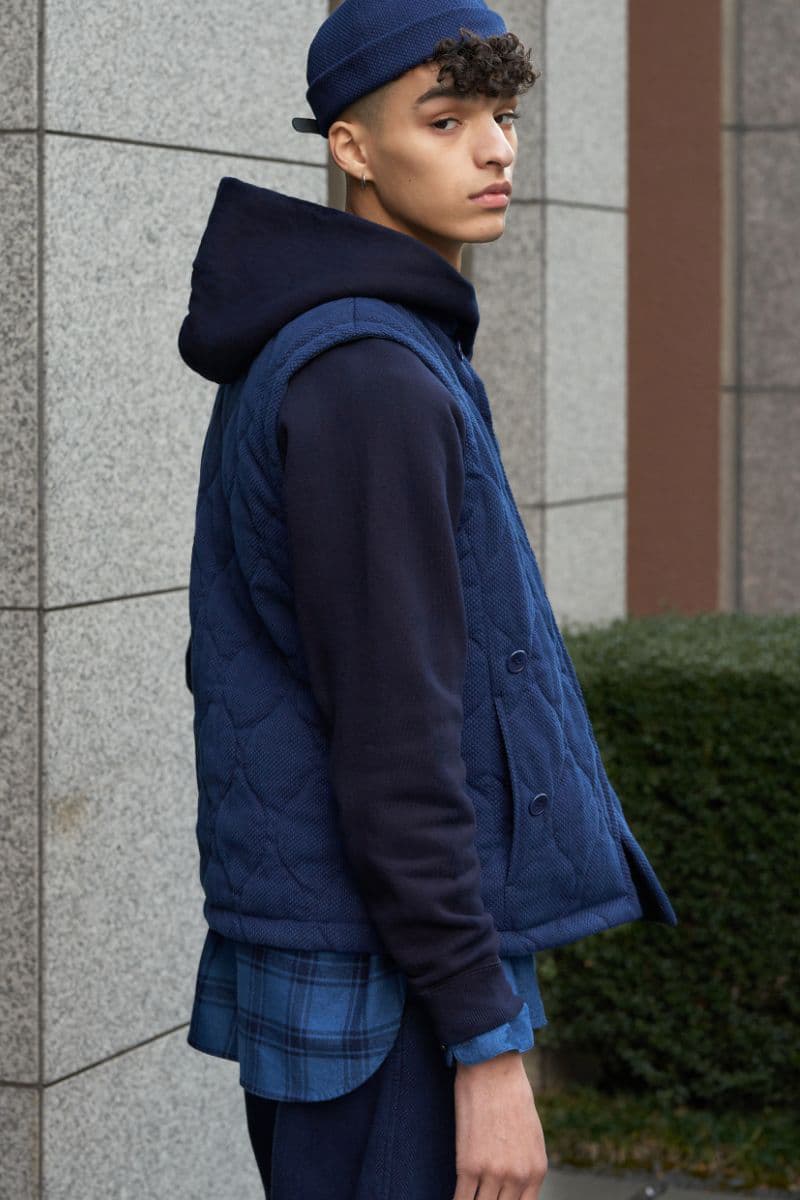 6 of 10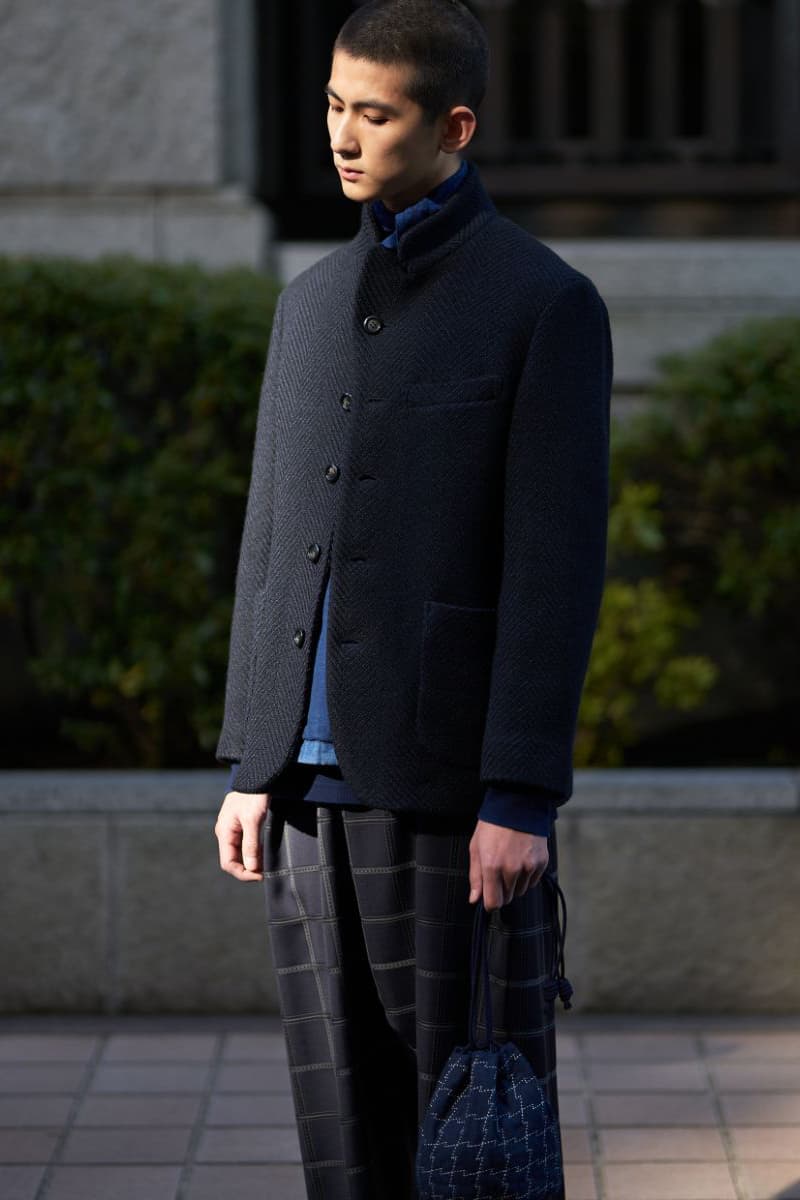 7 of 10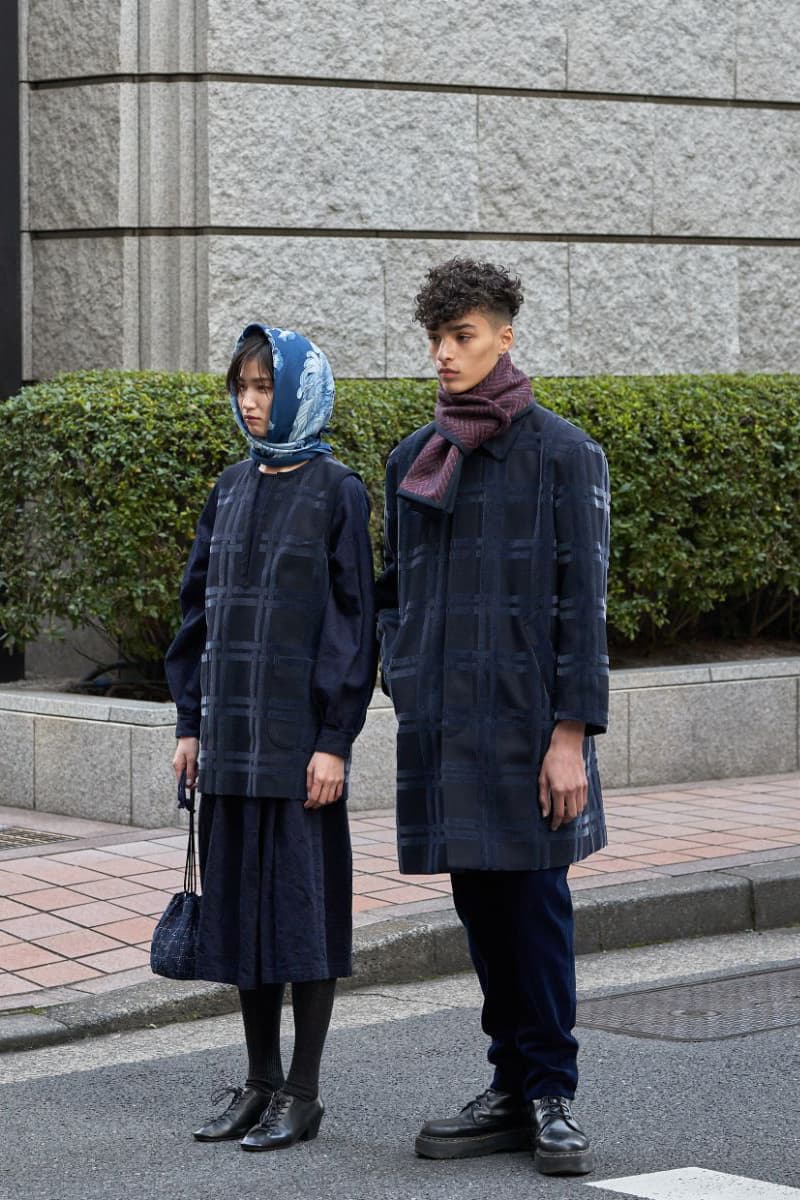 8 of 10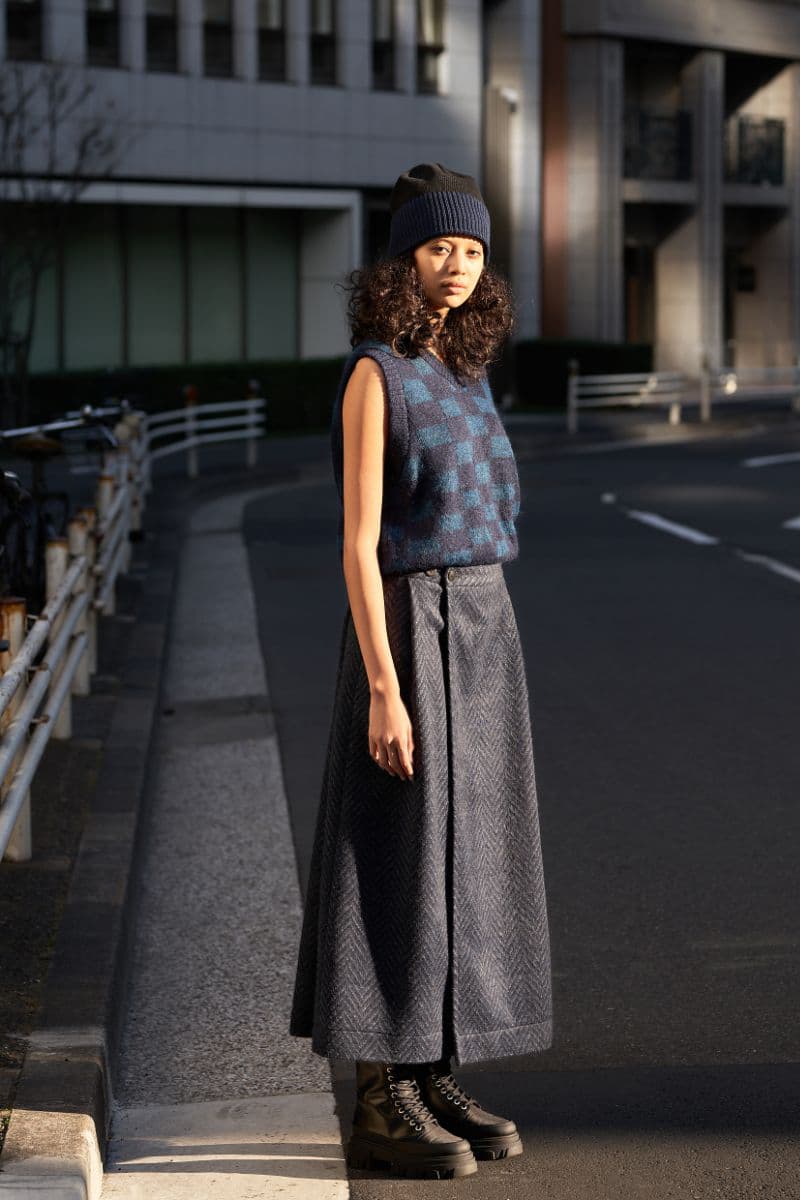 9 of 10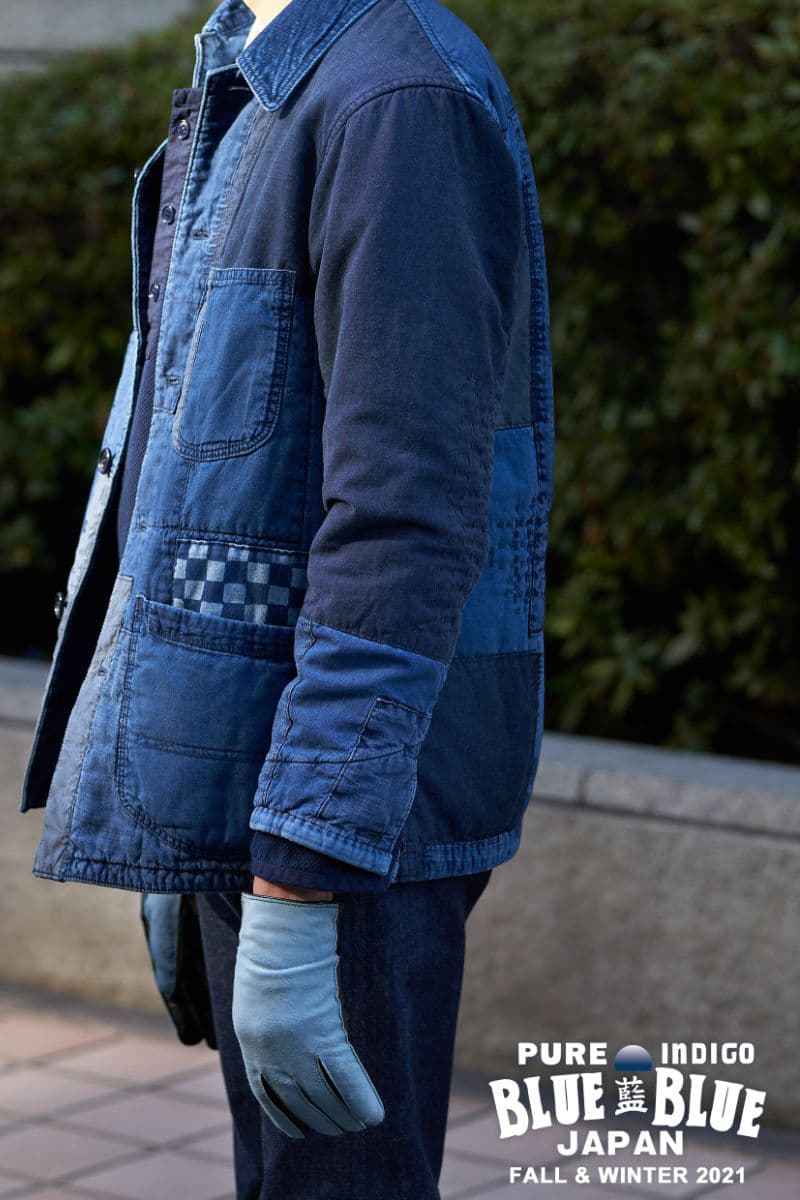 10 of 10
Overseen by Hollywood Ranch Market parent SEILIN&CO., Blue Blue Japan has been kicking around since the '80s, refining its blue-tinged wares over the past several decades into a cohesive selection of apparel for men and women. Fall/Winter 2021 takes another step towards refined silhouettes, elevating the brand's signature workwear touches with elements of tailoring.
Sure, there are richly-stitched and dyed chore coats and denim jeans, but Blue Blue's latest also steps back from pure utility by way of elegant herringbone set-ups and relaxed pajama-like sets emblazoned with elegant grid patterns. Wool blazers and overcoats have a similar sack fit to vintage apparel, but updated the core elements with Japanese craft and organic textiles, imbuing various items with that rich herringbone pattern. Elsewhere, indigo-dipped beanies, scarves, vests and hoodies lend a casual touch to the affair, ensuring that the new items don't stray to far from the Japanese brand's blue collar heritage.
Visit Blue Blue Japan's web store to get a better look at and eventually order the Fall/Winter 2021 goods.
For more elegant workwear styling, check out the forthcoming winter wares from TAKE&SONS.