HBO Max Set To Debut Ad-Supported Subscription Tier in June 2021
Expected to be a cheaper and limited version of the current plan.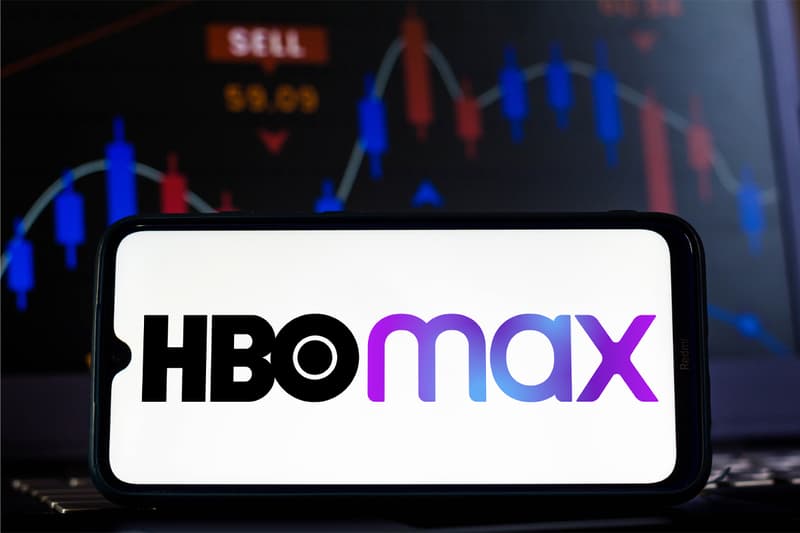 The WarnerMedia streamer recently announced it is planning to launch an advertising supported subscription service this June 2021.
AT&T had also revealed that the streamer to reach 120 million to 150 million HBO Max and HBO subscribers globally by 2025. This forecast surpasses way above its October 2019 benchmark of 75 million to 90 million. By the end of 2021, the streamer is expected to hit between 67 million to 70 million subscribers worldwide. In a recent presentation, John Stankey, AT&T CEO acknowledges HBO Max's success, saying it had "exceeded early projections" with a combined 41.5 million HBO Max and HBO subscribers in the U.S.
The advertising-supported version will make its way to the U.S. this summer as a part of a global rollout of the service. In a statement, "AT&T expects to launch HBO Max in 60 markets outside the United States in 2021." In a Q&A with investors, Jason Kilar, WarnerMedia CEO clarifies that the less expensive and lower-price subscription tier will unfortunately not include any access to theatrical films that premiere simultaneously on the streamer and in theaters. WarnerMedia has also confirmed that it does not plan to run ads during HBO originals.
Kilar admits that it is still too early to predict whether or not the ad-supported tier will contribute to the company's 2025 subscriber goal. However, he reassures that HBO Max is still focused on its consumers, "Our number one priority in 2021 is growing our customer relationships. It's about more than just adding to our customer base. It's about expanding the growth opportunity in our three market focus areas and also increasing our share within each market. We're focused on creating deeper relationships with our current customers to increase their daily engagement with our products and services, enabling us to gather more meaningful insights, drive loyalty, and stay ahead of their rapidly changing preferences. As demand for connectivity and content continues to grow, we are well positioned to deliver."
It still remains to be seen how much cheaper the ad-supported version of HBO Max will be.
In other entertainment news, Netflix releases teaser trailer for Jurassic World: Camp Cretaceous' third season.