Snoop Dogg Challenges Dana White To $2 Million USD Jake Paul vs. Ben Askren Bet
The fight between the YouTube star and MMA figure is getting big.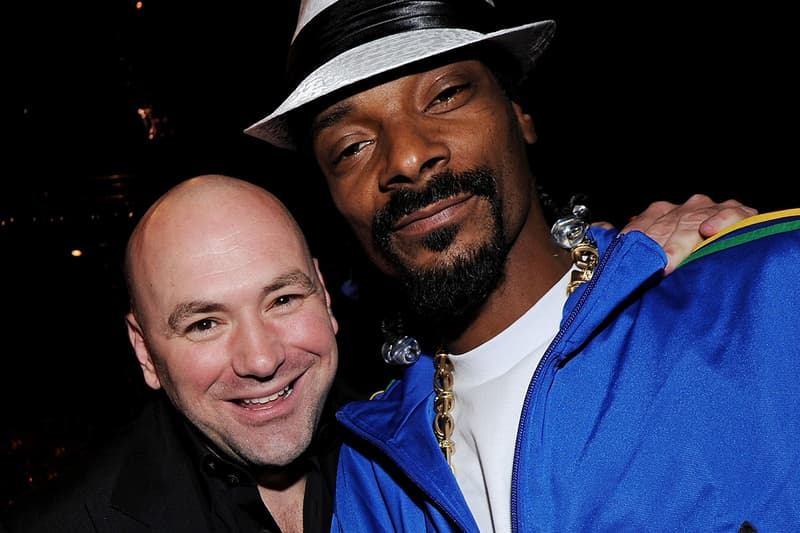 Shortly after Dana White discounted Jake Paul with a $1 million USD bet against him in his upcoming boxing match with MMA figure Ben Askren, Snoop Dogg is asking the UFC President to up the stakes.
"Hey Dana White, I see you got faith in your boy right? Going up against my guy Jake," Snoop said in a video. You say you got a million? You're the CEO of UFC. You got more than a million. Put up two. Put up $2 million USD and we'll match it."
Dana made his call for Askren's victory in the fight during a conversation with Mike Tyson and Zab Judah. "Let's be honest, Jake Paul isn't a fucking boxer. He's a YouTube kid. I bet a million fucking dollars that he loses this fight." Dana has yet to respond to Snoop Dogg's challenge.
The boxing match between Jake Paul and Ben Askren is set to take place April 17.
View this post on Instagram
In case you missed it, Conor McGregor reportedly doubled his net worth with the sale of Proper No. Twelve Irish whiskey.