6LACK Delivers Capsule Collection With Chinatown Market
The collection, along with 6LACK's own hot sauce, is now available online.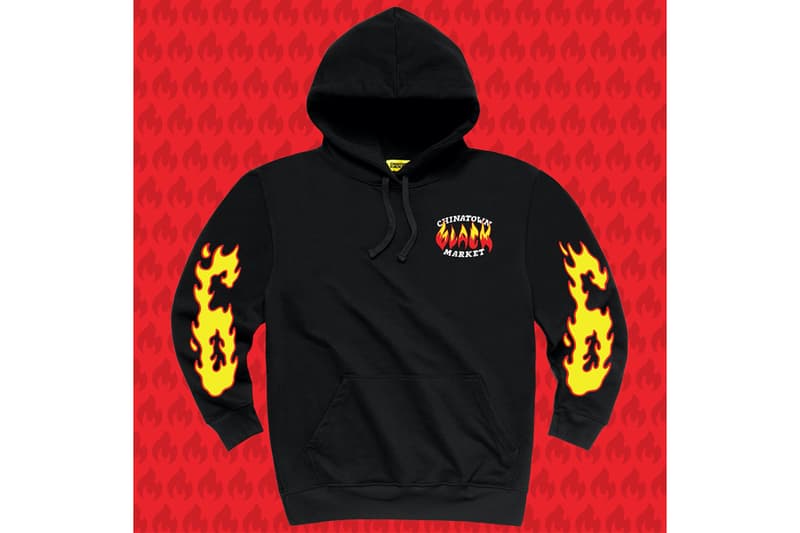 1 of 6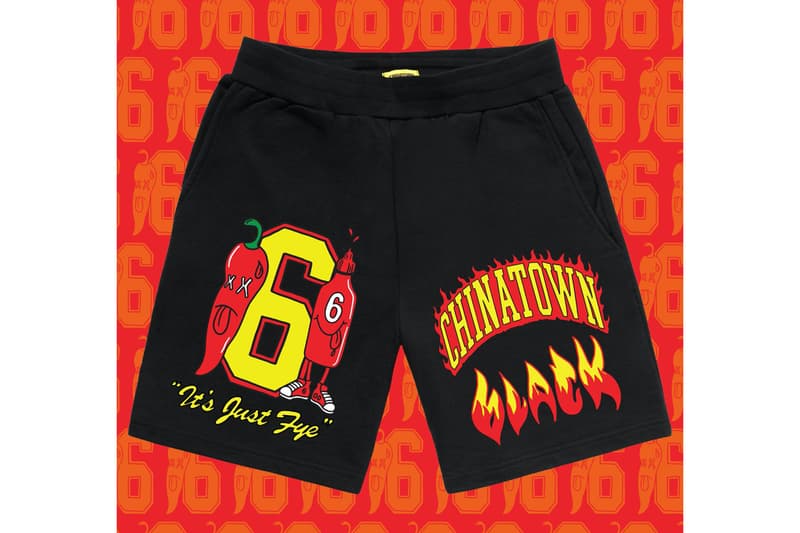 2 of 6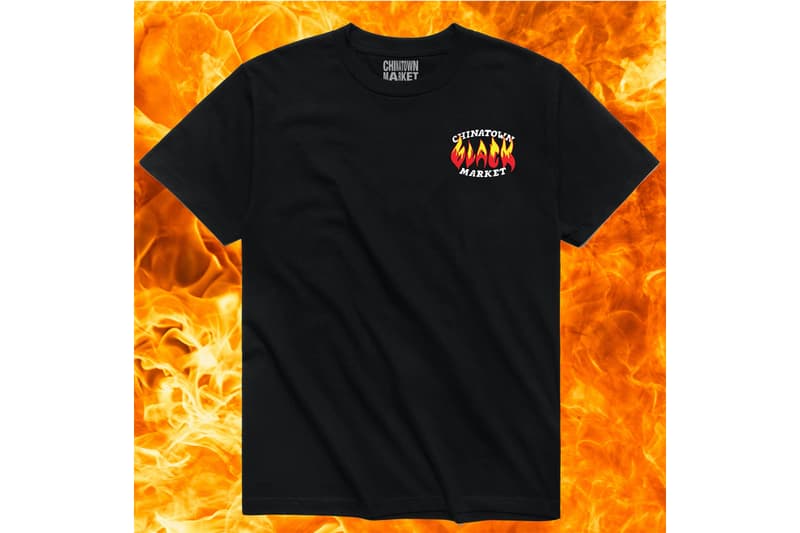 3 of 6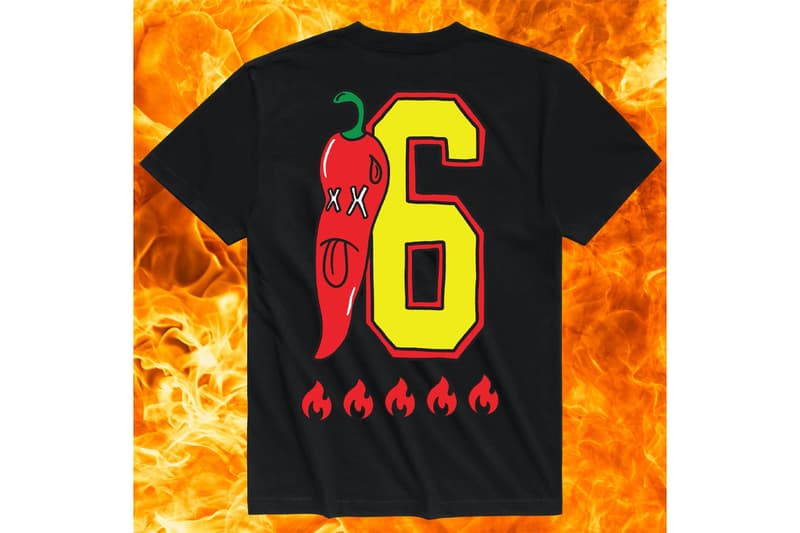 4 of 6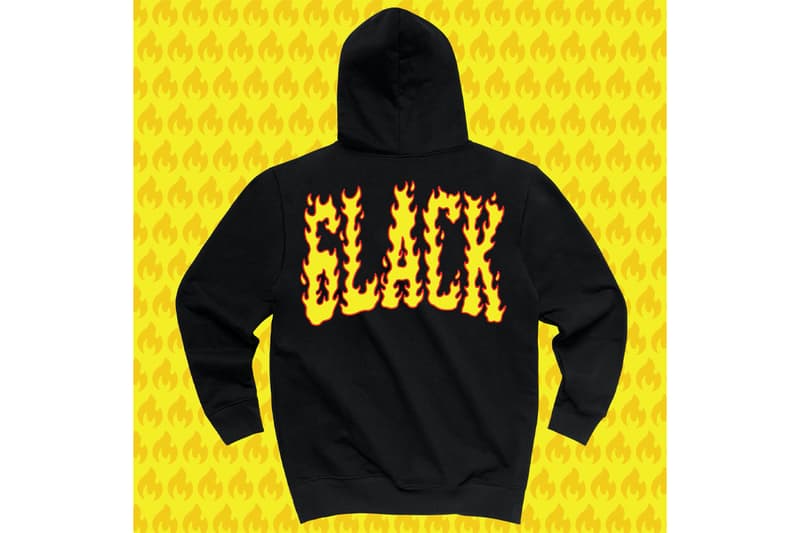 5 of 6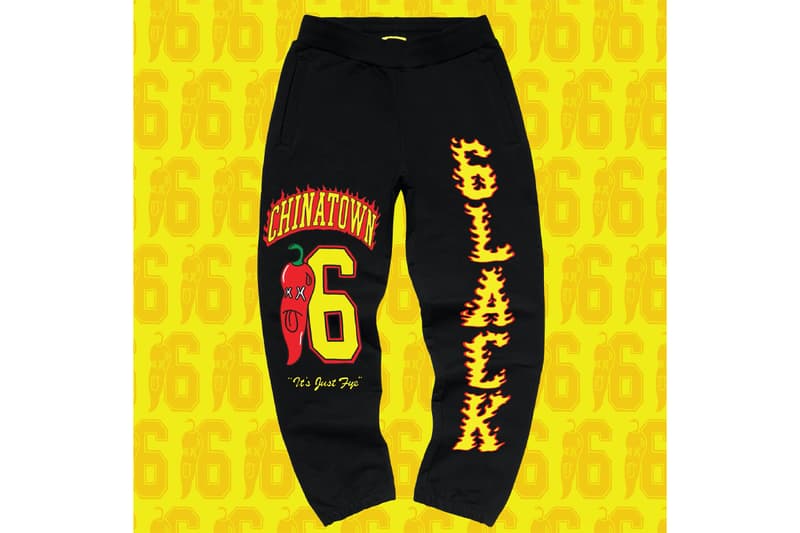 6 of 6
Atlanta's very own 6LACK has tapped Chinatown Market for his own set merch. The rapper joins forces with the streetwear brand to launch a selection of hoodies, sweatpants, shorts and tees as a part of Chinatown Market's Design Freestyle video series.
The collection is an ode to the three-time GRAMMY-nominated artist's love for hot sauce. Recently, he discussed his love for hot sauce and even his own hot sauce brand, 600 Degrees. In the freestyle session, 6LACK alludes to always wanting to make his own brand of hot sauce since he was a kid. He alludes to putting hot sauce on all items of food, except fruit. The artist also mentions that prior to creating his own hot sauce, he did not feel the need to discuss it, since he did not have ownership in any sauce at the time.
The collection greatly reflects 6LACK's personal style and is evident throughout the collection. The artist mentions he likes to keep his outfits and his looks simple, and in this particular capsule, add bits of flare inspired by his flaming hot sauce. The designs incorporate chili peppers and fire motifs as well as a combined 6LACK x Chinatown Market co-branding, highlighting the collaboration project.
6LACK's Chinatown Market capsule for Design Freestyle are currently available on Chinatown Market. The merch ranges from $50 to $96 USD. 6LACK's hot sauce is also available online at 6LACK Market for $14.99 USD.
Check out 6LACK's creative process when formulating this collection in the video above.
just so we're clear its @6lack not sixlack not SLACK its BLACK get it right pic.twitter.com/1aeEOfYQrZ

— CHINATOWN MARKET (@ChinatownMarket) March 11, 2021
In case you missed it, Herschel Supply Co. announces Jon Hoerauf as CEO.