Herschel Supply Co. Announces Jon Hoerauf as CEO
Formerly of Arc'teryx and The North Face, Hoerauf arrives with almost two decades of experience in the outdoor apparel space.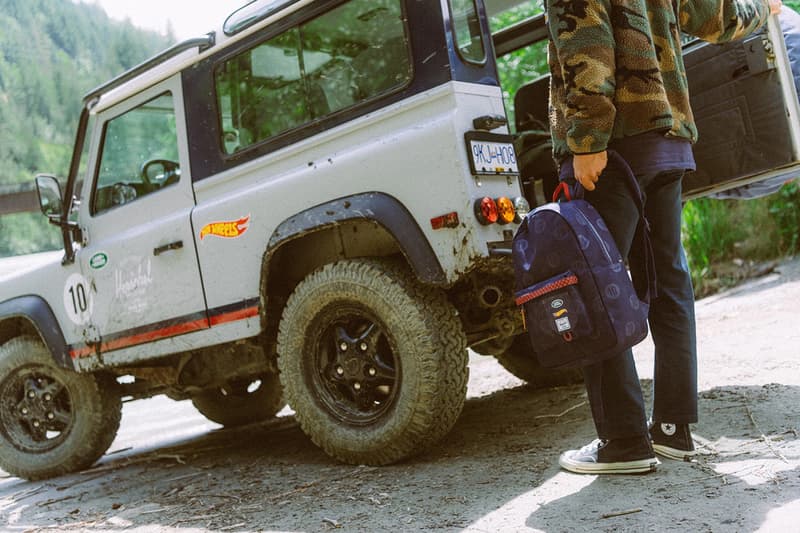 Herschel Supply Co. announced outdoor wear veteran Jon Hoerauf as the company's chief executive officer. The company has now entered its tenth year and aims to double down on international wholesale and direct to consumer channels under Hoerauf's appointment. He's also expected to help the brand grow into new product categories.
Hoerauf arrives to Herschel following several years as President, Apparel of Amer Sports: a conglomerate which counts Salomon, Arc'teryx, Peak Performance, Wilson, and Precor under its umbrella. Prior to that, Hoerauf spent eight years in executive management at Arc'teryx and more than a decade at The North Face, where he was global product director for Summit Series: part of a team which brought the business from $100 million USD to over $2 billion USD.
"Jamie and Lyndon have built a phenomenal brand that is ultimately a design company at its core," said Hoerauf, in reference to brand co-founders and managing directors Jamie and Lyndon Cormack. "This excites me not only from a product standpoint, but also in seeing how they have designed the organization for success. With the company being ten years old, it has an unbelievably strong foundation and huge opportunity to further disrupt the category with its product and storytelling. I take great responsibility and pride in being a steward for what they have built."
Lyndon Cormack gave HYPEBEAST a rundown of the items he always carries in his bag for HYPEBEAST Essentials.