Kid Cudi Is 'Not Flattered' By the Stripped-Down Version of 'Day N' Nite' Circulating on TikTok
The trending audio removes some of Cudi's lyrics, which the artist says are "important" to him.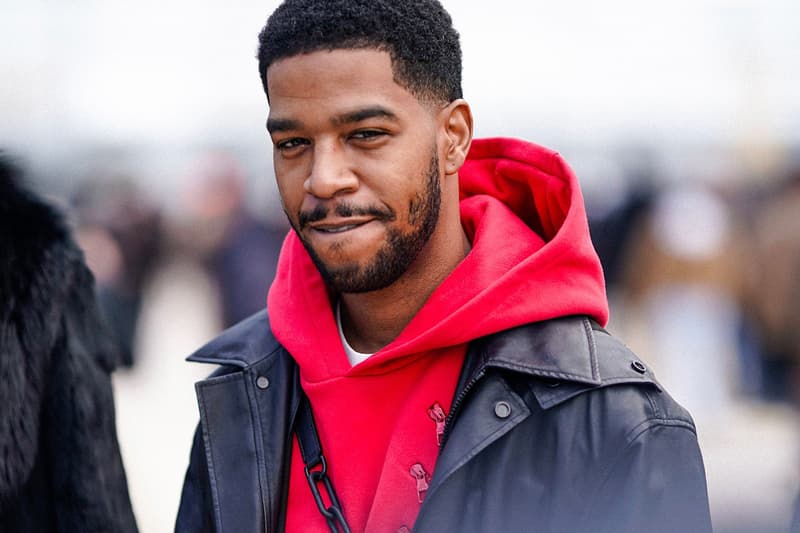 Kid Cudi said he is "not flattered" by a TikTok-trending remix of his 2008 track "Day N' Nite," which removes some of the song's lyrics. The trending audio, which has now soundtracked over 300,000 videos, uses the lyrics "now look at this" before going into an instrumental version of the song.
"I dont f**k w what they did to my song on tik tok takin out the lyrics. We live in a strange time. Im not flattered," the artist said in a tweet on Friday. He followed up his remarks the following day in response to a follower who said it's "not that deep."
"I dont think im makin it "deep" by tweetin how I feel. Now if I was ranting thats another thing. Nothing wrong w me stating I dont approve, plus if u are such a fan, u know my lyrics are most important to me. Im passionate about my s**t so idc who has a problem w that," he wrote.
Some artists (notably those with more complete versions in the spotlight) have leaned into their TikTok virality. Doja Cat released new music videos for her trending 2019 tracks "Say So" and "Streets" which tapped in to visual cues and dances users created on the platform. Aly & AJ released an explicit version of "Potential Breakup Song" following a similar rise in popularity on the platform.
These revivals have also at times led to streaming boosts for artists. Nathan Apodaca's internet-breaking video of skateboarding to Fleetwood Mac's "Dreams" (cranberry juice in hand), returned the band's Rumors album to the Billboard Top 10 for the first time in 42 years.
I dont fuck w what they did to my song on tik tok takin out the lyrics. We live in a strange time. Im not flattered ??‍♂️

— The Chosen One (@KidCudi) March 13, 2021
— The Chosen One (@KidCudi) March 13, 2021
I dont think im makin it "deep" by tweetin how I feel. Now if I was ranting thats another thing. Nothing wrong w me stating I dont approve, plus if u are such a fan, u know my lyrics are most important to me. Im passionate about my shit so idc who has a problem w that https://t.co/Ypzx36mS9W

— The Chosen One (@KidCudi) March 13, 2021